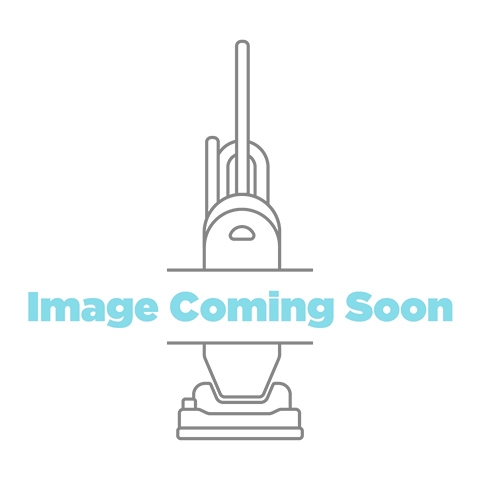 Your Carpet's Ready for an Amazing Vacuum Cleaner
At Simplicity, we're focused on one thing: building exceptional vacuums. As our name implies, we don't believe that adding gadgets and gizmos is the way to accomplish this goal. Instead, engineers and structural designers scrutinize every detail of our vacuums. In the end, each element is the best it can be. Our large independent retailer network backs this claim. So, if you're looking for a durable, powerful cleaning machine, trust us, you've come to the right place. Have no fear—Simplicity is here to save you from another bad vacuum! Tell me more about Simplicity!
OMG I'm having a love affair with my Simplicity S30P. In the last three months I have purchased (and returned) three vacuums. Honest to God truth! Why? None of the vacuums on the market would vacuum my new Mohawk Smartstrand Silk carpet, not even the ones listed on ...
read more
Georgette Owner of an Synchrony S30P Colorado