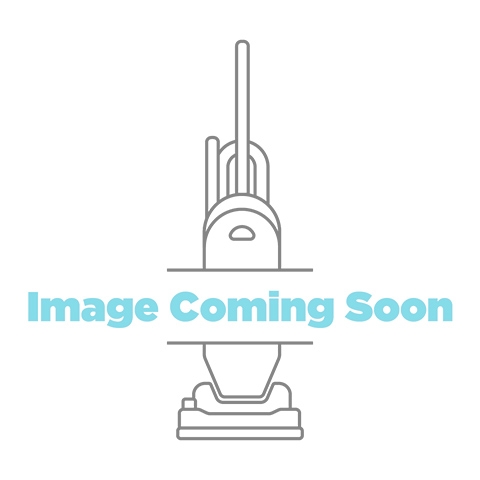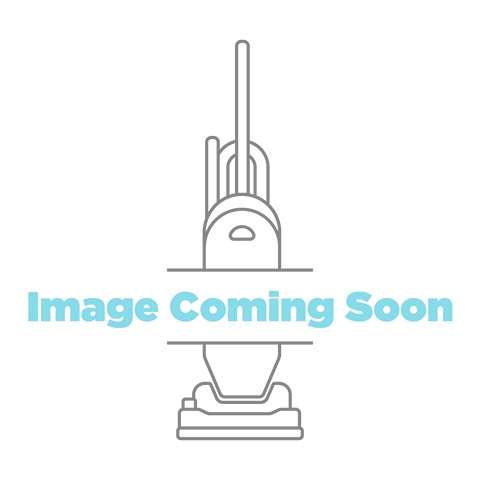 Canisters - Straight Suction Nozzle
Sand between your toes is such a great feeling … unless it's when you're standing in your kitchen. And nothing that reminds you it's time to clean those bare floors like pulling a piece of your daughter's cereal from the bottom of your foot. Fear not, Simplicity straight suction canisters are up to the challenge of keeping crumbs, lint and dust off your bare floors and your bare feet.
And we want your floors so clean, they gleam. So we've designed a variety of floor tools like the Floor It! and Doom for Your Broom that not only vacuum, but pamper and polish your floors, too.