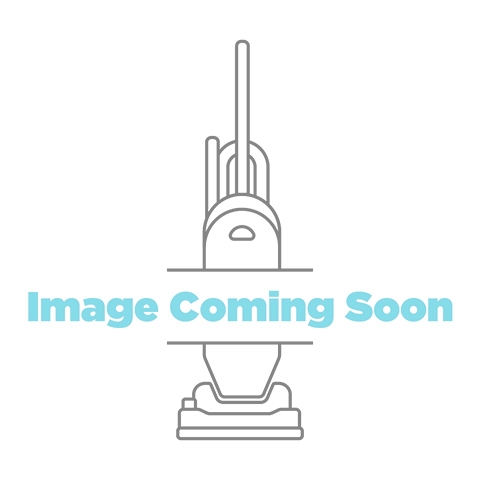 The Perfect Choice For Floors Galore
That polished wood floor sure looks fantastic next to the fireplace, and who wouldn't want that incredible tile in the kitchen? Oh, and that shag rug for your daughter who's determined to bring back the 70s? Totally groovy. But you probably never considered how you would clean this hodge podge of floors in your home. No worries! No matter what type of flooring you have, a Simplicity canister will capture dirt, dust and allergens down to the tiniest particle!
A Full Size Power Nozzle is great for homes with mostly carpeting, or even mixed flooring, and for mostly bare floors, choose the Straight Suction Nozzle. Plus every Simplicity canister has so many attachments you'll never have to worry about cobwebs on the curtains or crumbs under the couch. Wherever dirt goes, your canister will follow!
Now through June 30, some Wonder canisters are marked at special sale prices. It's the perfect time to pick up a Wonder, available online or through your local retailer.