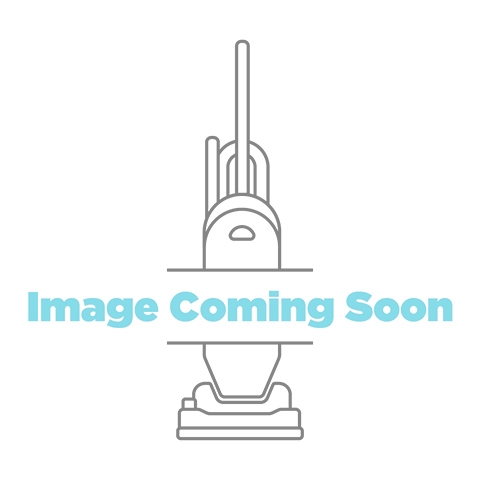 Do you find yourself wondering if there is more hair on your dog or your couch?
Is the lint roller just as much a part of your morning routine as your cup of coffee?
Are your dust bunnies so large that they should be considered dust rabbits?
If you've answered yes to any of these questions, don't worry help is available. It's in the form of a Simplicity vacuum.
With the right vacuum cleaner and the proper attachments, your home can shed pounds of pet hair in no time! Plus, since all Simplicity vacuums use premium bags to lock in all of the dust, dirt, dander and hair that's been sucked up, you and your clothes will be shielded from all of the mess … that is until the next time Fido or Socks decides to sit on your lap!