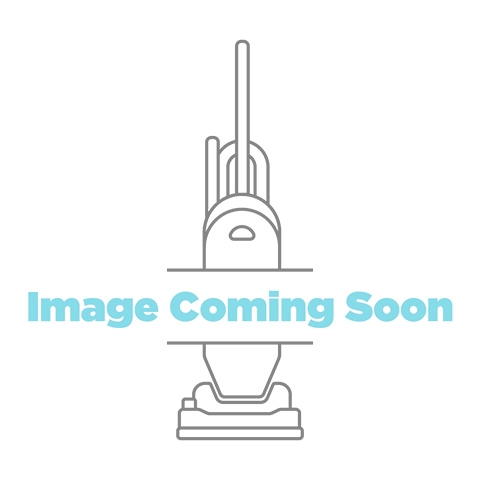 All of the Muscle, None of the Weight
The motor sits low in the nozzle and seems to scare the dirt right out of your carpet. As the brushroll spins, it shakes the dirt loose from the carpet and whisks it into the air stream where it is then trapped in the bag, never to be seen again.We call our Direct Air vacuum the Freedom; you'll call it a super awesome dirt sucker. And while the Freedom weighs less than a gallon of milk - even skim milk - it's worth its weight in gold for deep down cleaning. In fact, the Freedom out cleans America's best cleaning 8-pound vacuums by almost 40%*.
Don't believe it? Try it out for yourself and say good-bye to deep down dirt and those sore muscles from hauling around your old vacuum.
*Simplicity F3300 outperformed the Oreck XL2 Ultra by 39.45% in Intertek Testing Service ASTM test F608-03 for embedded effectiveness, conducted on July 15, 2004. Oreck and XL2 Ultra are registered trademarks of Oreck Holdings LLC.