Very Important Vacuums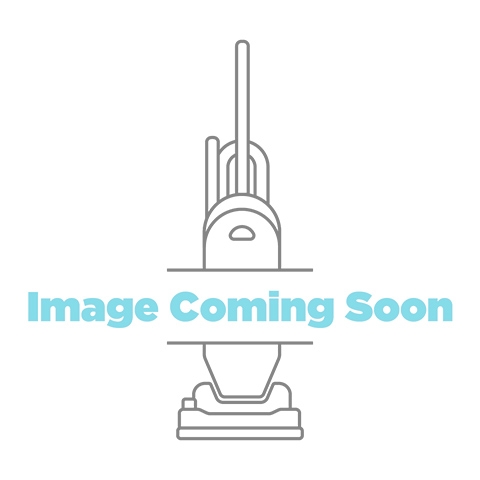 We put everything we've got into building each Simplicity vacuum. And once that vacuum has left the factory, we can't help but to still wonder about it. So in order to check in our vacuums and to make sure you are 100% delighted with your Simplicity, we've created the Very Important Vacuum program.
If your Simplicity vacuum has a Very Important Vacuum sticker on it, it's part of the program and you're entitled to at least a couple of FREE tune-ups over the next few years. Just bring your Simplicity vacuum back to your retailer during the 60 day periods specified on your Very Important Vacuum sticker and we'll give you a brand new vacuum bag, give your vacuum a comprehensive cleaning and even replace the filters if your vacuum model uses filters … all FREE of charge! It's just our way to make sure your Simplicity vacuum is feeling "factory fresh" for years and years.