1 item has been added to your cart.

Commercial Symmetry
Model # SYMC
Don't forget The Bags!
If this is your first Simplicity vacuum, you will be amazed how much your first cleaning will capture.
Symmetry SAH-6 HEPA Media Bags (6 Pack)
Genuine HEPA media vacuum bags capture dust and allergen particles.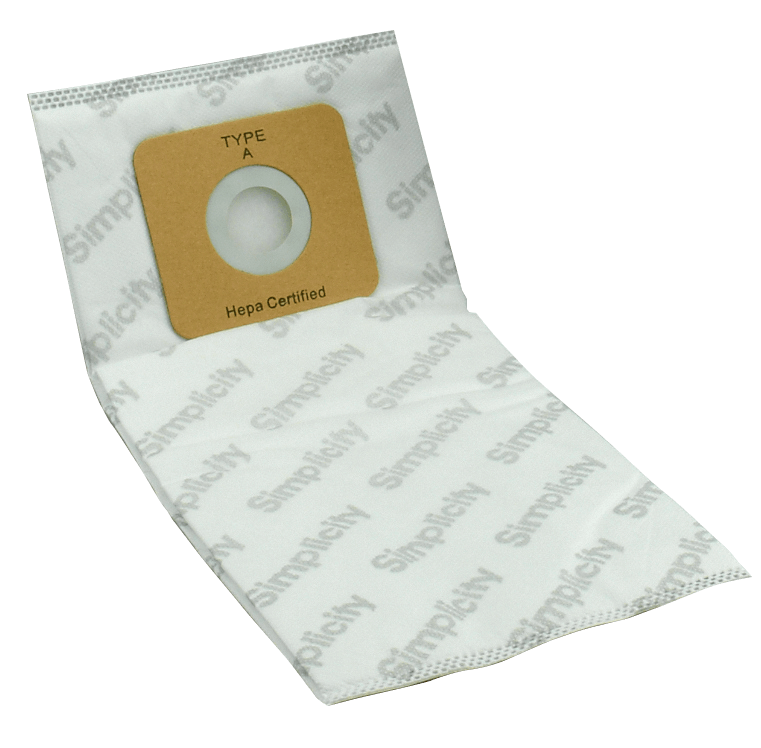 6 Series Upright Paper Bags (6 Pack)
Ultra-filtration Type A paper bags.