1 item has been added to your cart.
Sport Portable Canister
Model # S100
Don't forget The Bags!
If this is your first Simplicity vacuum, you will be amazed how much your first cleaning will capture.
Sport Paper Bags (6 Pack)
These Healthy Home ultrafiltration vacuum bags are made with Allergen Suppression Technology.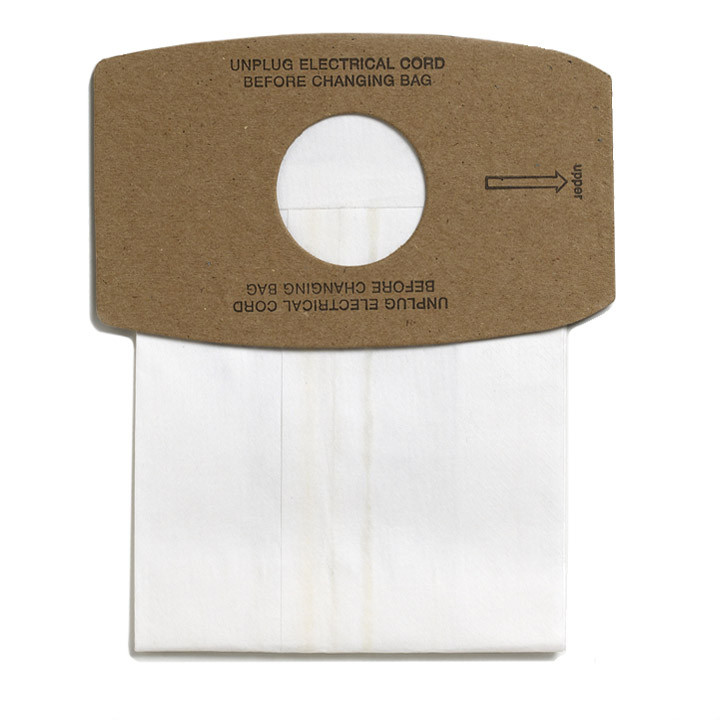 Sport S100 Charcoal Filter
This replacement charcoal filter fits the Simplicity Sport S100 accessory vacuum.