1 item has been added to your cart.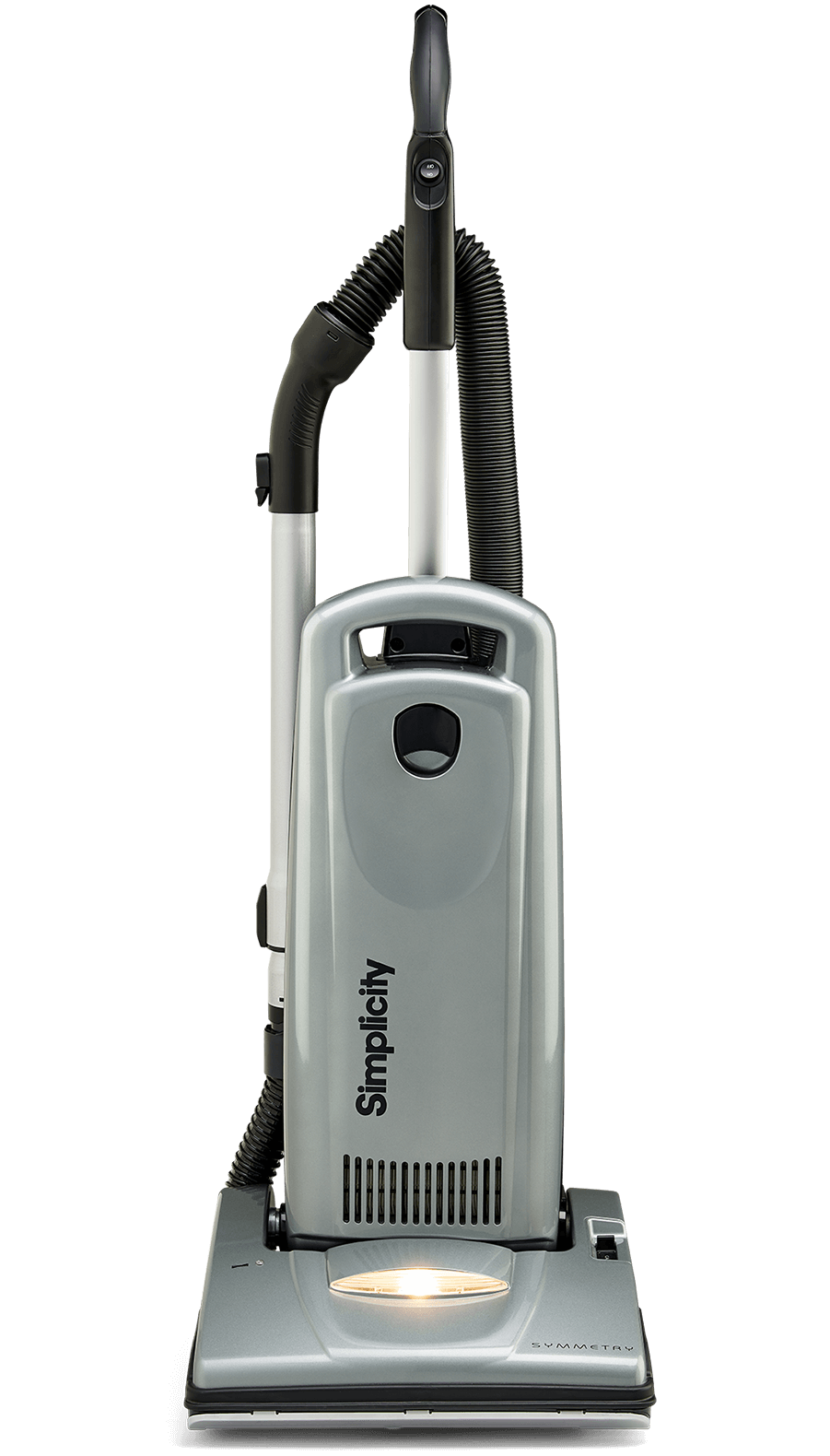 Symmetry Ultra Premium
Model # S20UP
Don't forget The Bags!
If this is your first Simplicity vacuum, you will be amazed how much your first cleaning will capture.
Symmetry S20UP Filter Set HEPA Media and Charcoal Filter Set
This filter replacement helps provide top-notch cleaning performance by trapping odors and filtering the exhaust air.
Symmetry HEPA Media Bags for S20 Models (6 Pack)
Fits most Simplicity Symmetry S20 models.
Symmetry 20 Series Clean Air Extension Hose
When your Symmetry hose just can't quite reach, this Clean Air Extension Hose extends your reach at least 7 feet.