1 item has been added to your cart.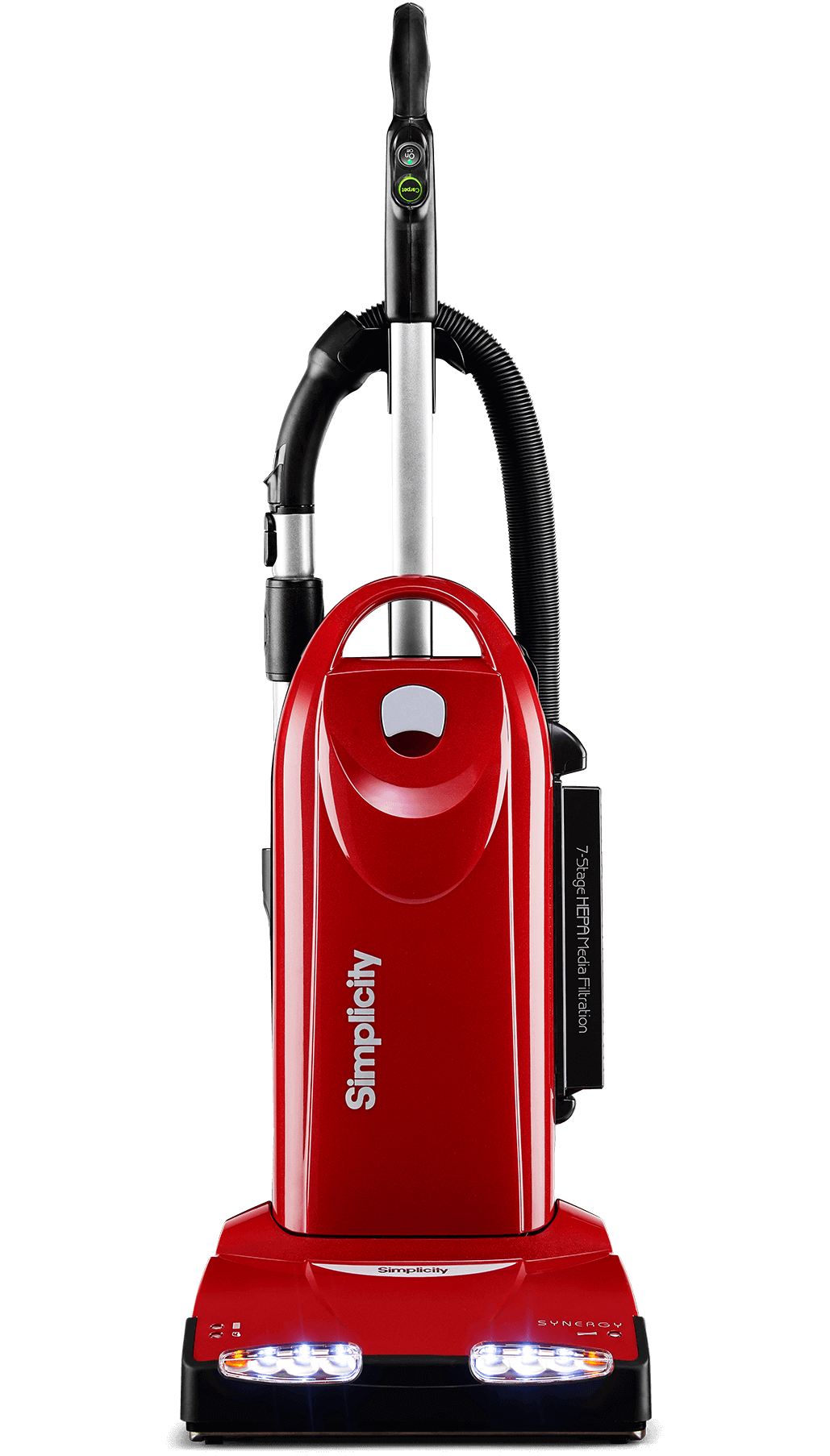 Synergy Premium
Model # S40P
Don't forget The Bags!
If this is your first Simplicity vacuum, you will be amazed how much your first cleaning will capture.
Synergy S40 Series HEPA Media Bags (6 Pack)
Your Synergy S40 series vacuum has captured a full load of dust, hair, fur and other nasty particles, so make sure it all stays locked in the bag with these HEPA media bags.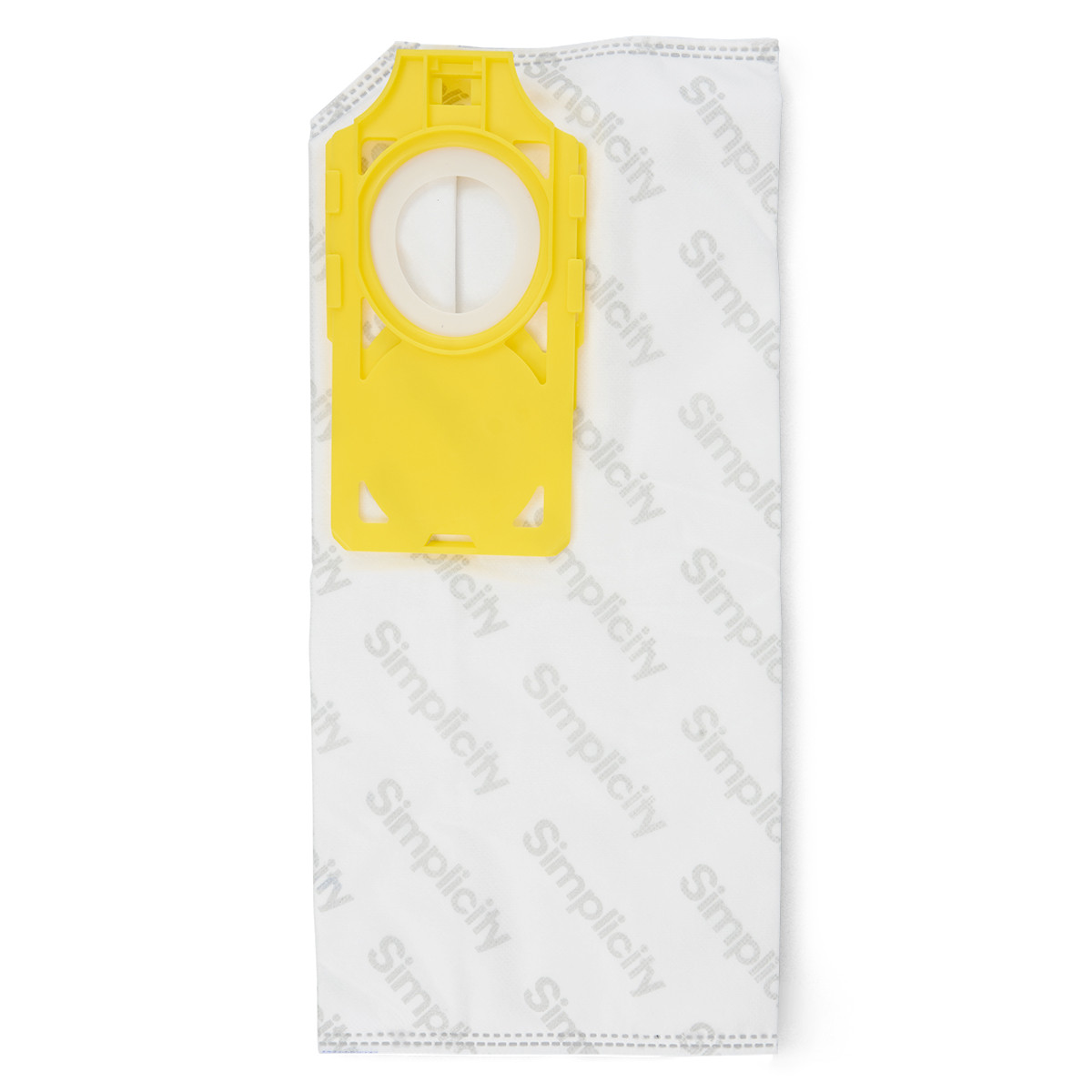 Synergy S40 Series Premium Filter Set
Only the best filter set for our best Synergy Tandem Air vacuum!