1 item has been added to your cart.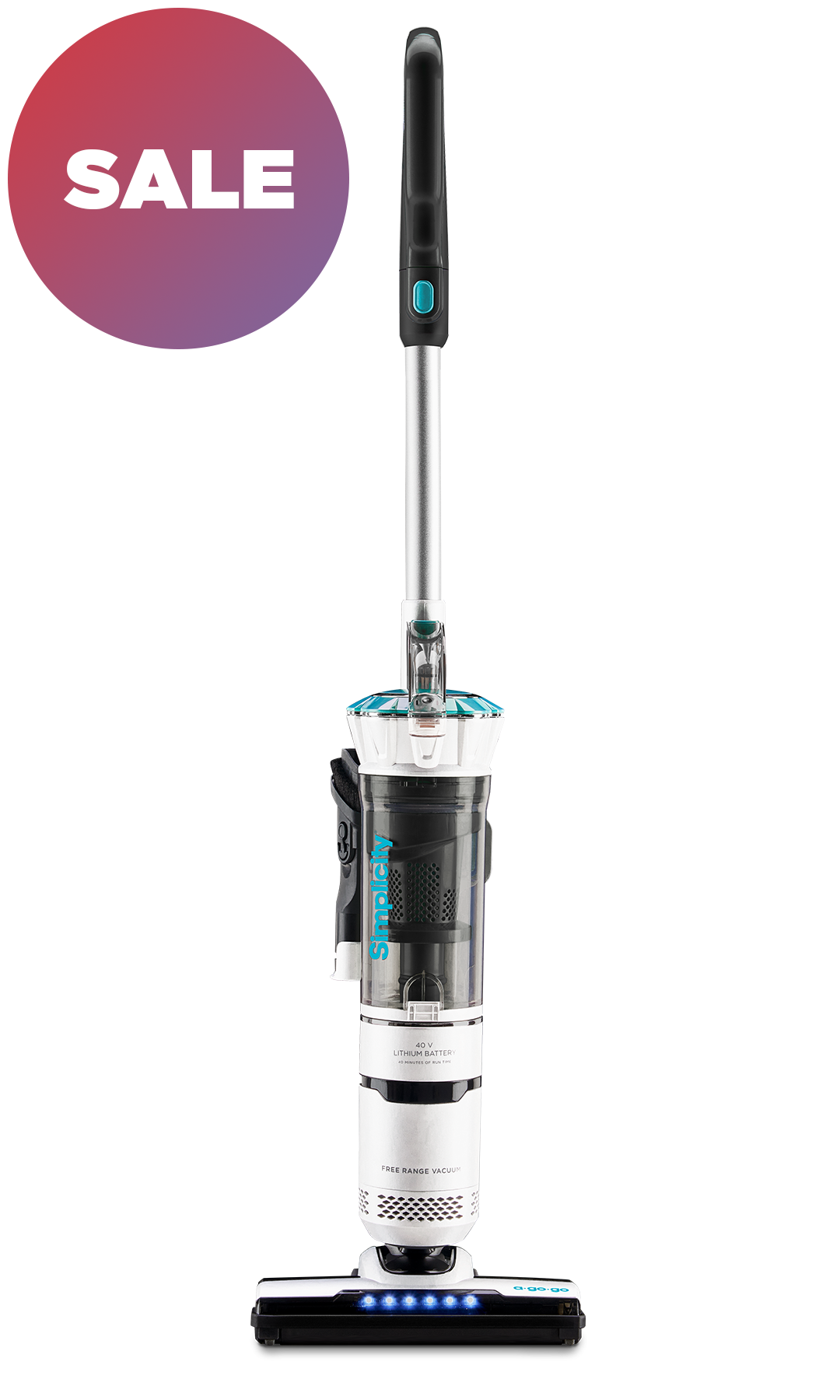 A-Go-Go Cordless
Model # AGOGO
Don't forget The Bags!
If this is your first Simplicity vacuum, you will be amazed how much your first cleaning will capture.
A-Go-Go HEPA Media Filter
Need a replacement filter for your A-Go-Go broom vacuum? Look no further than this genuine HEPA media filter.