A Clean Freak's Holiday Gift Guide
Keeping your home clean during the holidays is quite a task, but Simplicity is up for the challenge! As you prepare for the season's joy and magic, let's go behind the scenes at the North Pole and take a look at who keeps the place picked up — and find the right vacuum for their needs.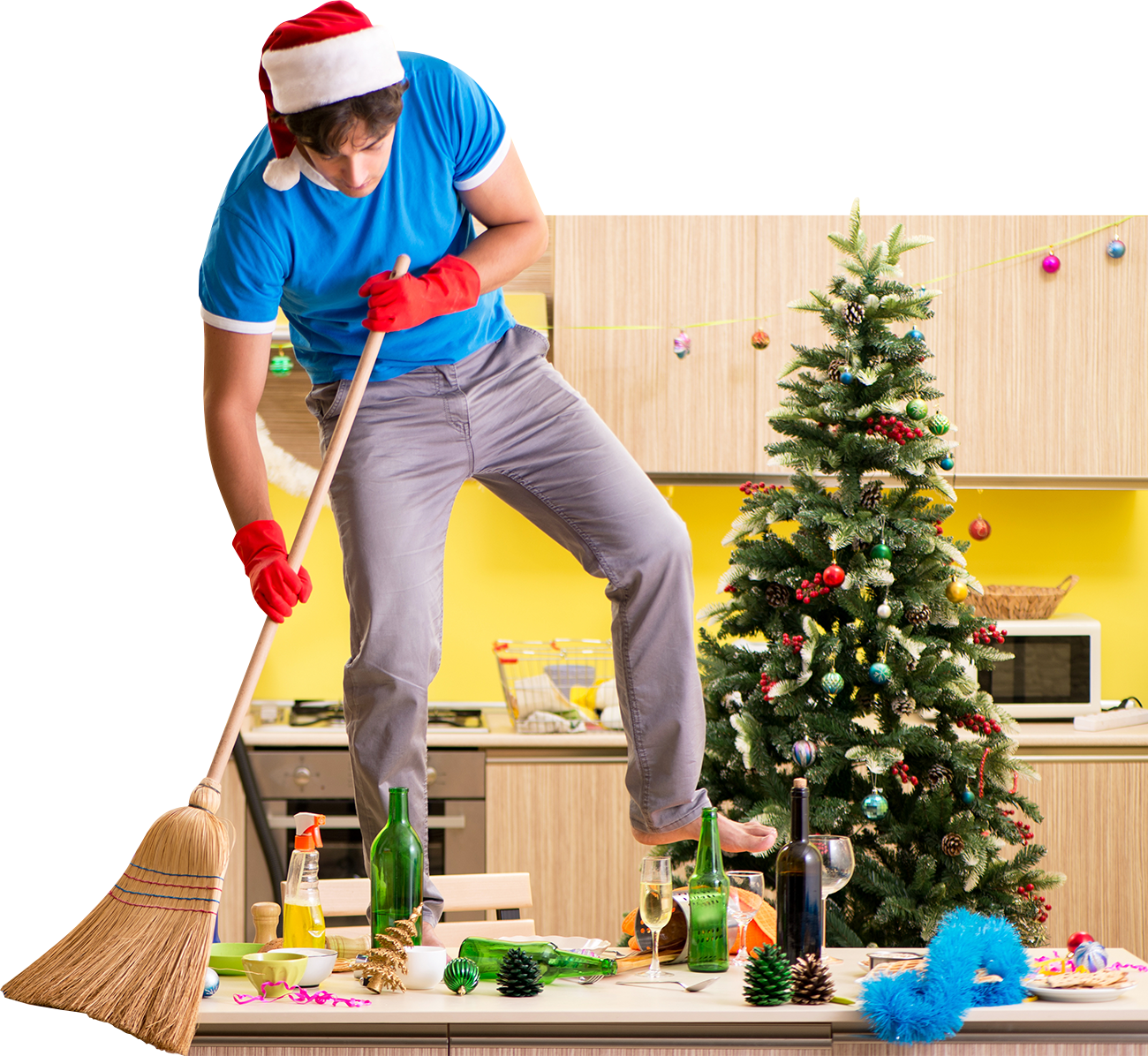 Meet the Simplicity Clean Freaks
Jolly Santa
He's the Sleigh Driver-in-Chief. The Sheriff of the Season. The Big Enchilada. He has tremendous responsibility to bring the joy and the magic. He needs a vacuum that can get from place to place quickly and easily.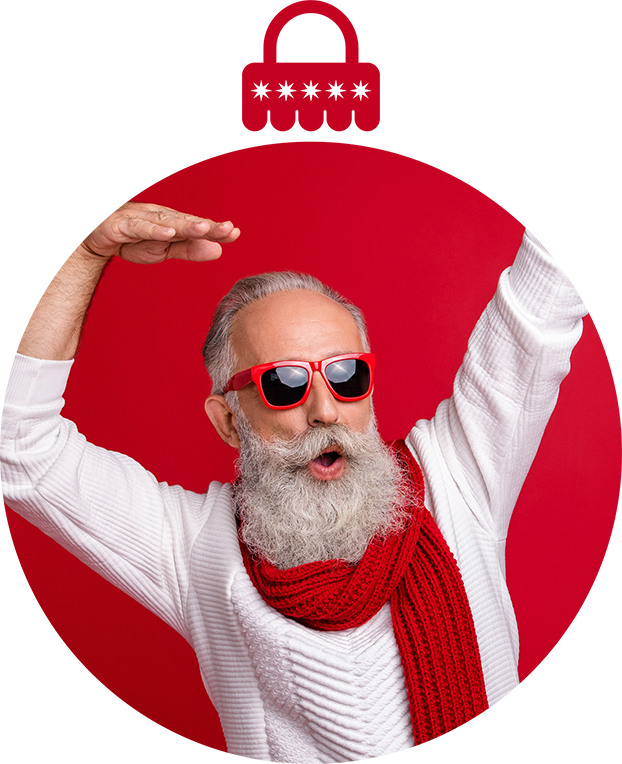 Jolly Santa's Preferred Vacs
Sweet Mrs. Claus
There's a reason they say "Home Is Where the Heart Is," and you're looking at her. She prides herself on cleaning and keeping a healthy home. She requires a vacuum with durability, cleaning performance and HEPA filtration.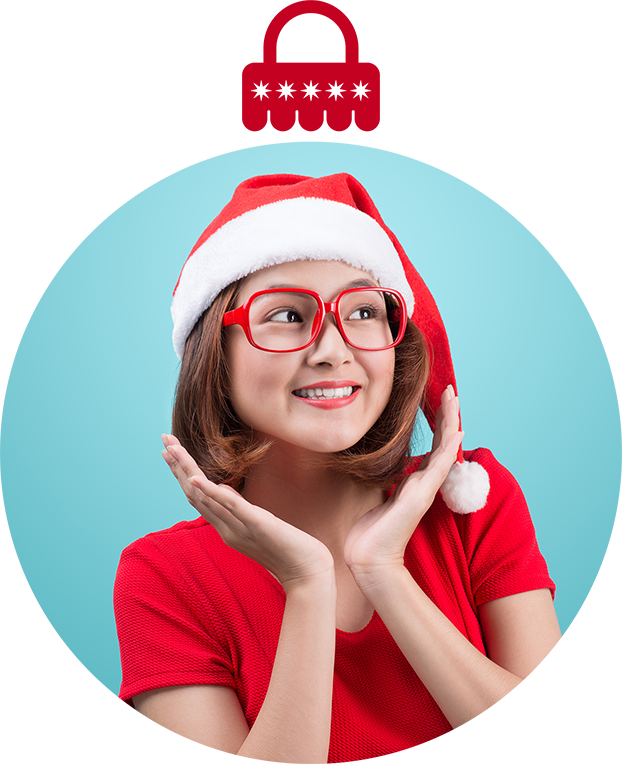 Mrs. Claus' Preferred Vacs
Lead Elf
If it ain't cleaning, he ain't got time for that. He takes pride in keeping things picked up and ready for the next project. Versatility is the key, so he needs a vacuum with a tool for everything, lots of configurations and most importantly — it's gotta be fast.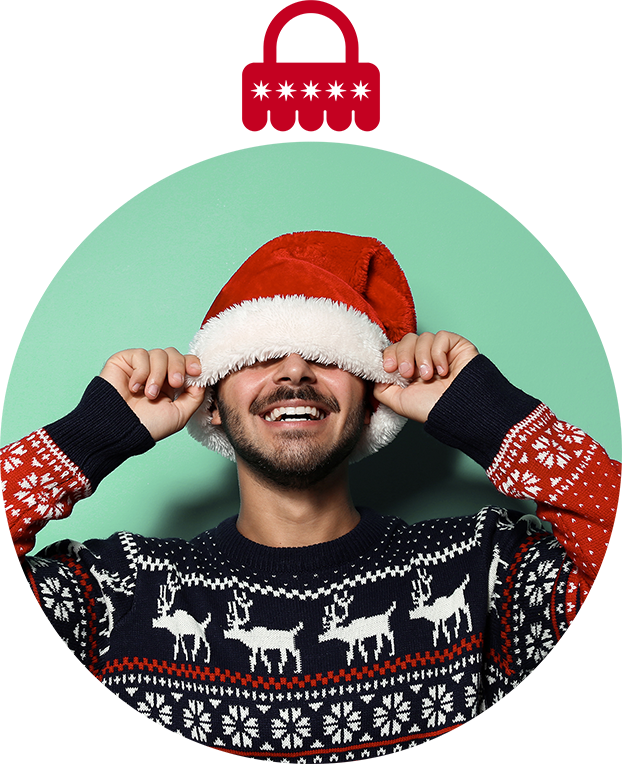 Lead Elf's Preferred Vacs