HEPA Media Bags for Canister Models SHH-6 (6 Pack)
These HEPA media bags fit the Premier Power Team and Mid Size Canisters.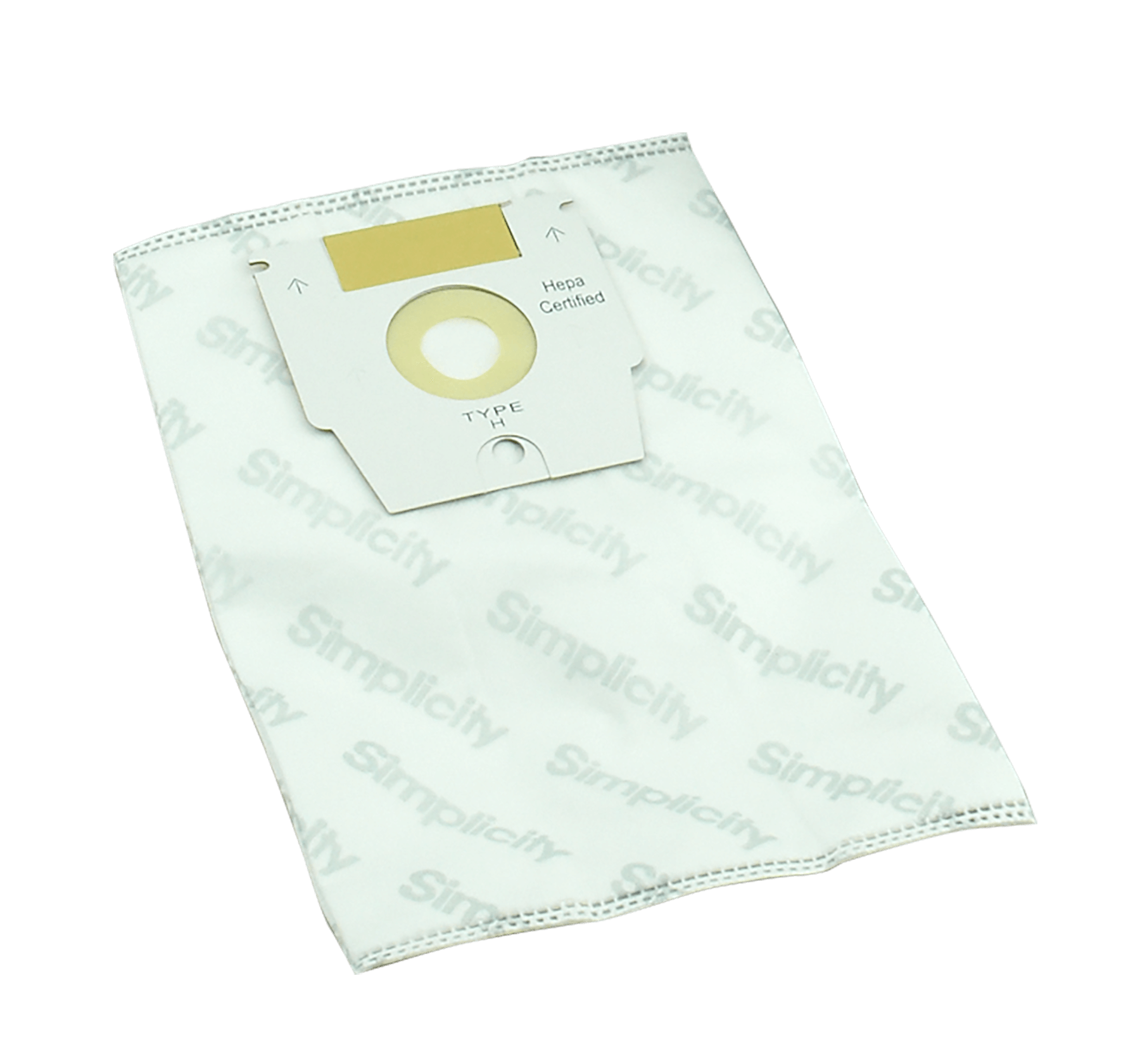 Gallery & Videos
Whether you have the Gusto, Moxie, S38 or S36 power team canisters, or the Verve, Jessie, Cinch, S30, S24, S20 or S18 mid-size canisters, these are the bags for you. They also fit models S30.
Ratings & Reviews