Commercial Lightweight Freedom
Fast and lightweight, this vacuum is ideal for carpet cleaning.
Model #: F3300C

35-Foot Cord

Only 9 Pounds

Amazing power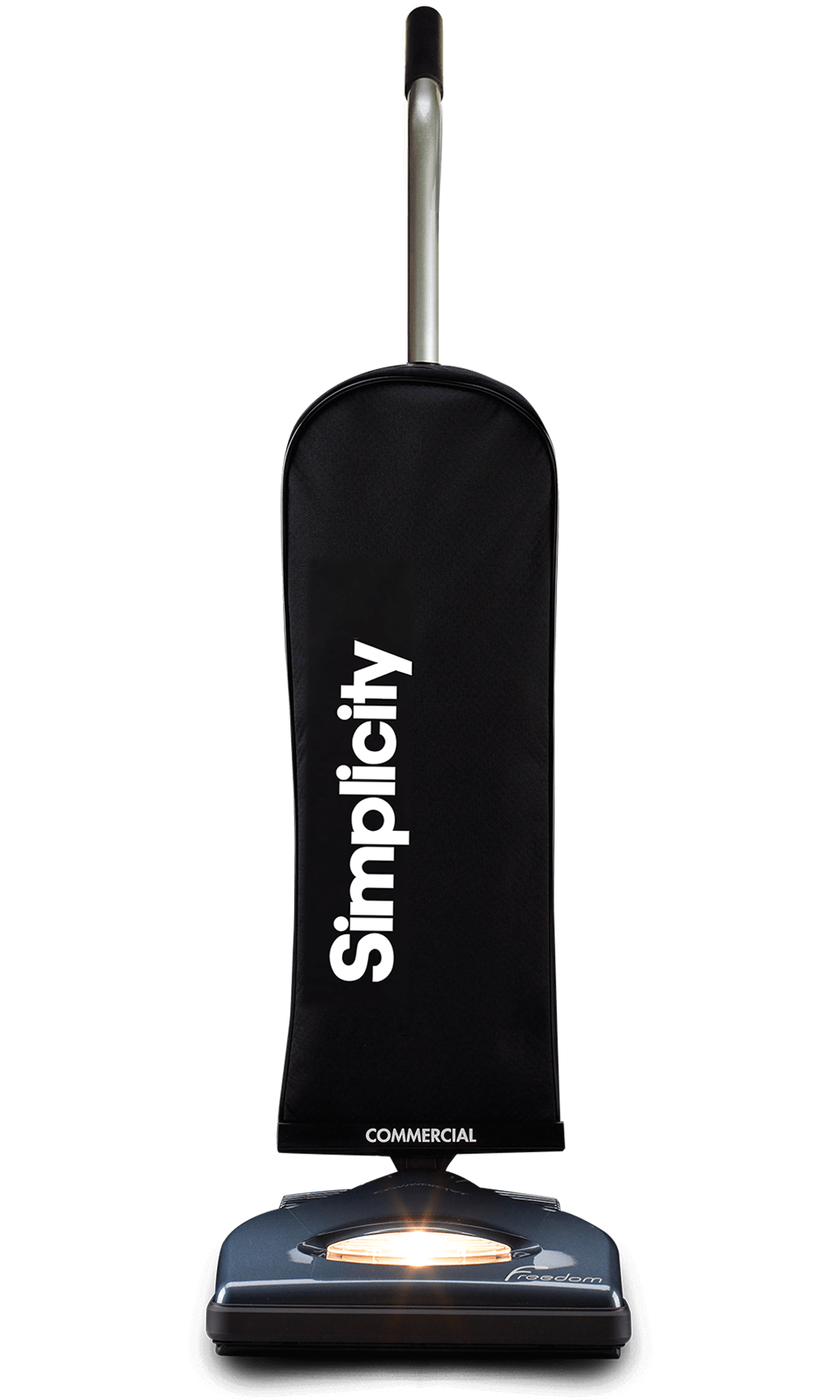 Gallery & Videos
The Commercial Freedom almost pulls itself over carpets with its powerful motor; plus it's easy to lift, simple to move from room to room, and a breeze to vacuum stairs and to put in your trunk for transport. The F3300C features a wood brushroll and a long 35-foot cord. It's the perfect fit for cleaning lots of carpet quickly. With the simplest of maintenance required, the Commercial Freedom cleans reliably and exceptionally every time.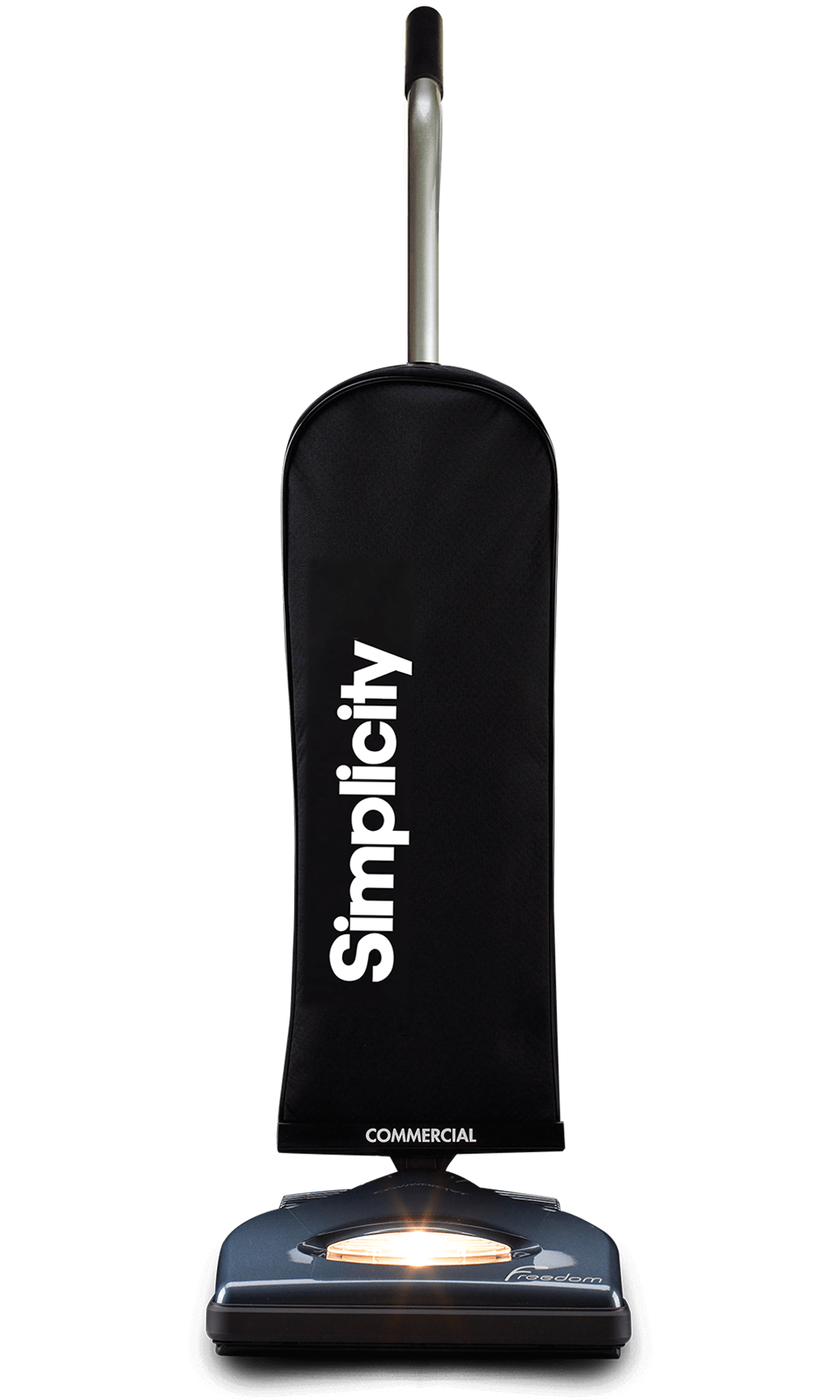 Features
ABS plastic body - Tough like a hard hat but ultra light weight, this sporty material quickly takes dirt to its fate!
Commercial - Just the facts, ma'am! We kept the fancy features to a minimum, so all it does is clean. Like a boss.
Gold Seal of Approval - The Carpet and Rug Institute gave this vacuum a Gold Seal of Approval for its ability to remove soil, contain dust and retain carpet quality.
Metal Where It Matters - Durability all day long with a metal handle tube and upright stop
Product Specs
Bottom Plate
High Impact Polycarbonate
Filtration
Electrostatic Bag
On/Off Switch Location
On Nozzle
Bags, Belts & Filters (4)
Ratings & Reviews