Commercial Symmetry
Durability and powerful cleaning from floor to ceiling.
Model #: SYMC

HEPA Media Bag and Filter

Onboard Tools

Steel Brushroll

40-foot 3-wire cord

Gallery & Videos
With metal where it matters in pivot fittings, the brushroll, bottom plate and handle, you don't have to worry about your vacuum breaking just when you need it most. Equipped with a genuine HEPA media bag, 40-foot cord and on-board tools, your job just got easier. You'll love having this commercial upright as your co-worker!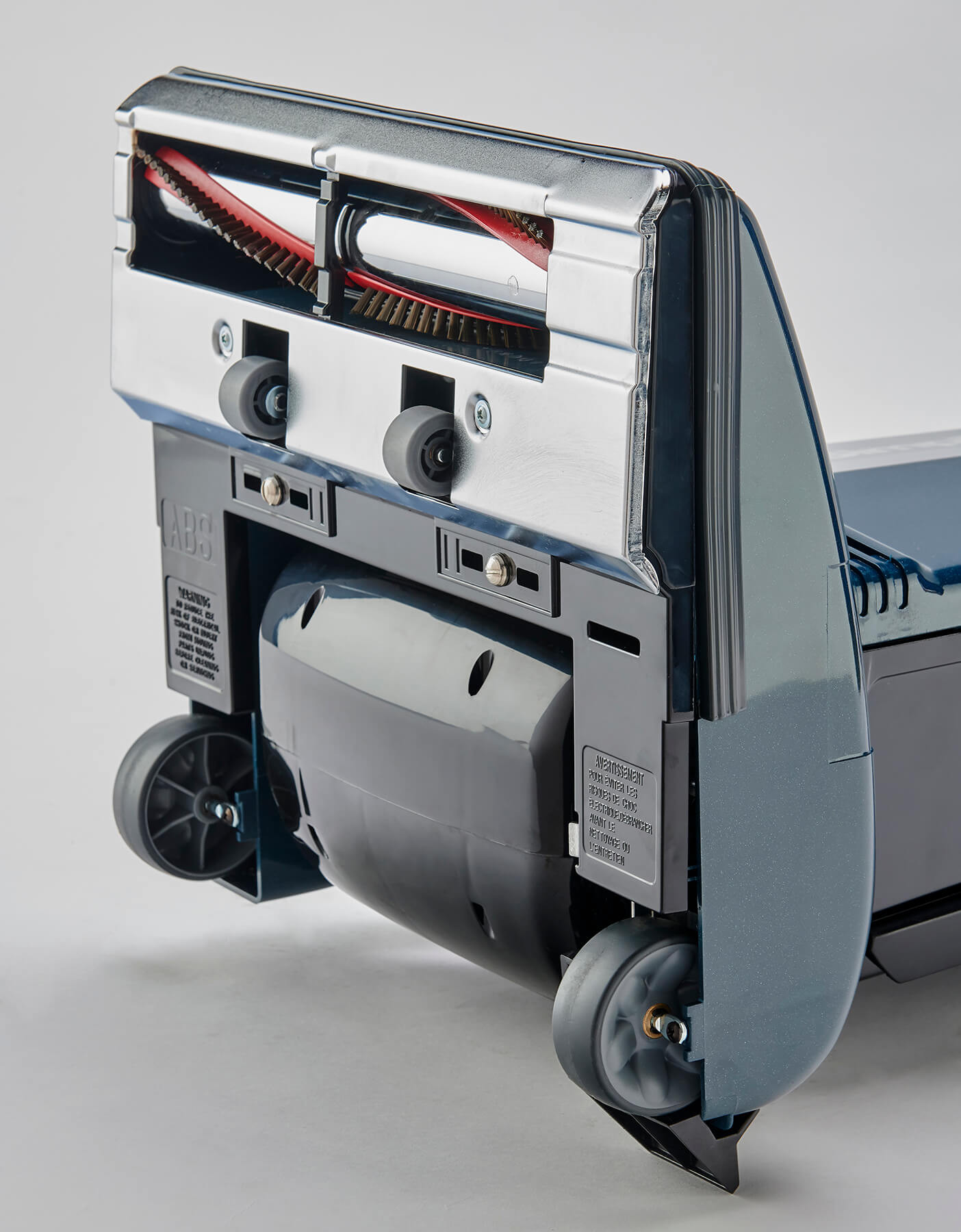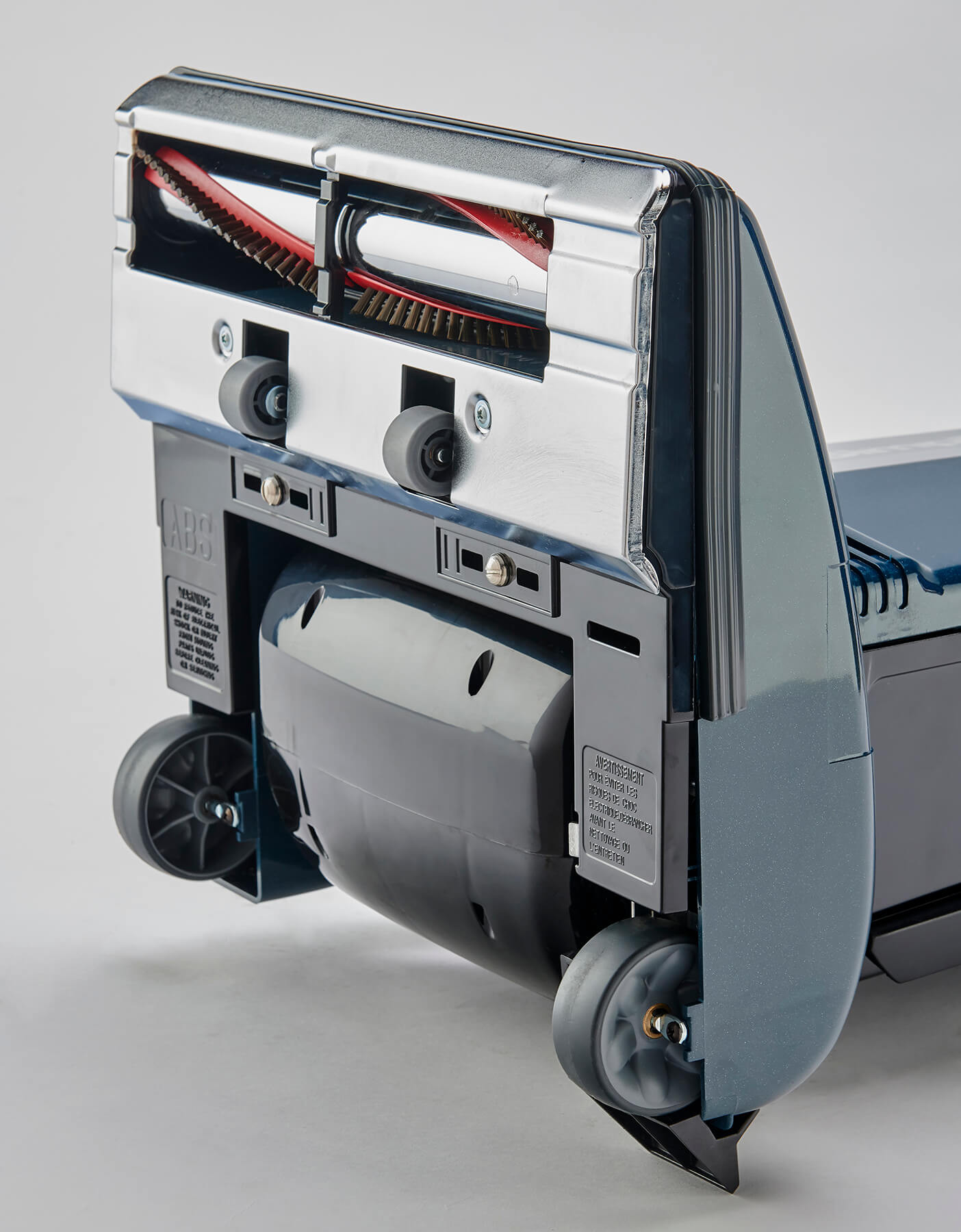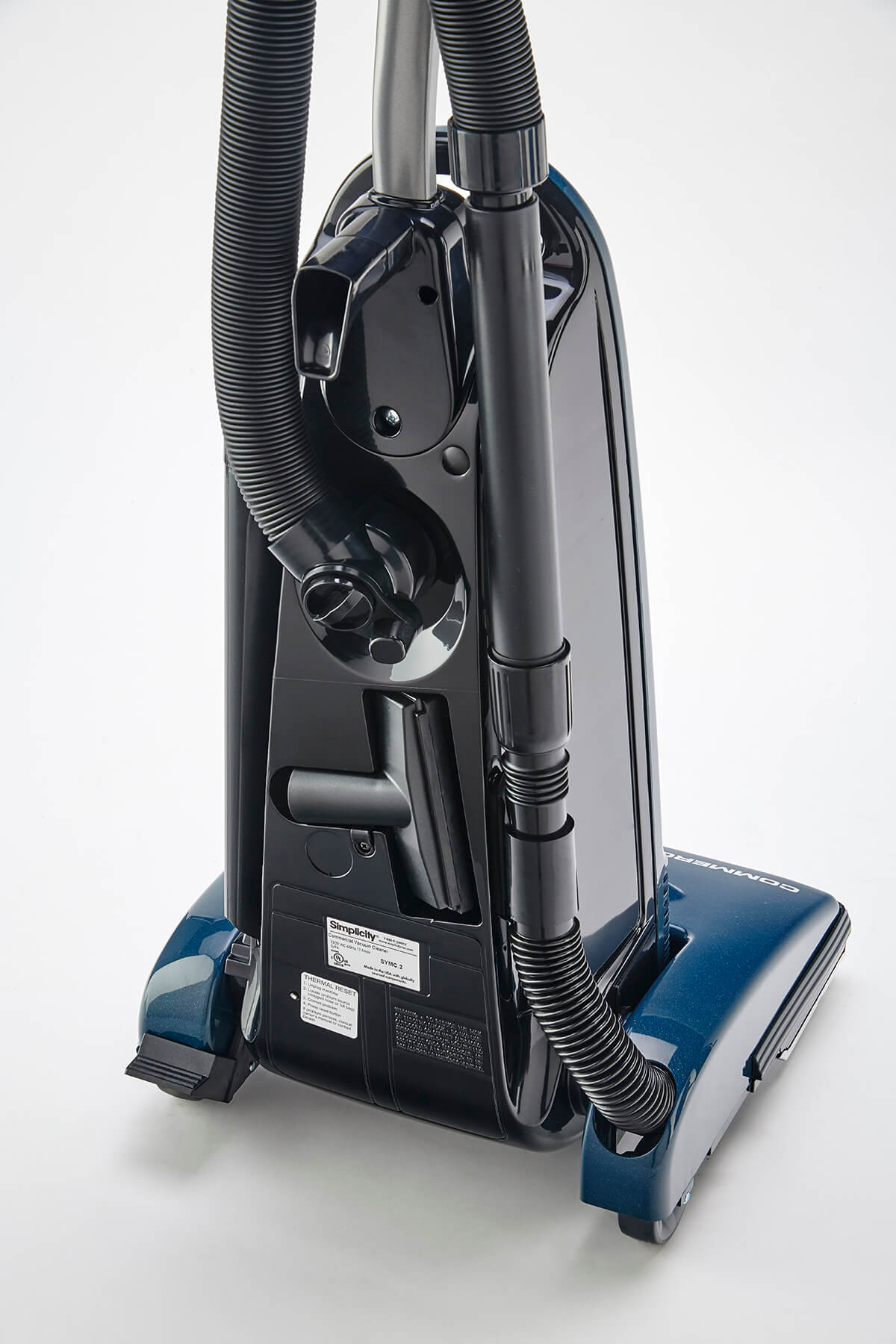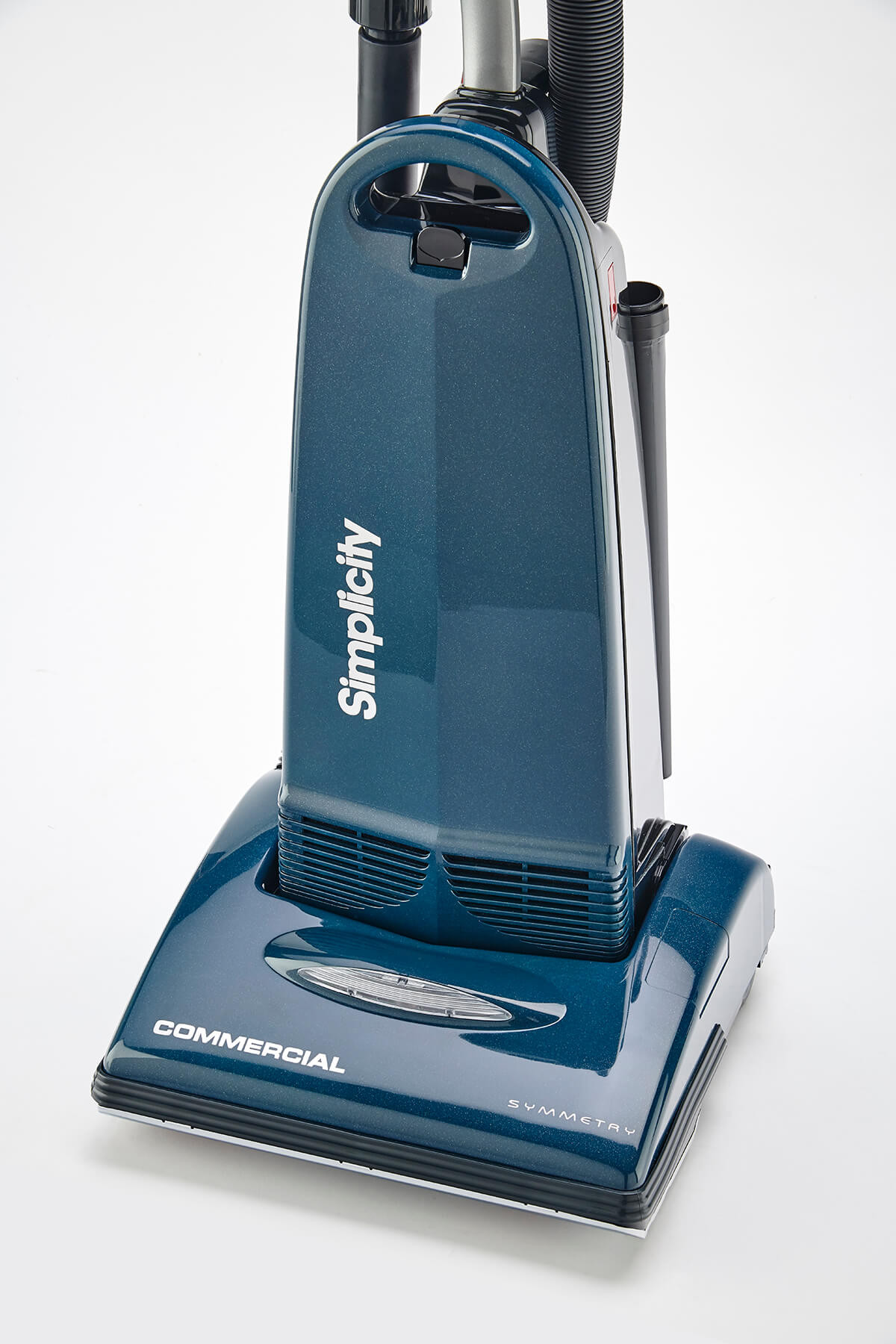 Features
Onboard Tools - Like a cleaning ninja, whip out a crevice tool here, an upholstery tool there and twirl your dusting brush to destroy your enemy - dirt!
Commercial - Just the facts, ma'am! We kept the fancy features to a minimum, so all it does is clean. Like a boss.
Metal Brushroll with Replaceable Brushstrips - Forget plastic and wood -- this brushroll is built for the long haul.
Full Bag Indicator - In case you forget to check, a light reminds you when to change the bag
Deluxe Touch Handle Grip - An ergonomic looped handle makes maneuvering the vacuum a breeze.
HEPA Media Bag - Traps particles in the bag when vacuuming.
Product Specs
Brushstrips
2 Rows, Replaceable
On/Off Switch Location
On Handle
Ratings & Reviews