Commercial Symmetry with Belt Protection
Your weapon to fight the rigors of commercial cleaning.
Model #: SYMCBP

Lifetime Belt Protection

HEPA Media Bag and Filter

Onboard Tools

Steel Brushroll

Gallery & Videos
With metal parts instead of plastic in high-wear areas and a Hall sensor that shuts off the brushroll when there's a jam, you don't have to come to a screeching halt to fix or replace your vacuum. Time is money! A lightweight handle, thick furniture guard, a HEPA media bag and on-board tools for above-floor cleaning make this a perfect companion for commercial cleaning.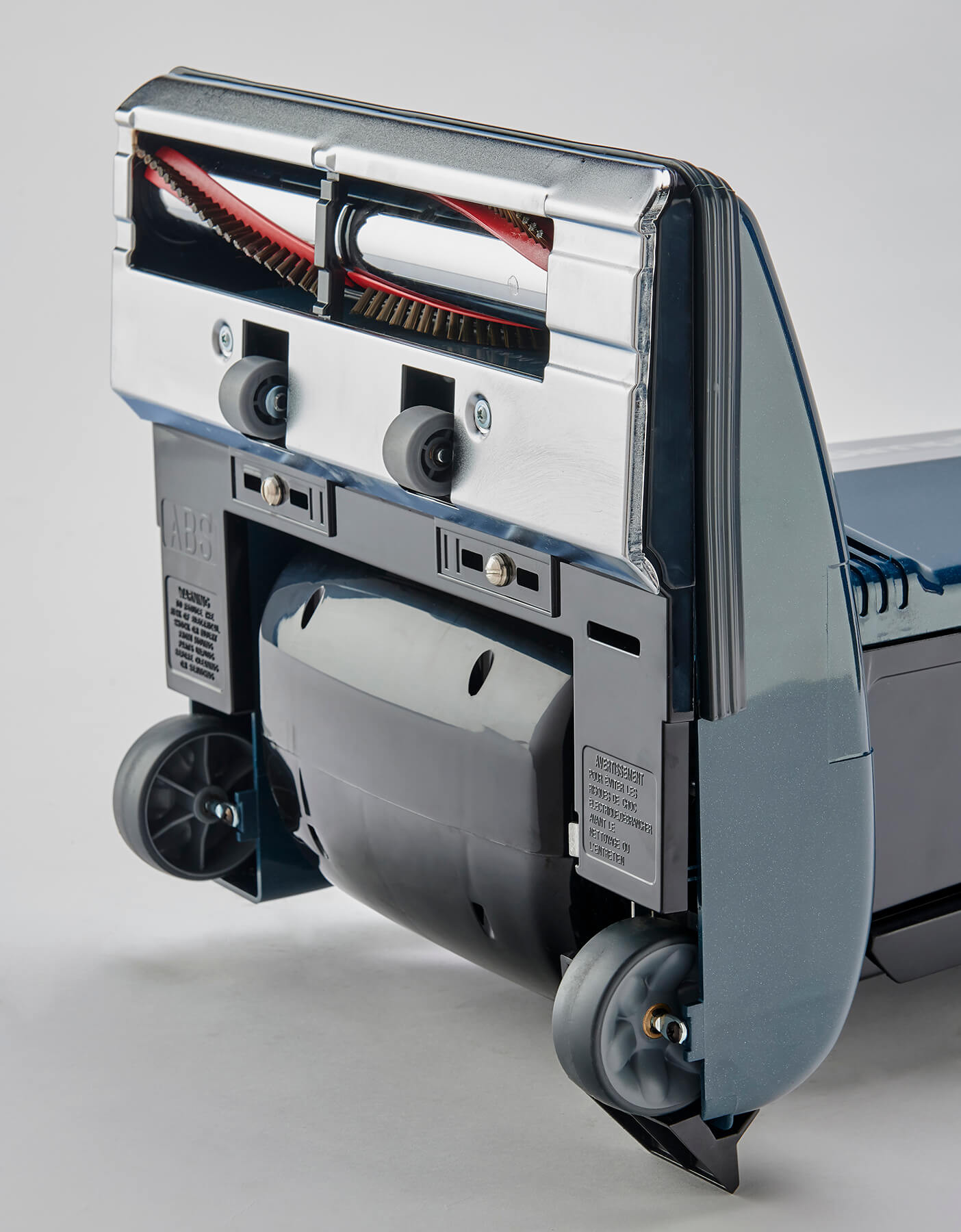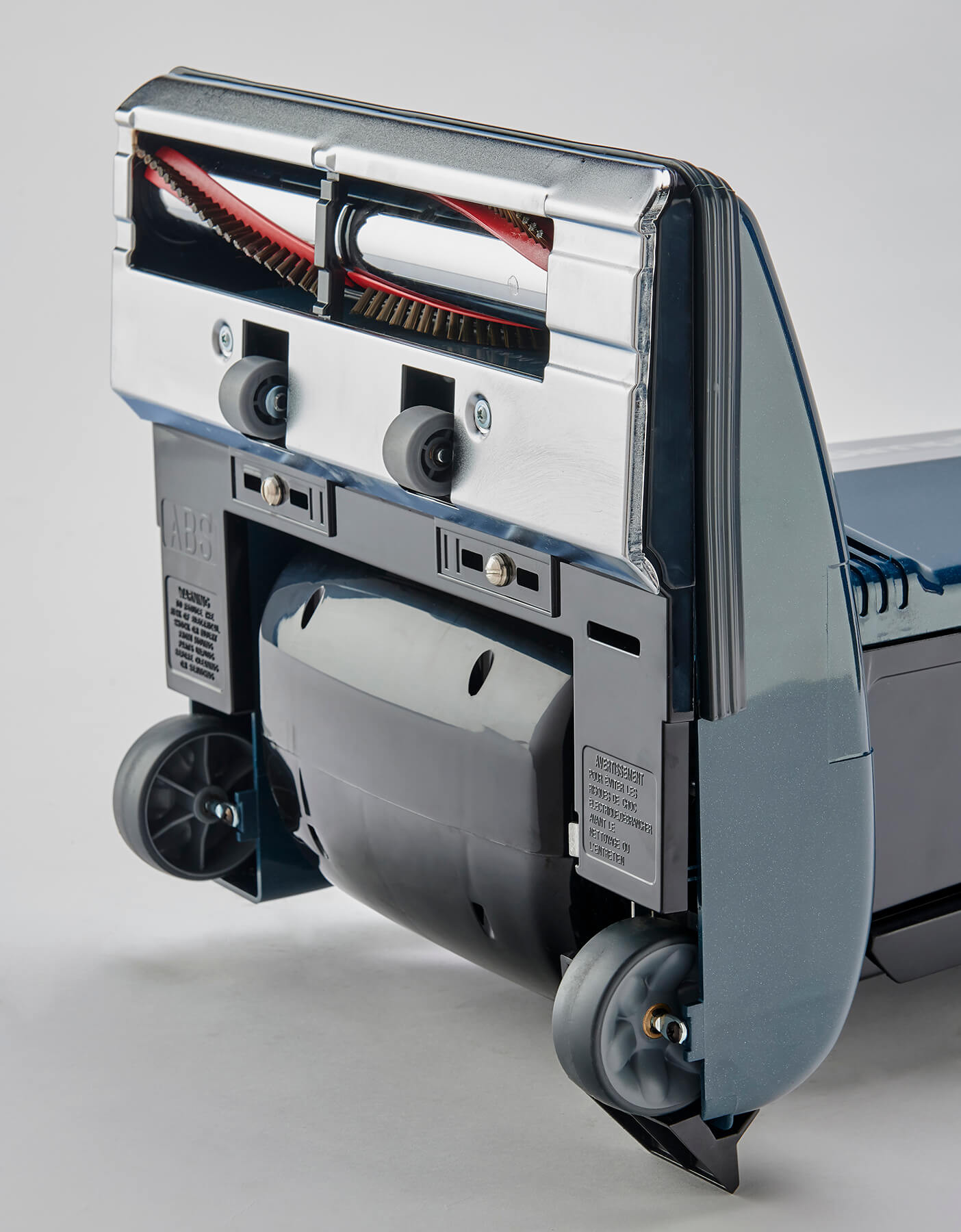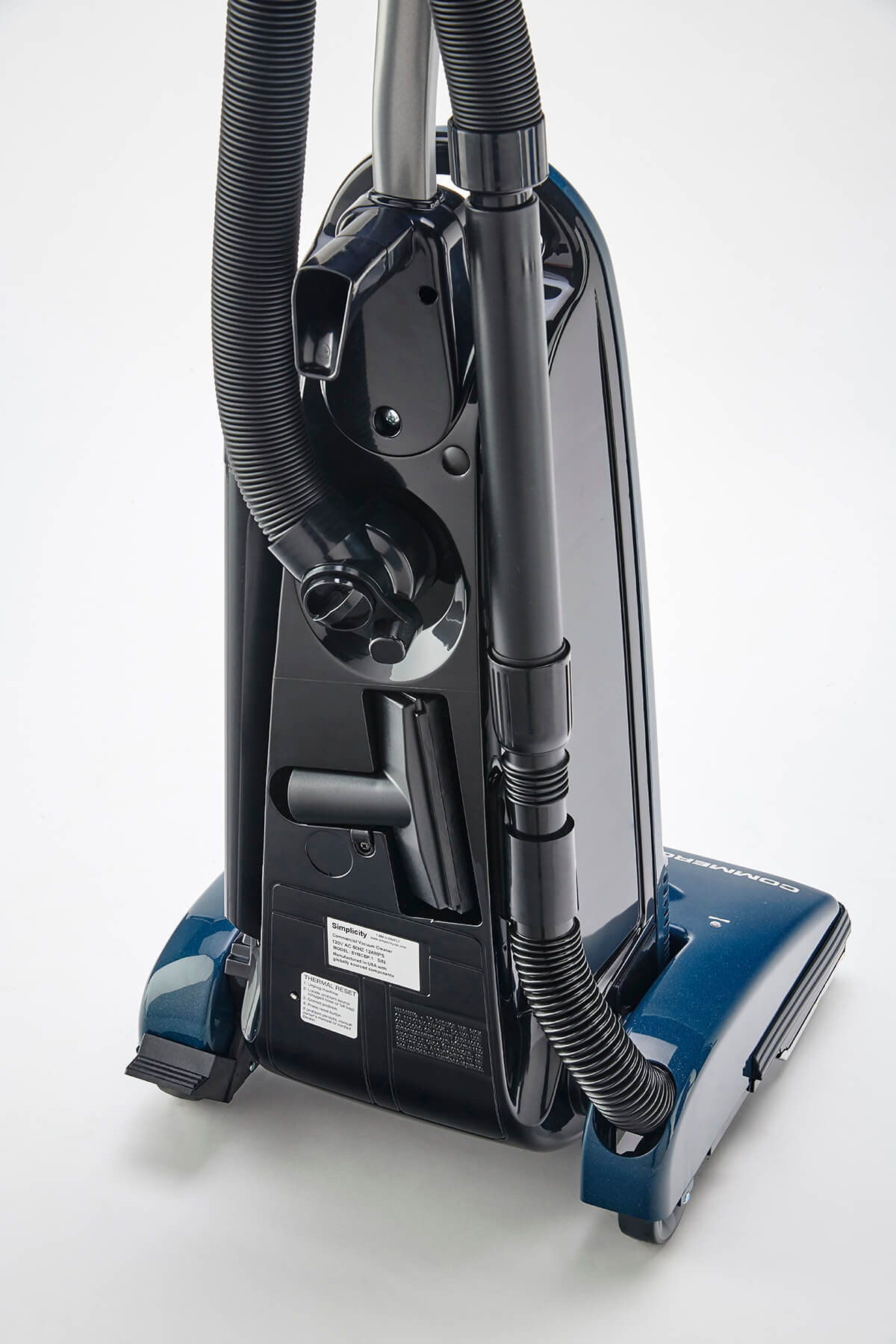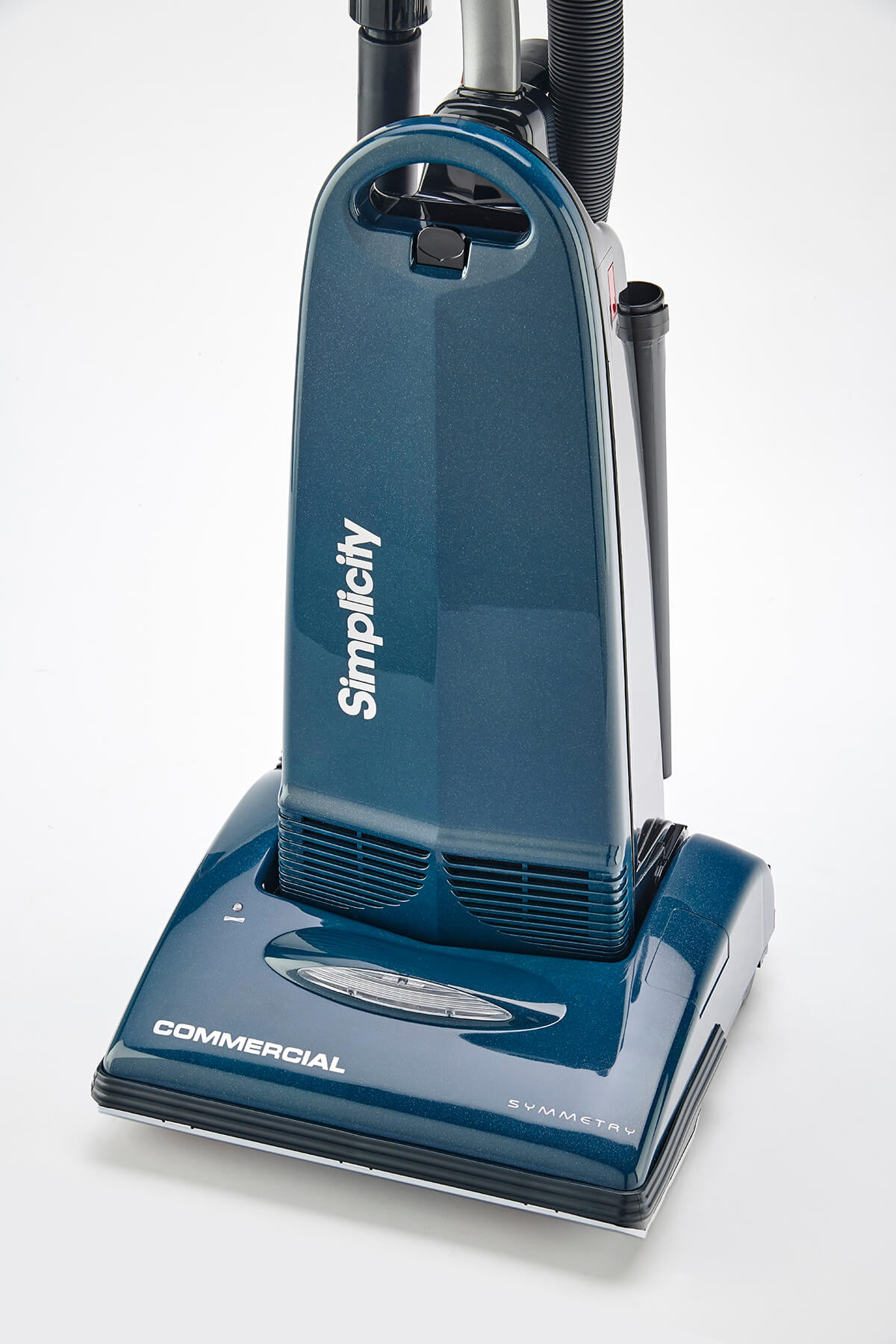 Features
Onboard Tools - Like a cleaning ninja, whip out a crevice tool here, an upholstery tool there and twirl your dusting brush to destroy your enemy - dirt!
Commercial - Just the facts, ma'am! We kept the fancy features to a minimum, so all it does is clean. Like a boss.
Hall Sensor and Lifetime Belt - Shoelaces got you down? This vacuum saves belts by stopping the brushroll when it jams.
Full Bag Indicator - In case you forget to check, a light reminds you when to change the bag
Deluxe Touch Handle Grip - An ergonomic looped handle makes maneuvering the vacuum a breeze.
HEPA Media Bag - Traps particles in the bag when vacuuming.
Metal Brushroll with Replaceable Brushstrips - Forget plastic and wood -- this brushroll is built for the long haul.
Product Specs
Handle Tube
Brushed Aluminum
Belt
Lifetime Serpentine with Hall Sensor Protection
Bottom Plate
Chrome Plated Steel
On/Off Switch Location
On Handle
Brushroll
Chrome Steel, 2 rows of replaceable brushstrips
Brushstrips
2 Rows, Replaceable
Filtration
HEPA Media Bag, Foam Filter
Bags, Belts & Filters (1)
Ratings & Reviews