Freedom Belt (2-Pack)
This 2-pack of belts fits the Simplicity Freedom models.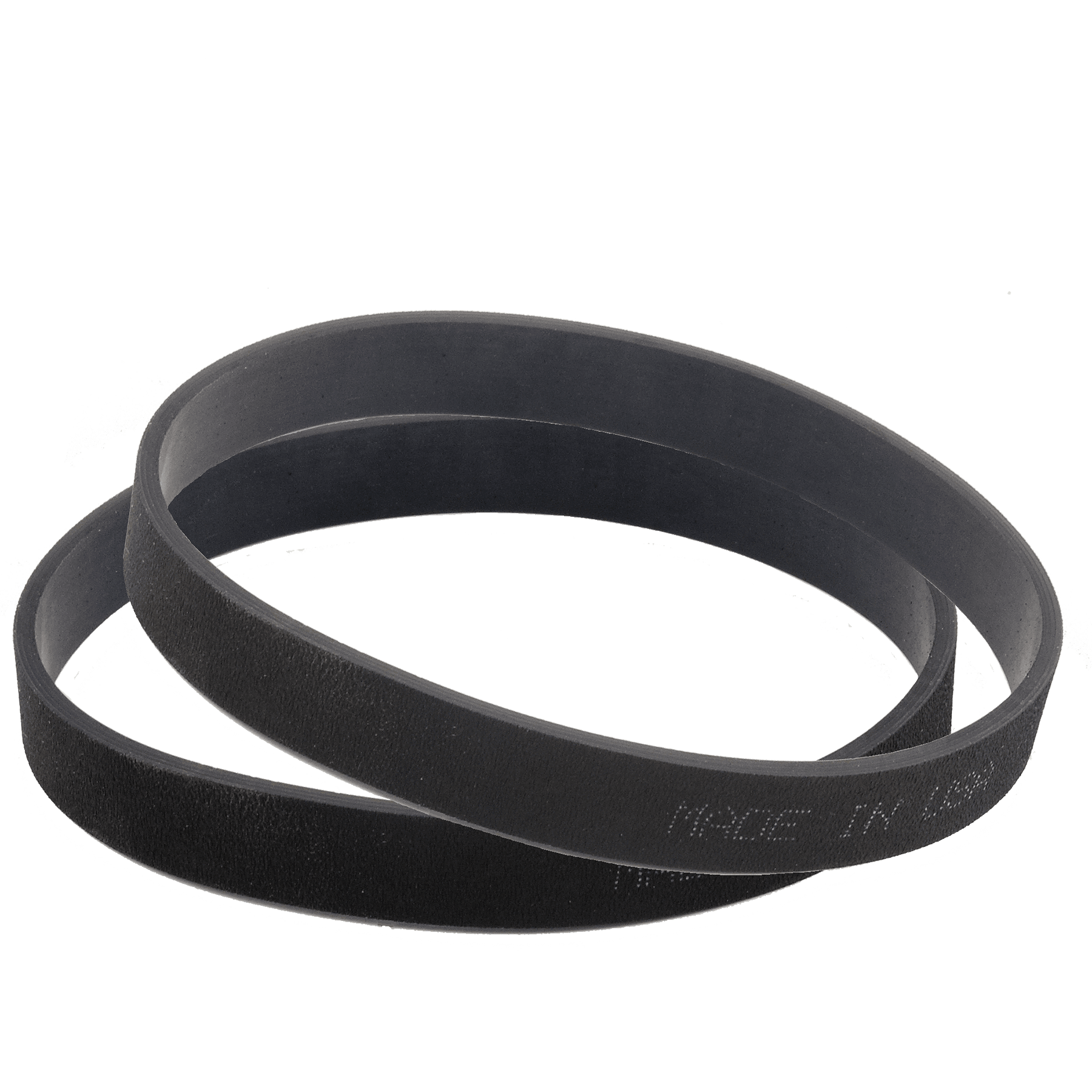 Gallery & Videos
This belt replaces S10B-2 and SBF-2 and fits only these vacuum cleaners:
Cordless Freedom S10CV
Freedom S10 Series including S10E, S10S and S10D models
Freedom S10 patriotic USA models
Freedom F3300, F3400, F3500 and F3600 models
Freedom F3600-USA patriotic model
Freedom commercial F3300C and F3500C models
Wonder Tandem Air Deluxe Power Nozzle
Volt electric power nozzle
Please note this belt will not fit the S10SAND or S10P models with lifetime belt protection. For issues with these vacuums, visit your local Simplicity Retailer for assessment and repair.
Ratings & Reviews