Handheld Turbo Brush for Canisters
Features an air driven spinning brushroll with nylon bristles.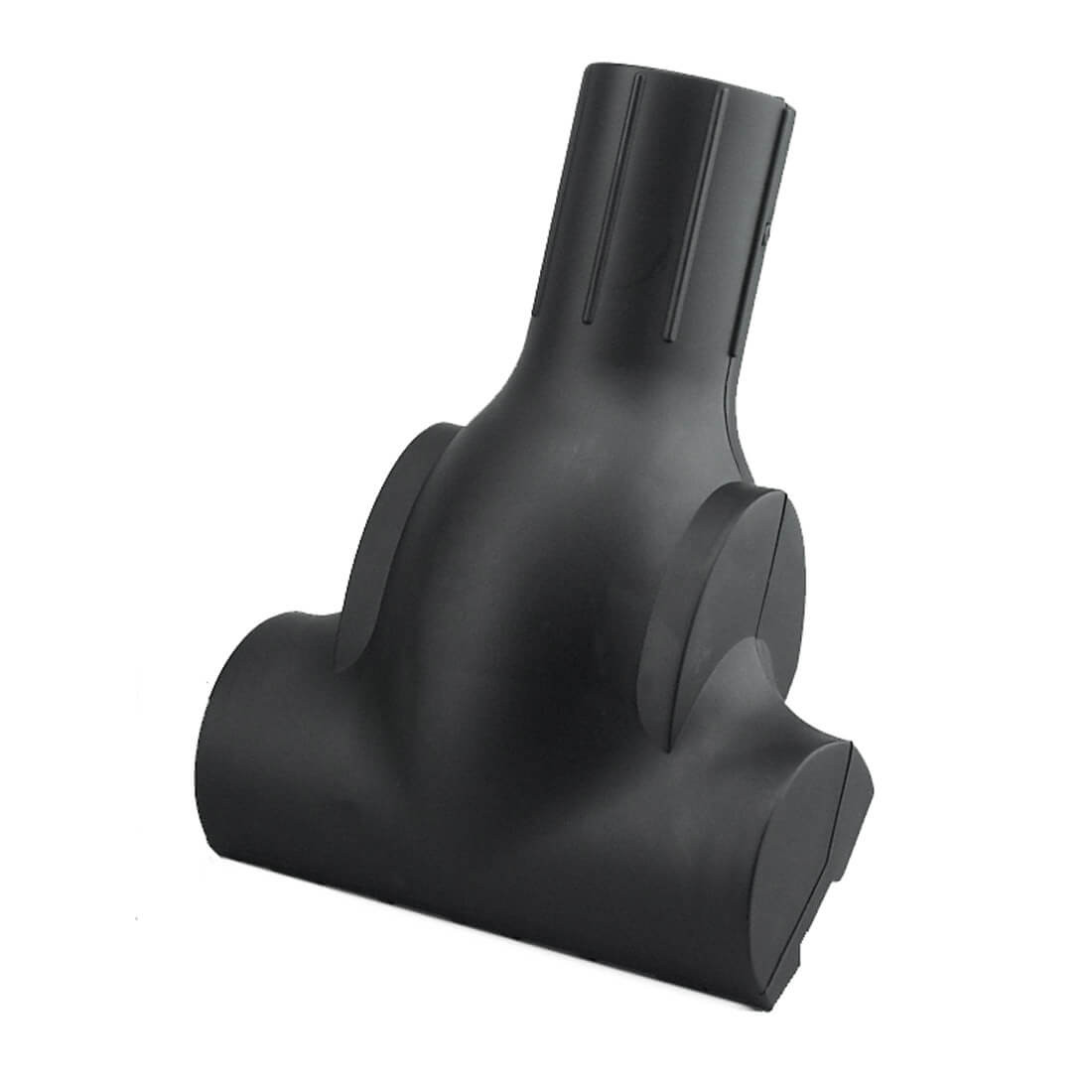 Gallery & Videos
Fits the vacuum wand on all Simplicity upright vacuums, canister vacuums (excluding Wonder canisters) and central vacuums. Tool width is 6 inches with edge cleaning on both sides.
For Wonder canisters see item # TB2-SW. For Tandem Air upright vacuums, see part number TB1S-U.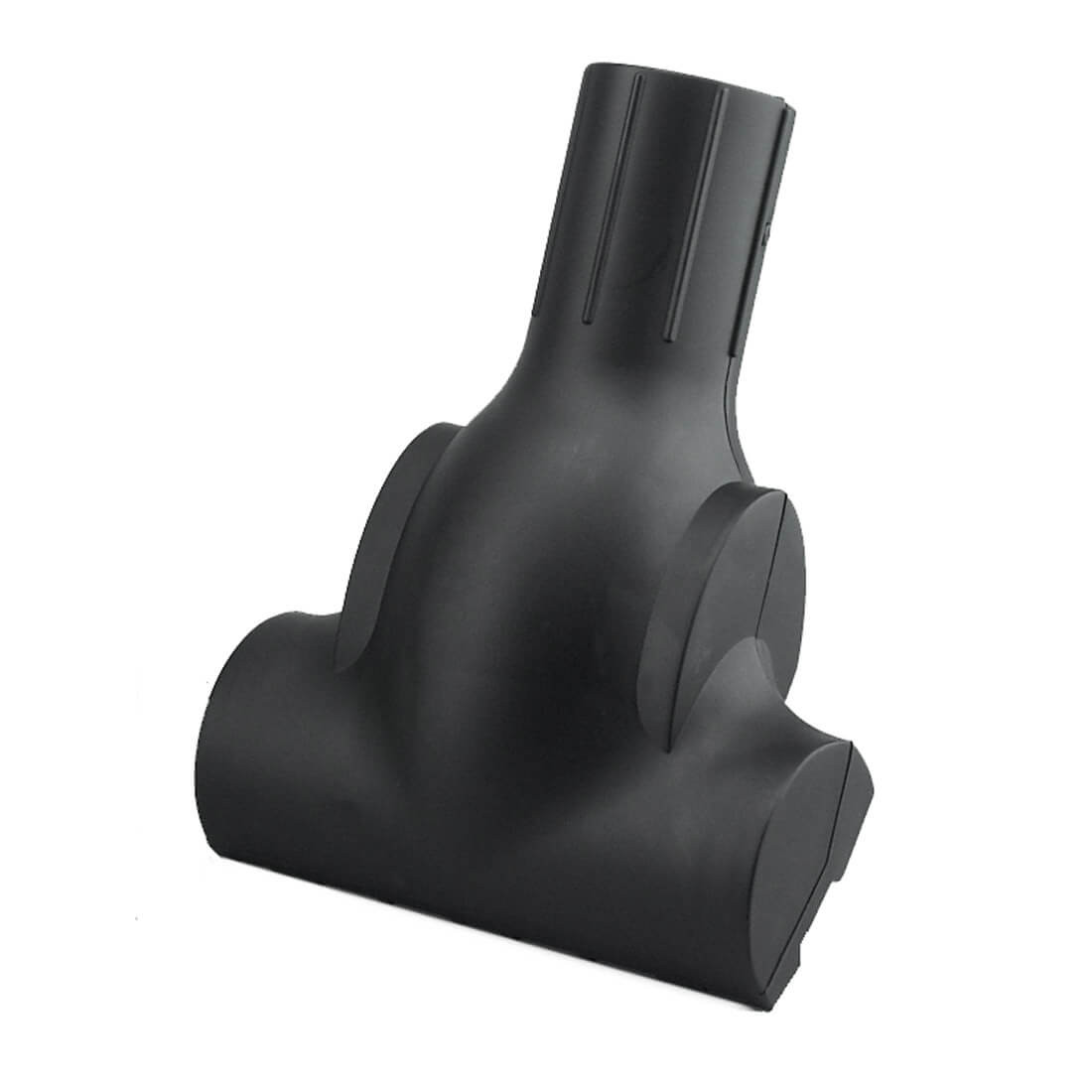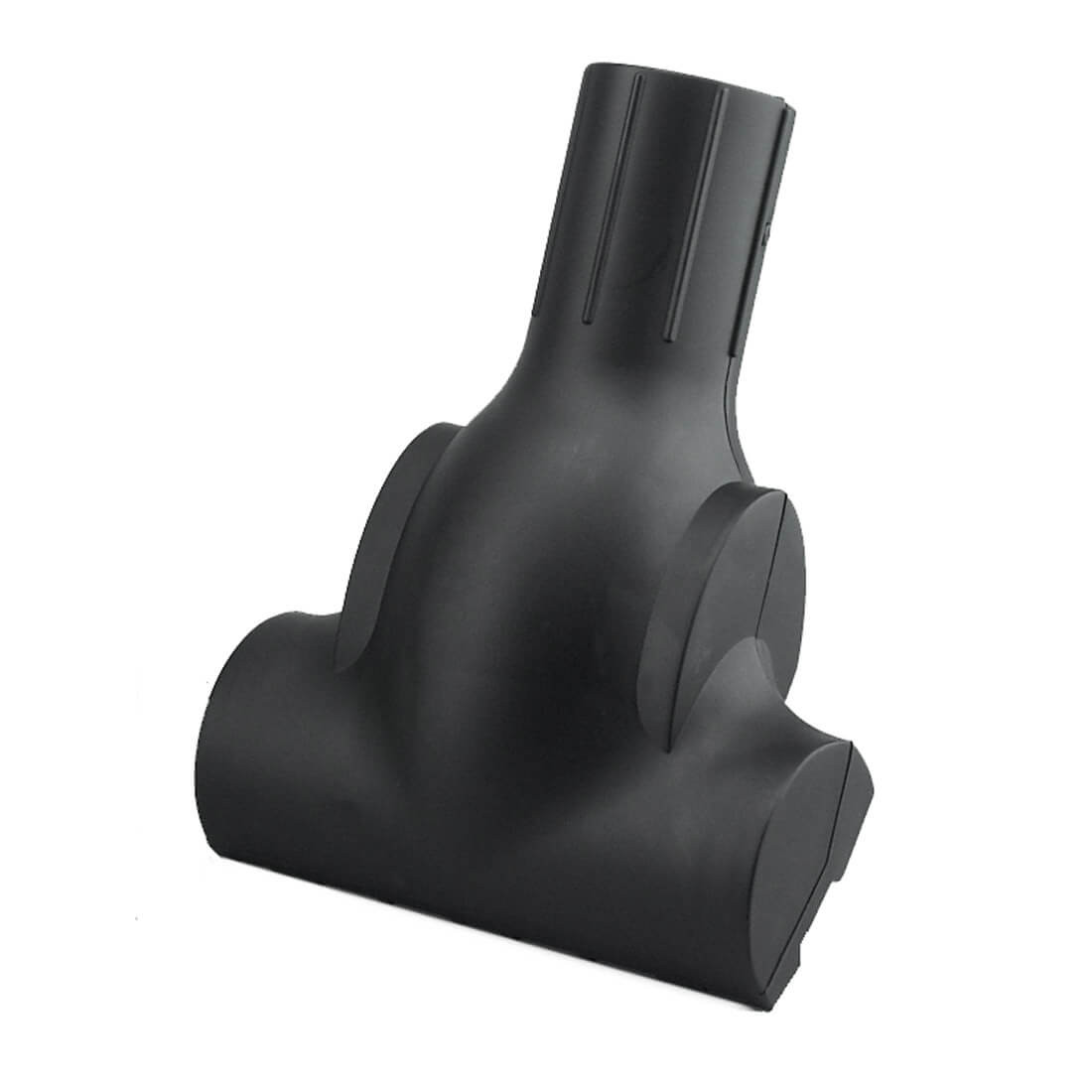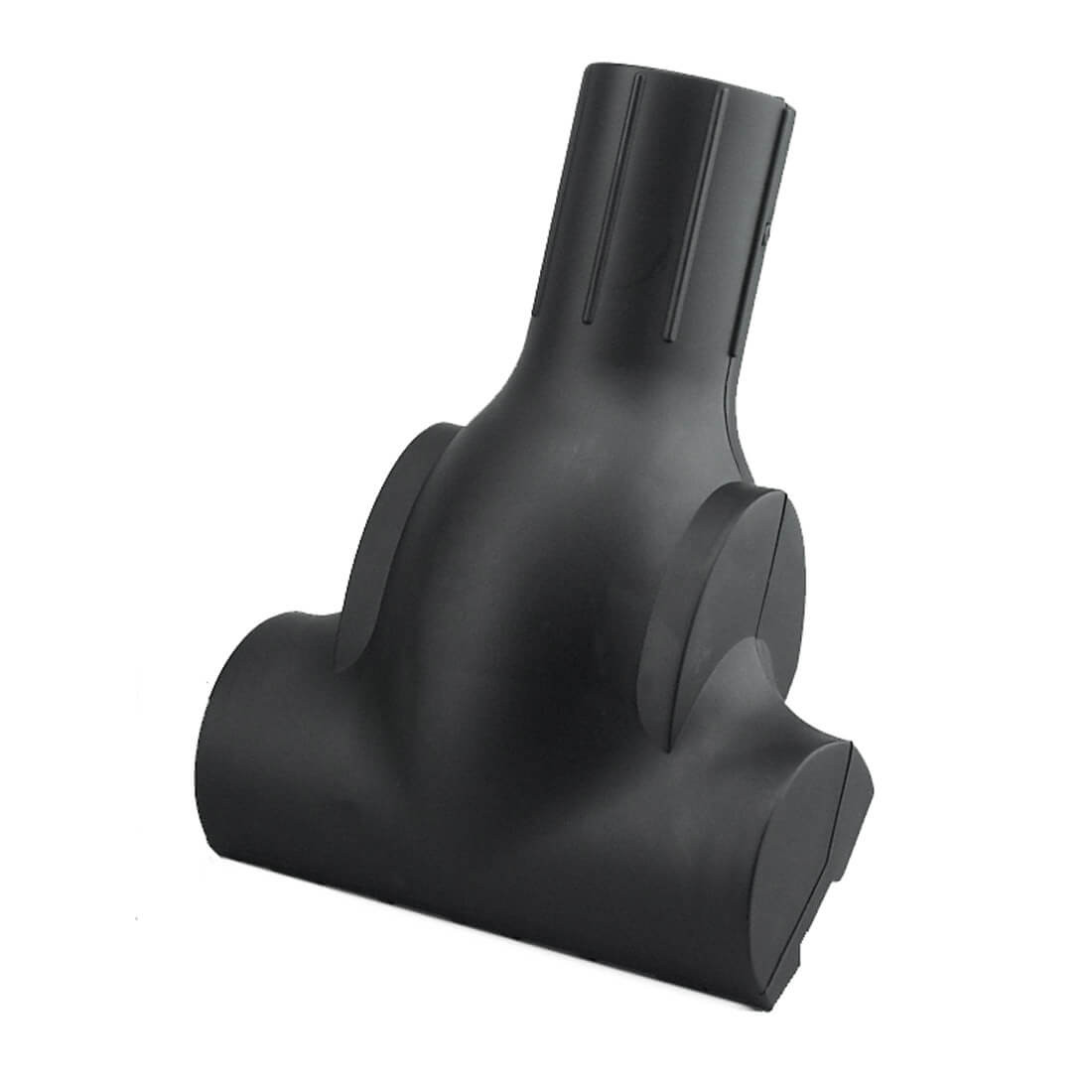 Features
Brushroll for Rug Agitation - For a little extra agitation to clean area rugs, the brushroll brings dirt to its knees
Accessories (3)
Jill Canister with HEPA Media Bag & Filter
She's small in size but big on power! Jill cleans small spaces with bare floors beautifully.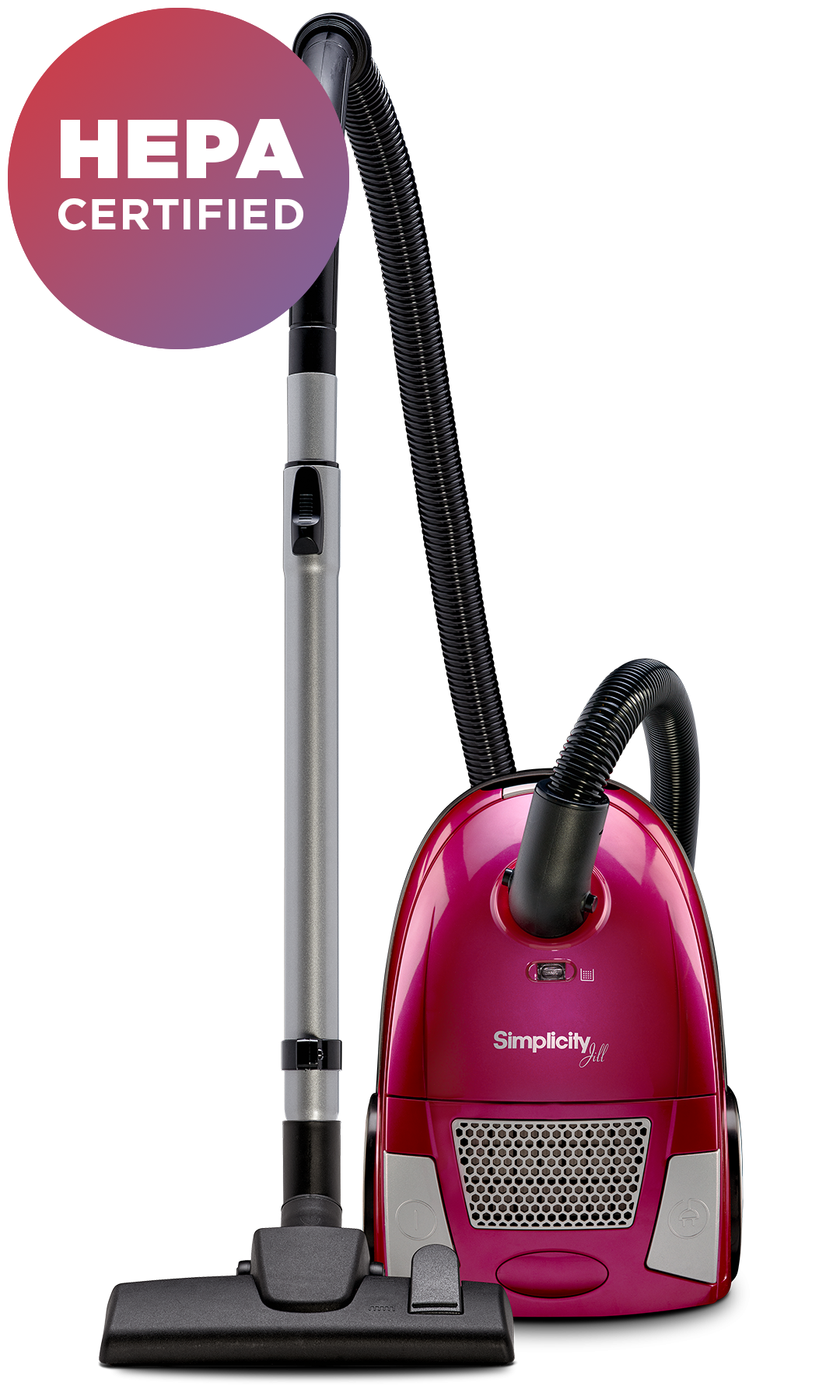 Entry Hybrid Central Vacuum
Simplicity's entry-level Hybrid Central Vacuum is anything but basic.

Deluxe Hybrid Central Vacuum
The Deluxe Hybrid Central Vacuum cleans like crazy and is packed with power and premium filtration.