Handheld Turbo Brush for Wonder
Got pets or kids? This hand turbo attaches to the Wonder canister wand to clean the pet hair Spot left behind, dry cereal thrown from high chairs and lots of other little messes.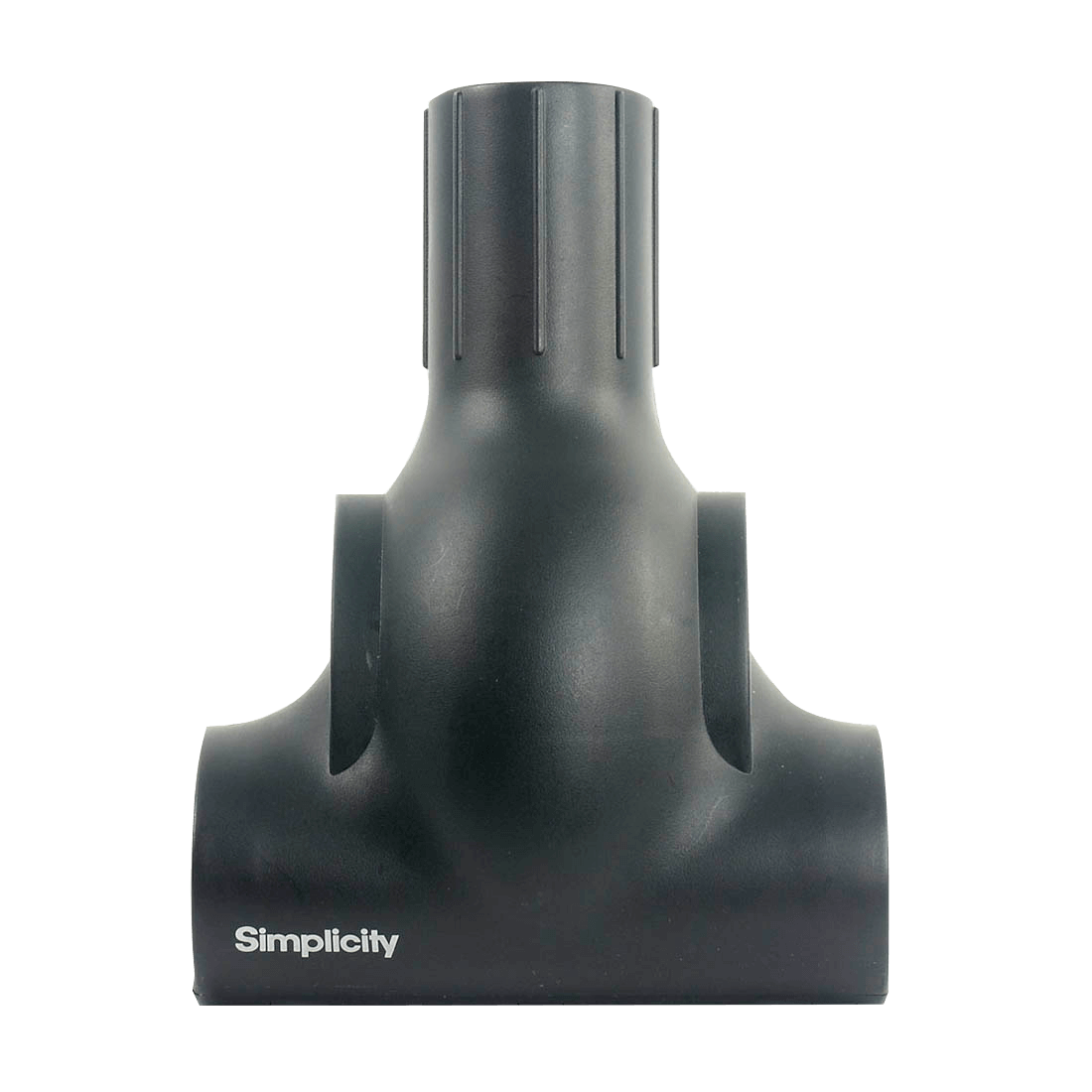 Gallery & Videos
It's also great for cleaning carpeted stairs, upholstery, autos, rugs, carpets and bare floors! The vacuum's suction spins the brushroll, making it easier to pick up dirt and lint. This tool will only fit the Wonder. For Tandem Air uprights, see part TB1S-U and for all other canisters, see part TB2-SU.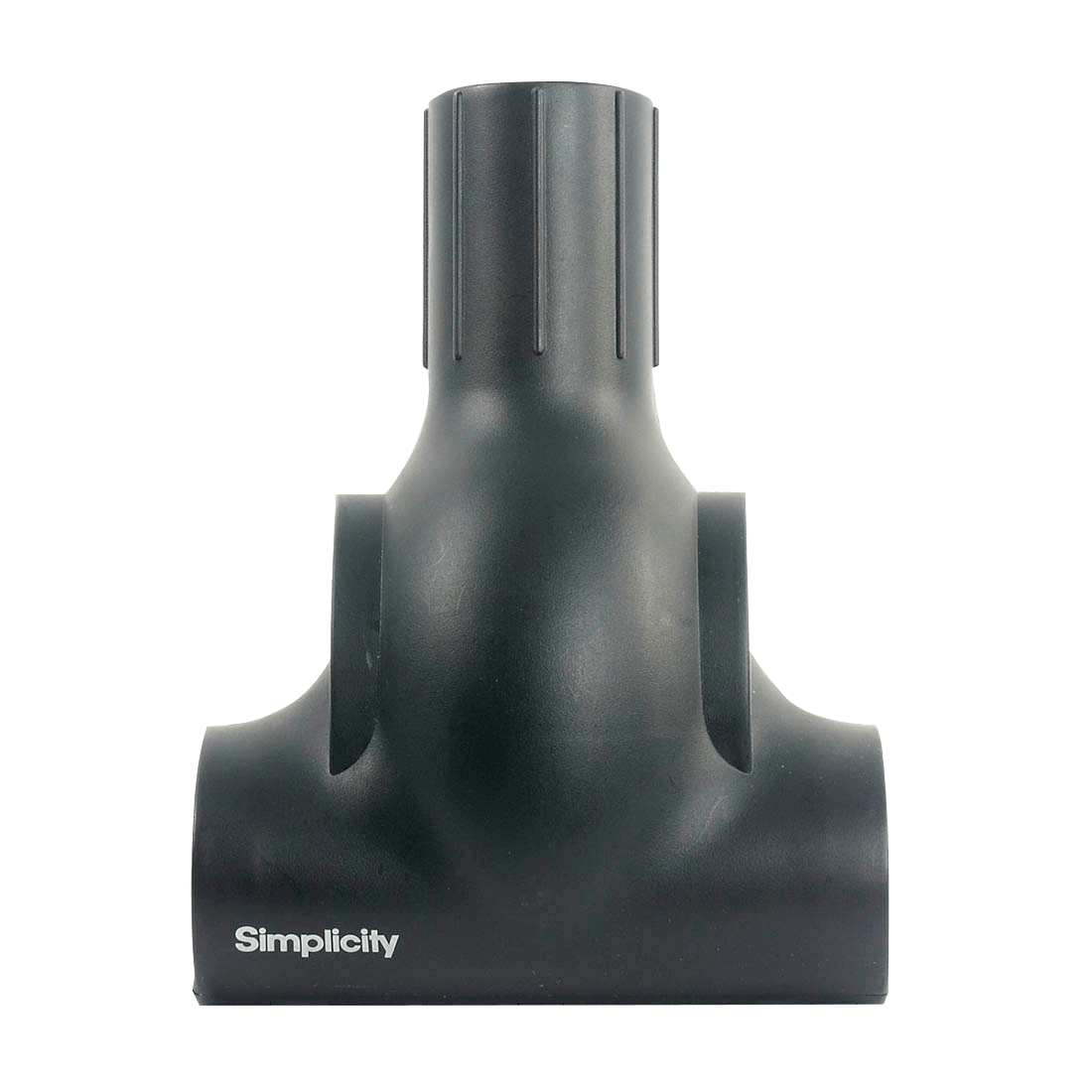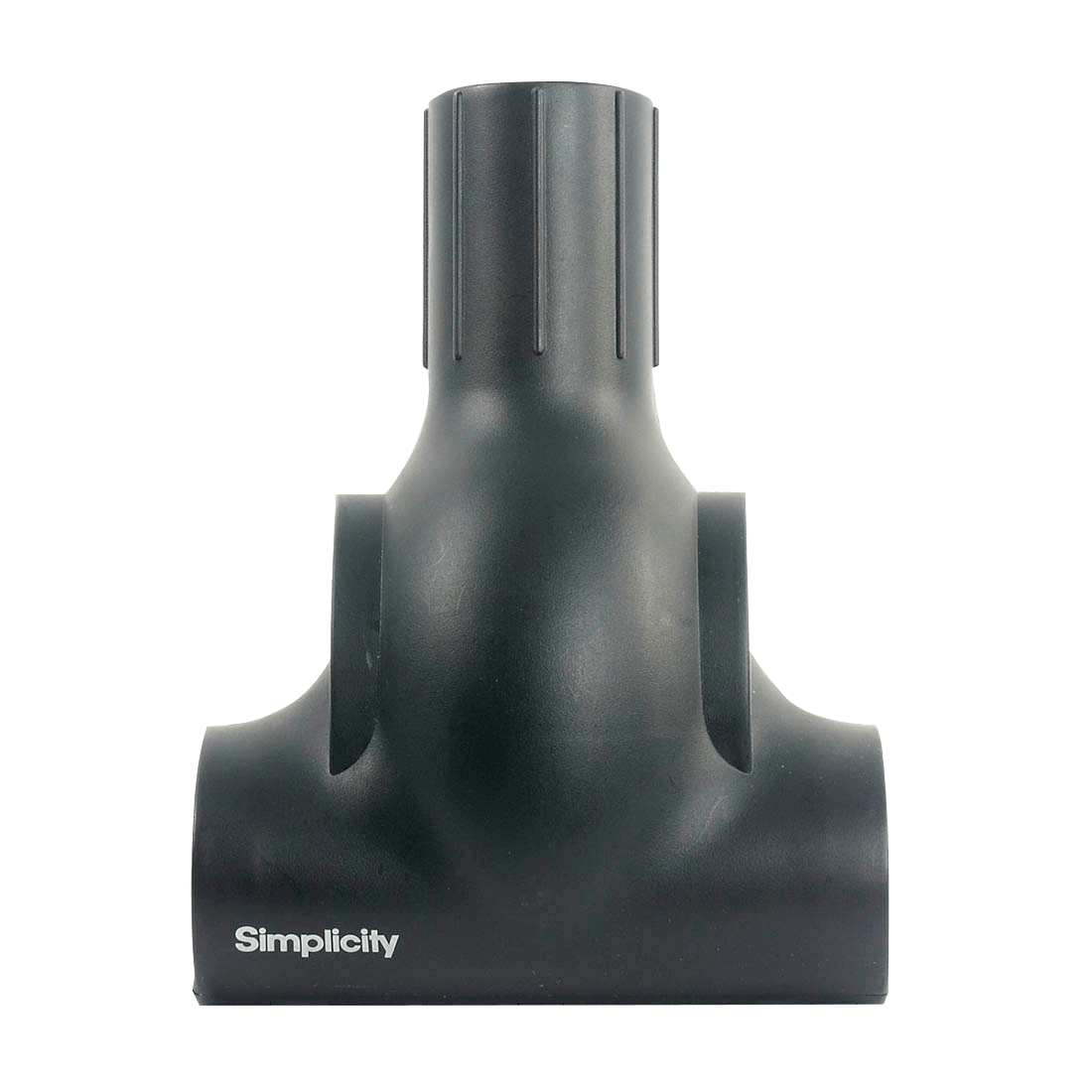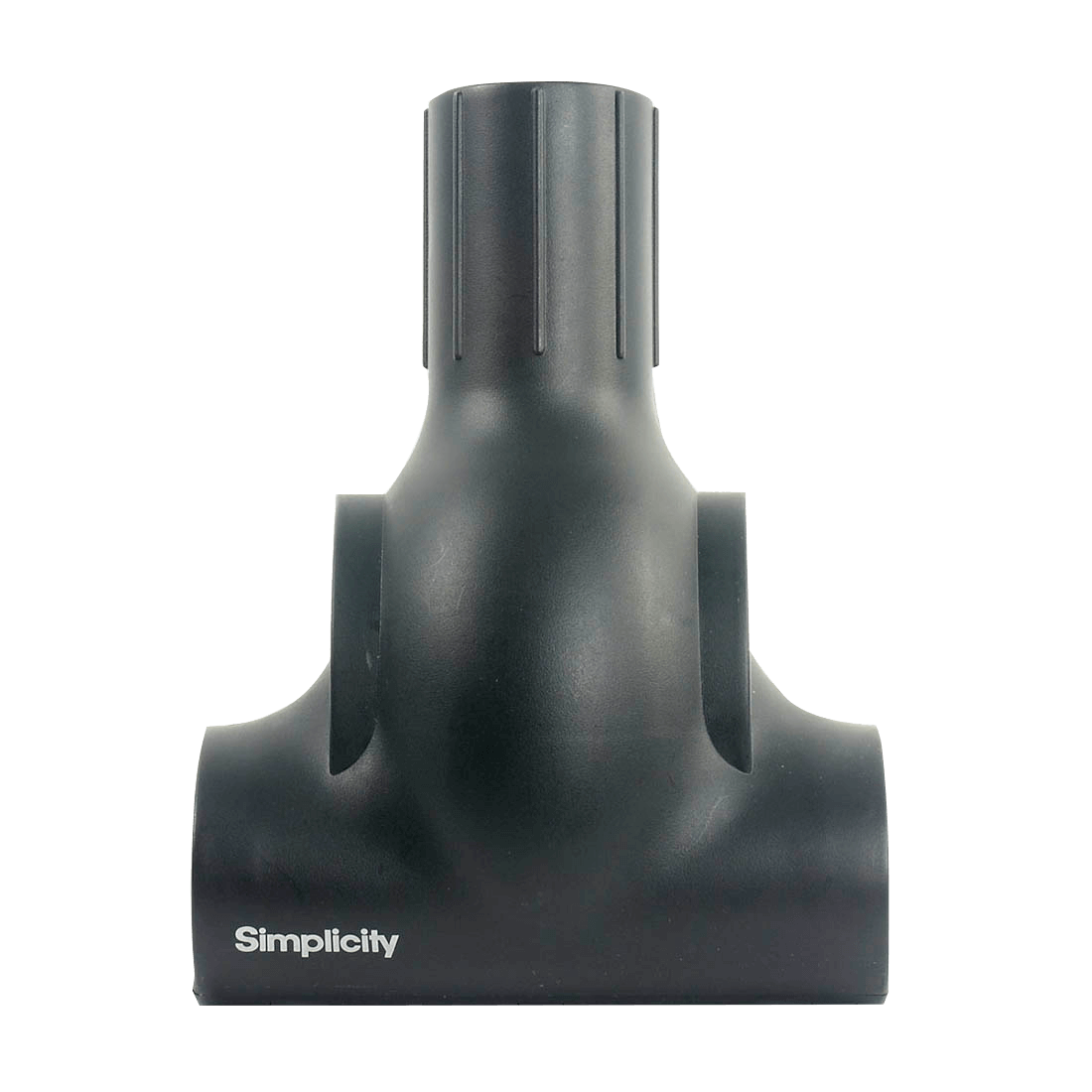 Features
Brushroll for Rug Agitation - For a little extra agitation to clean area rugs, the brushroll brings dirt to its knees
Ratings & Reviews