Jill Canister with HEPA Media Bag & Filter
She's small in size but big on power! Jill cleans small spaces with bare floors beautifully.

Lightweight

Great for Bare Floors

HEPA Media Bag and Filter
Gallery & Videos
Jill features a HEPA media bag and filter, plus two unique floor tools to clean bare floors and area rugs. This spunky, lightweight little canister comes with handy tools that mount on the metal wand and are perfect for cleaning nooks, blinds and everything else above the floor.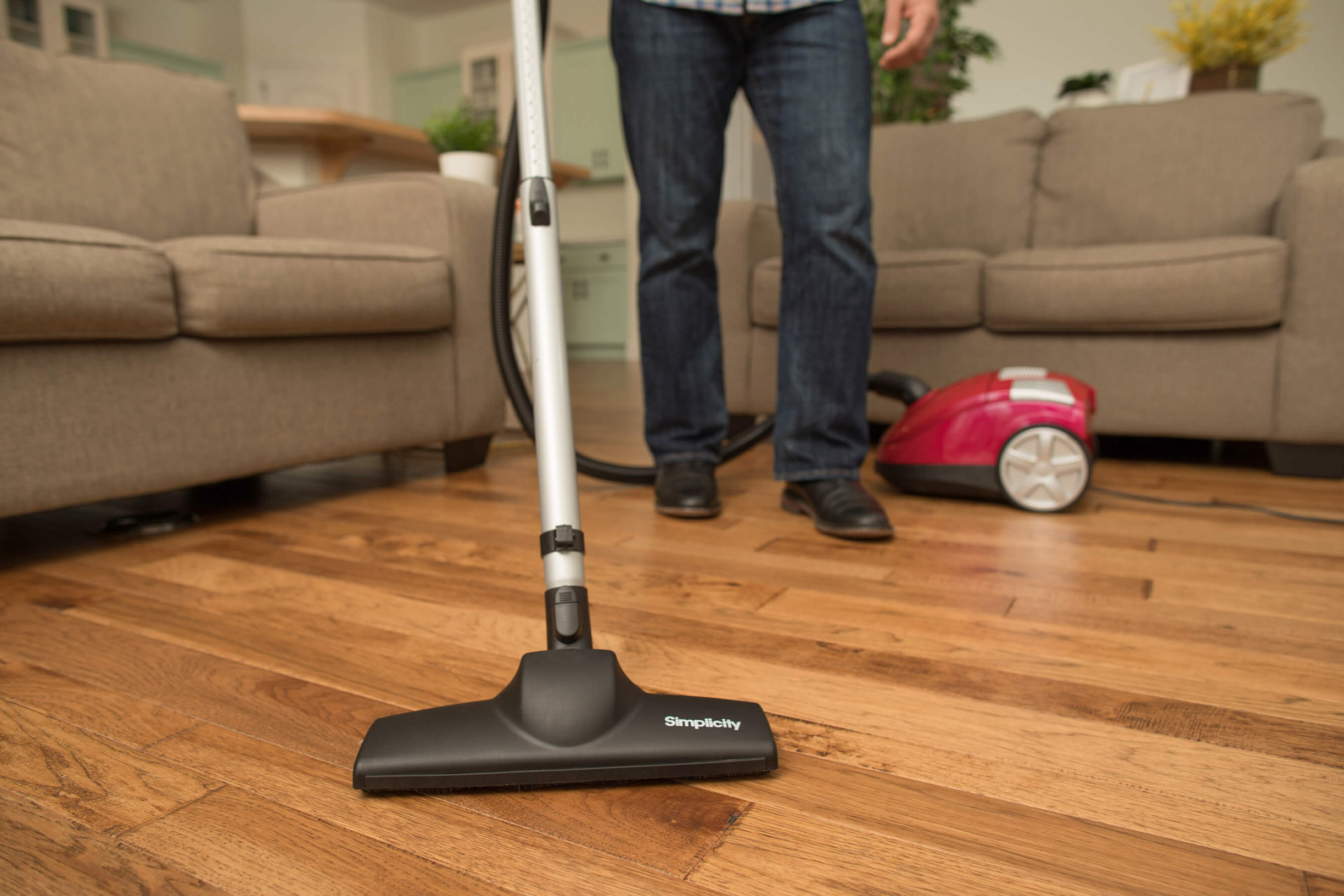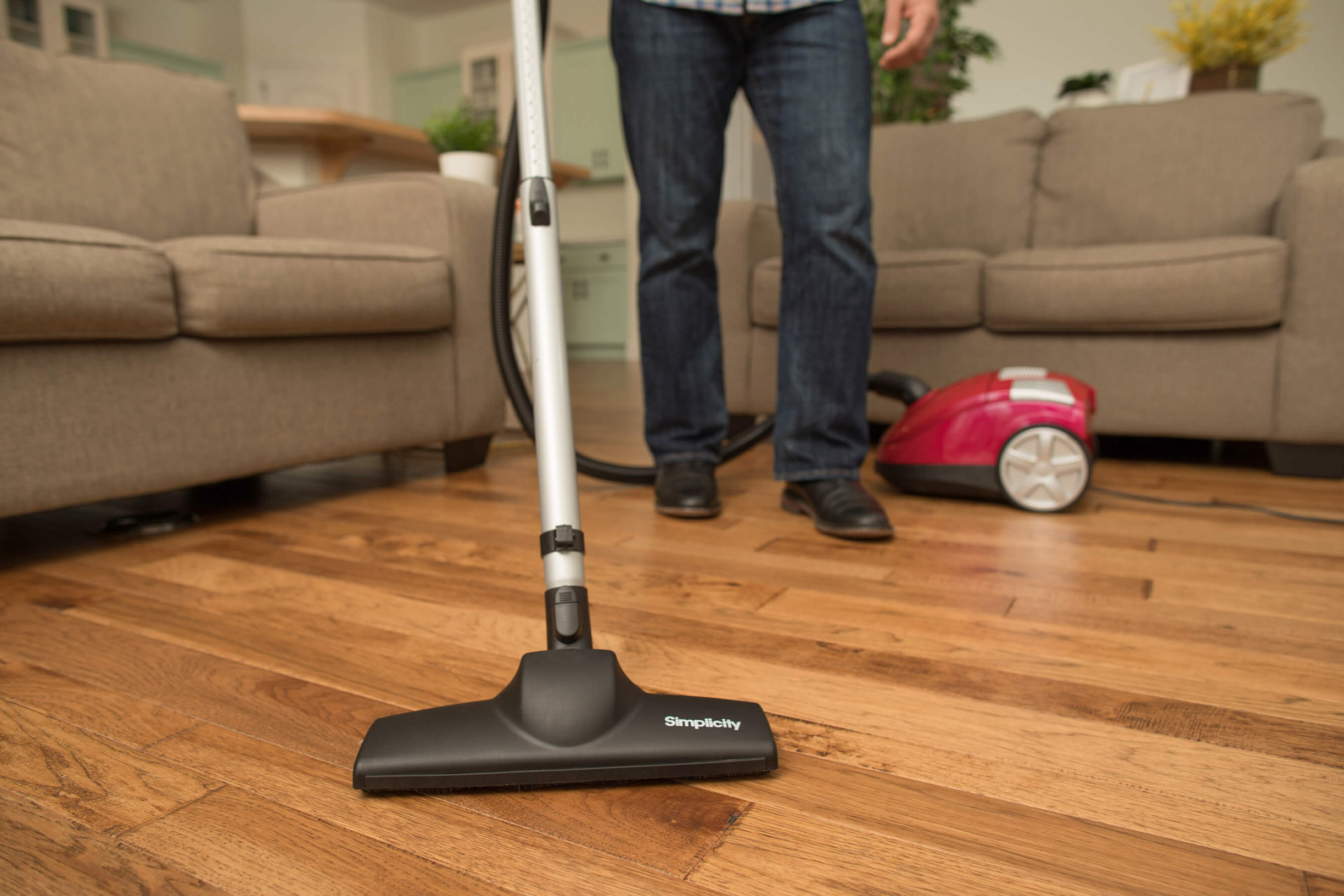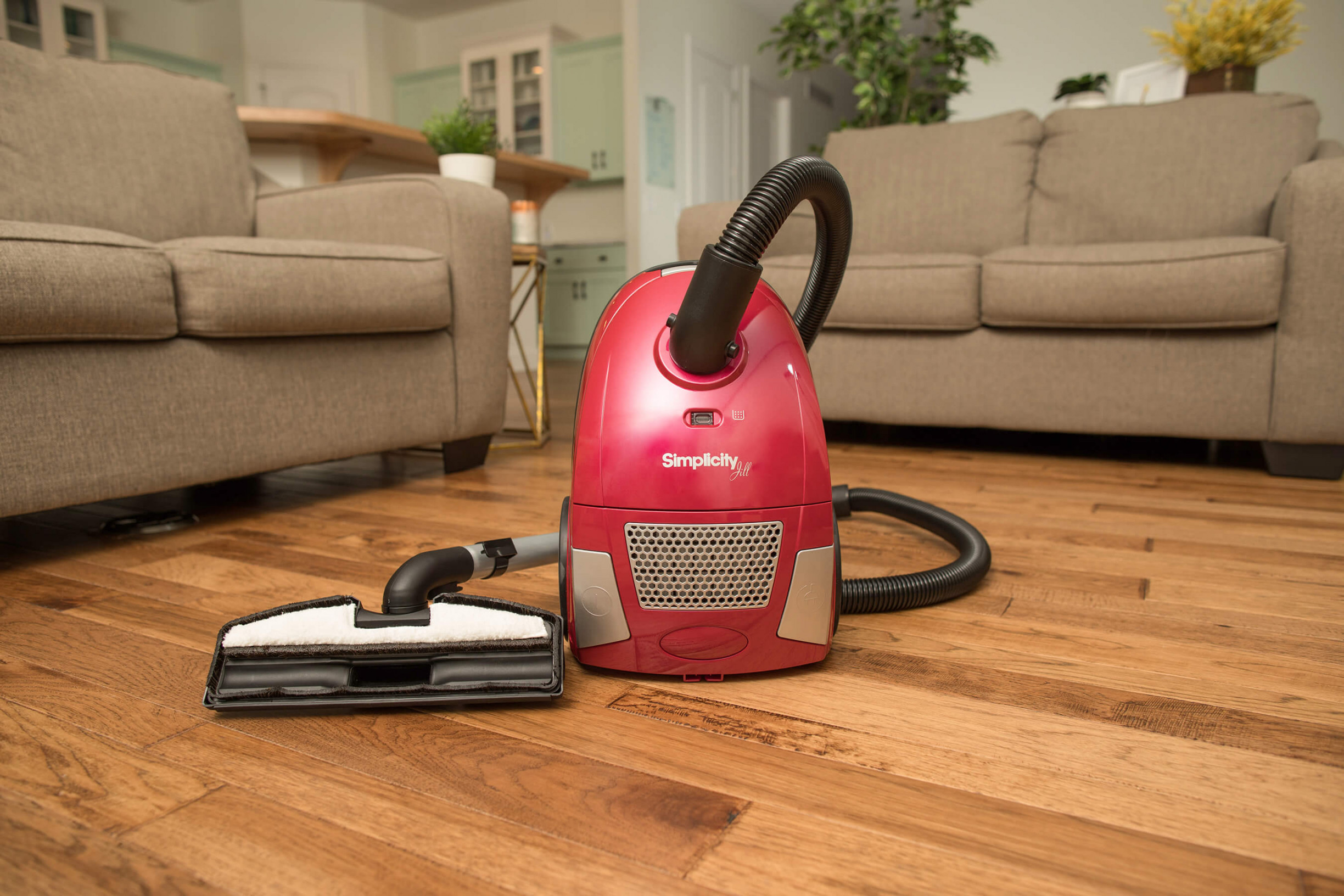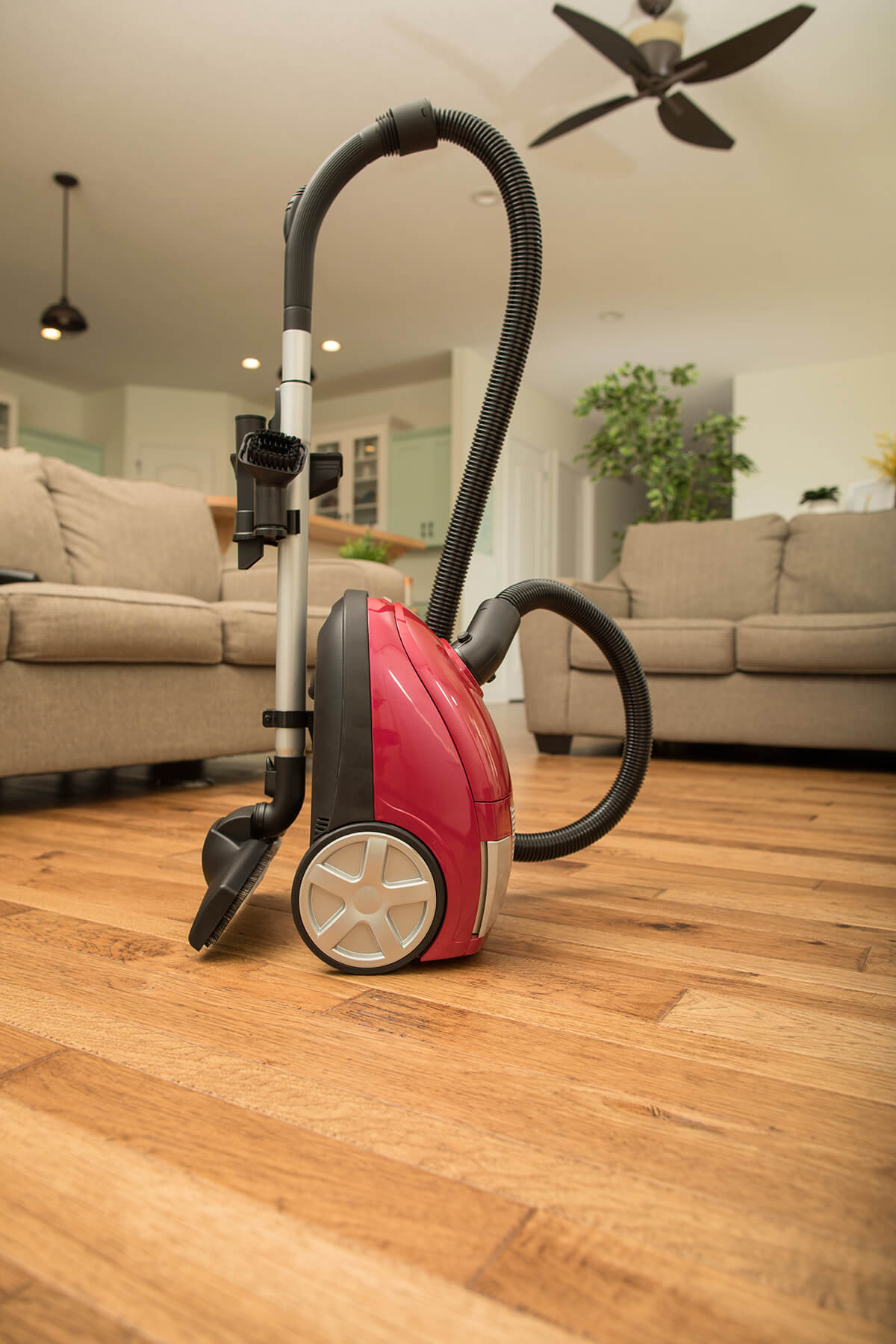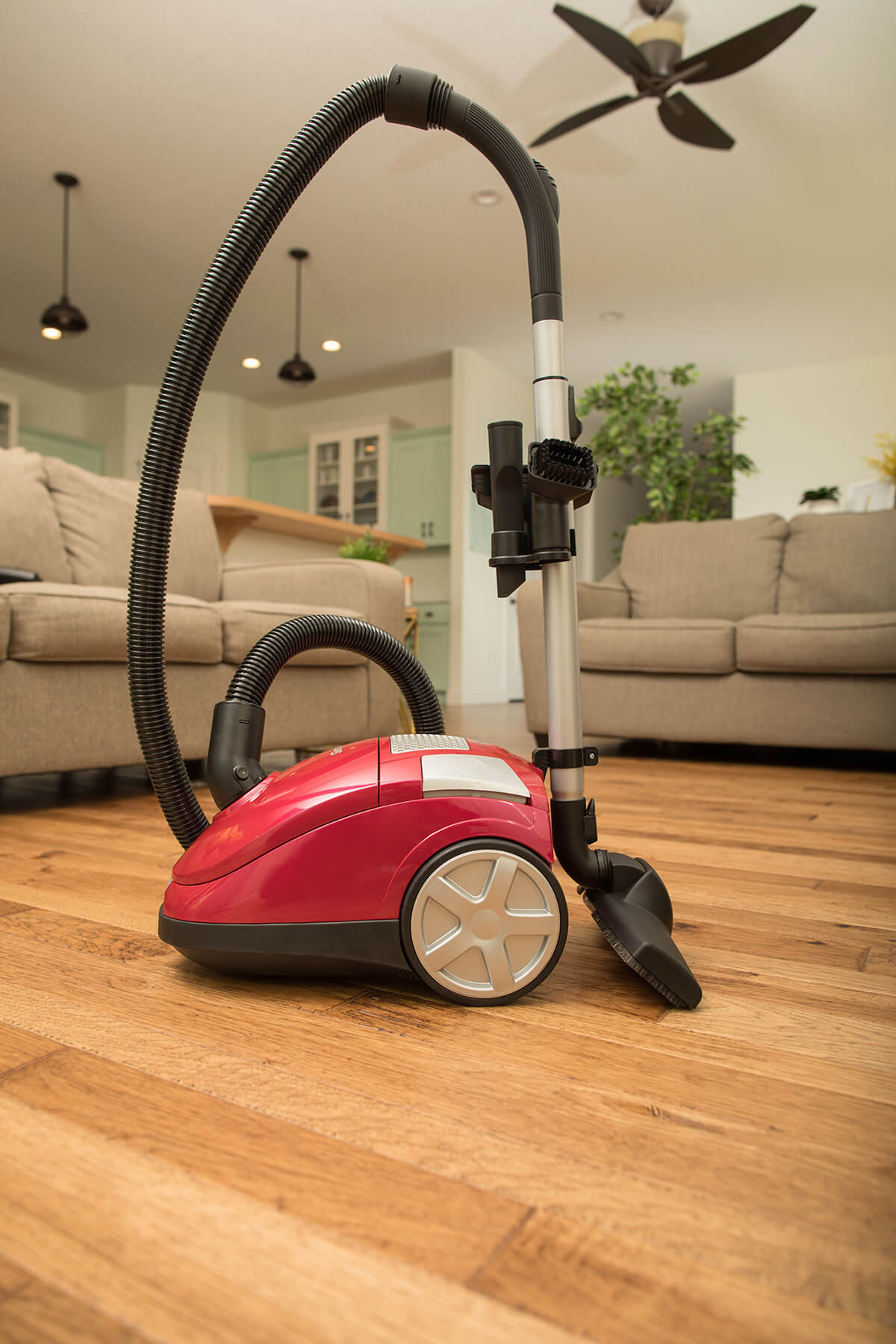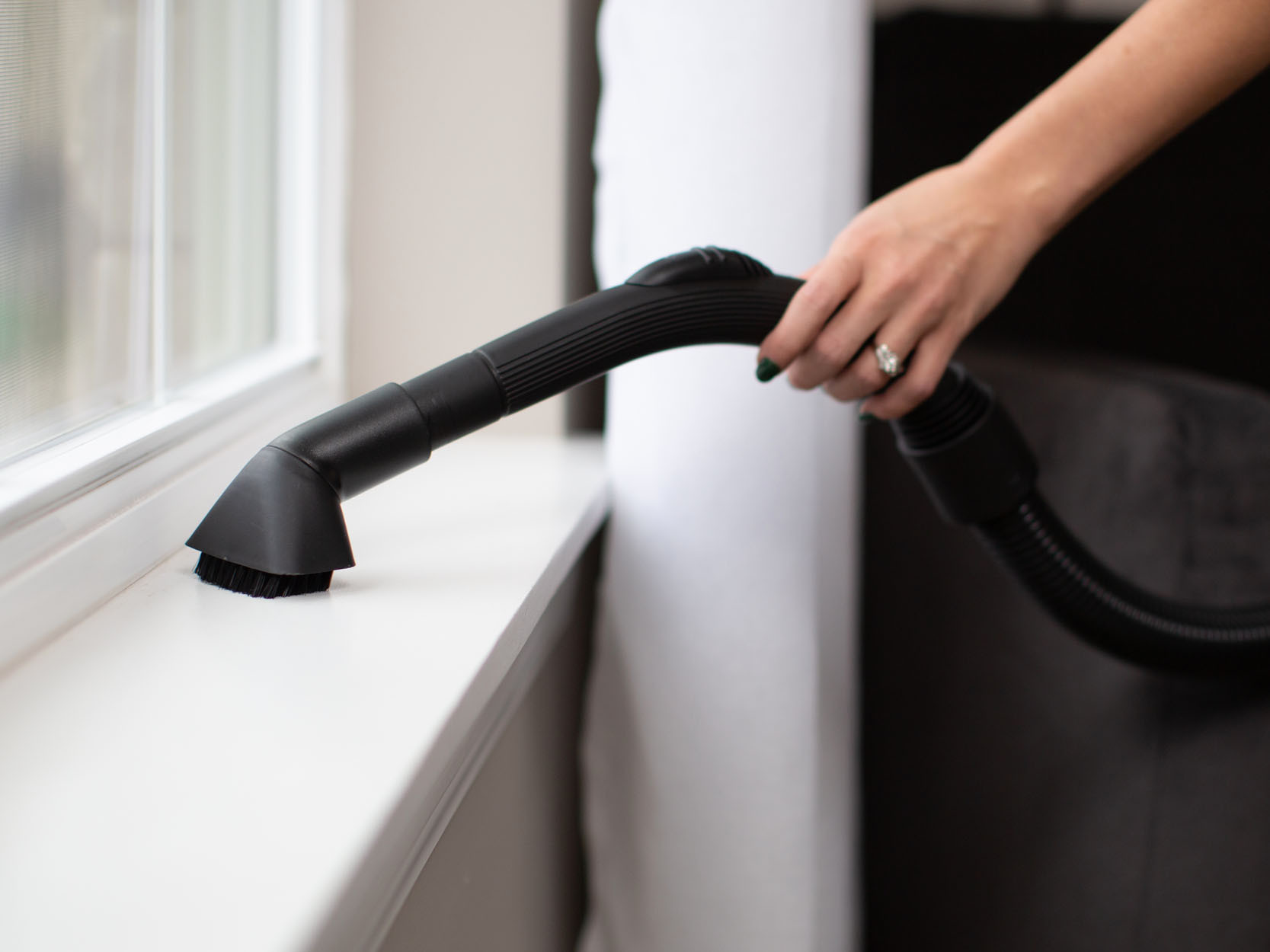 Features
Full Bag Indicator - In case you forget to check, a light reminds you when to change the bag
HEPA Media Filter - Traps particles that make you sneeze
Lightweight - It's only 9 pounds!
HEPA Media Bag - Traps particles in the bag when vacuuming.
Bonus Tools - Includes a bonus floor tool with soft-as-a-lamb microfiber pad.
Product Specs
Accessories
Floor It Tool with Microfiber Pad, Multiple Surface Brush
Full Bag Indicator
Mechanical
On/Off Switch Location
On Canister
Tools
Crevice Tool, Dusting Brush, Upholstery Brush
Bags, Belts & Filters (2)
Compact Canister HEPA Media Bags (6 Pack)
Replacement bags for the Jill, Jack and Snap canisters.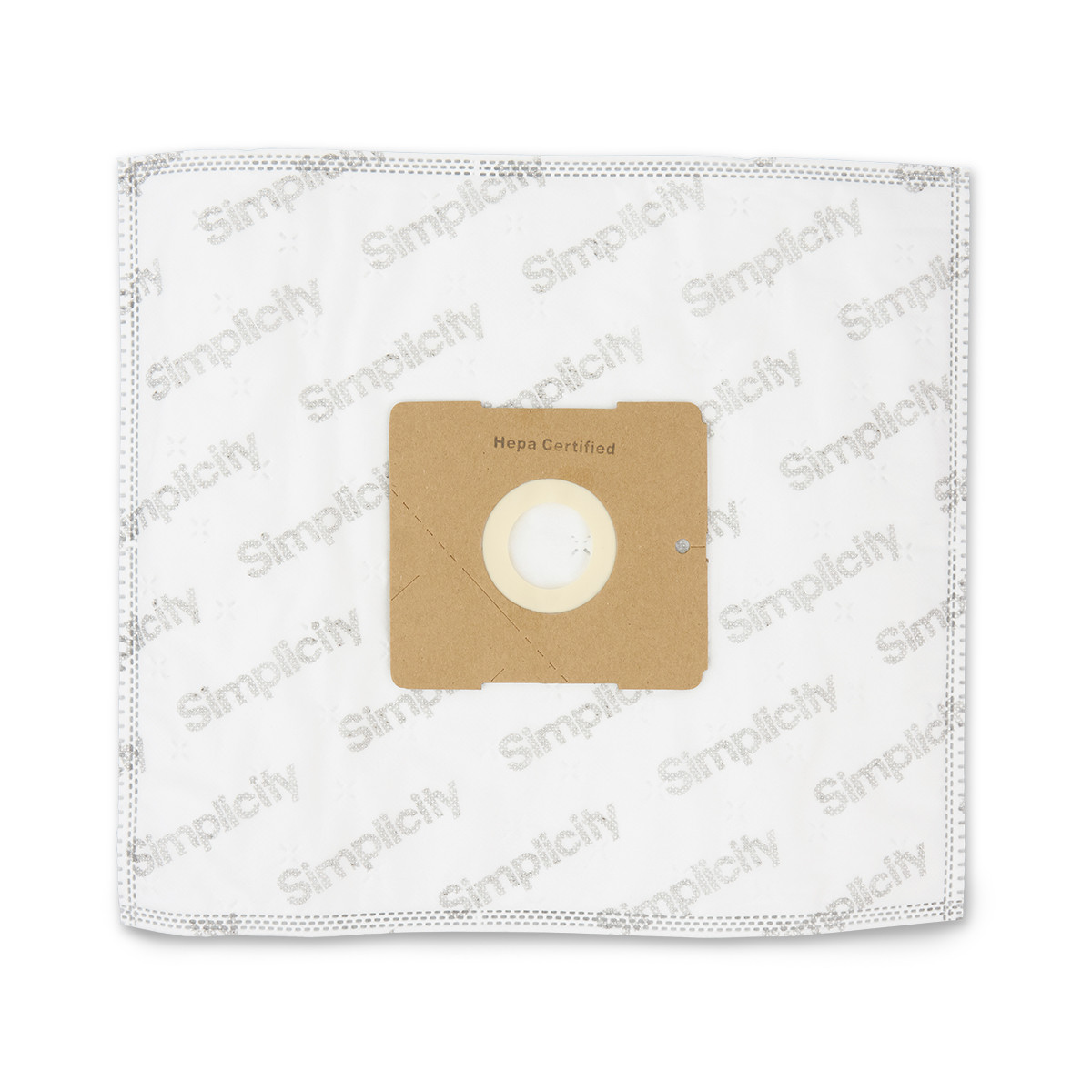 HEPA Media and Secondary Filter for Jill Canisters
Give your Jill vacuum a fresh start with a new HEPA media and secondary filter set.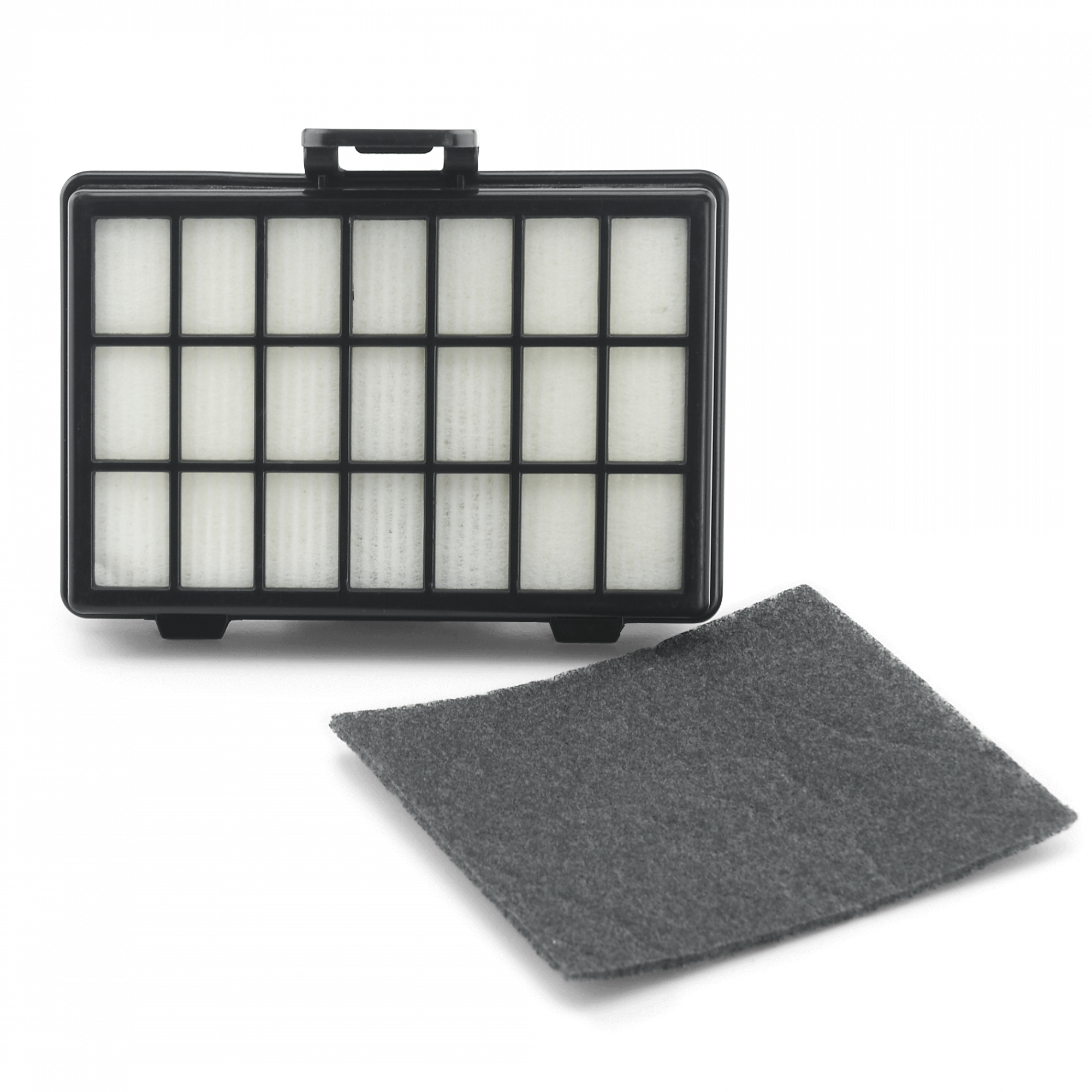 Accessories (3)
Pet Hair Beware Fur Remover
If you wonder whether your pet or your couch has more hair, or if you can't leave the house without cleaning hair from your clothes with a lint brush, we've got the tool for you!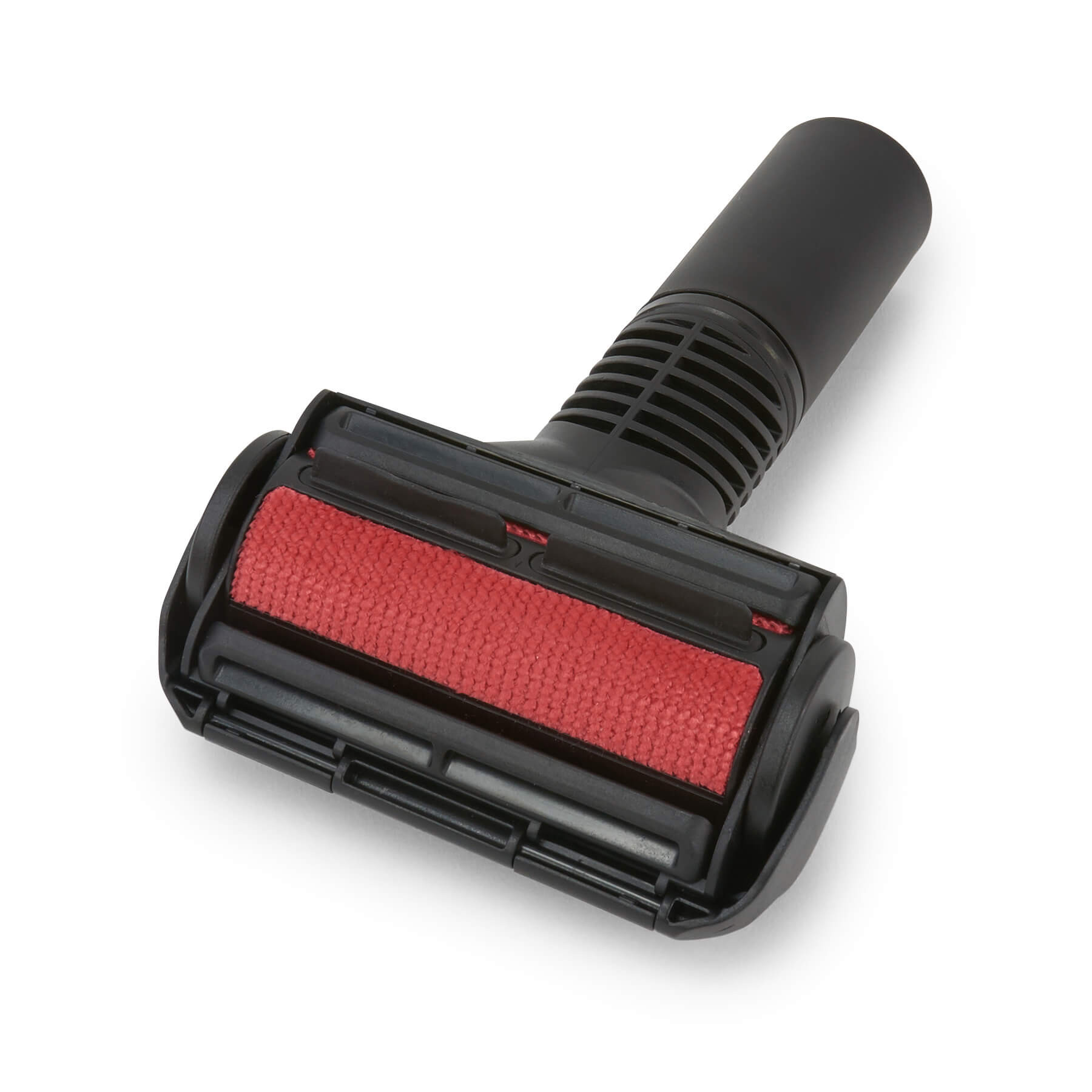 Doom for Your Broom Rug/Floor Tool
The Doom for Your Broom floor tool whisks away dust and pet hair on bare floors and area rugs.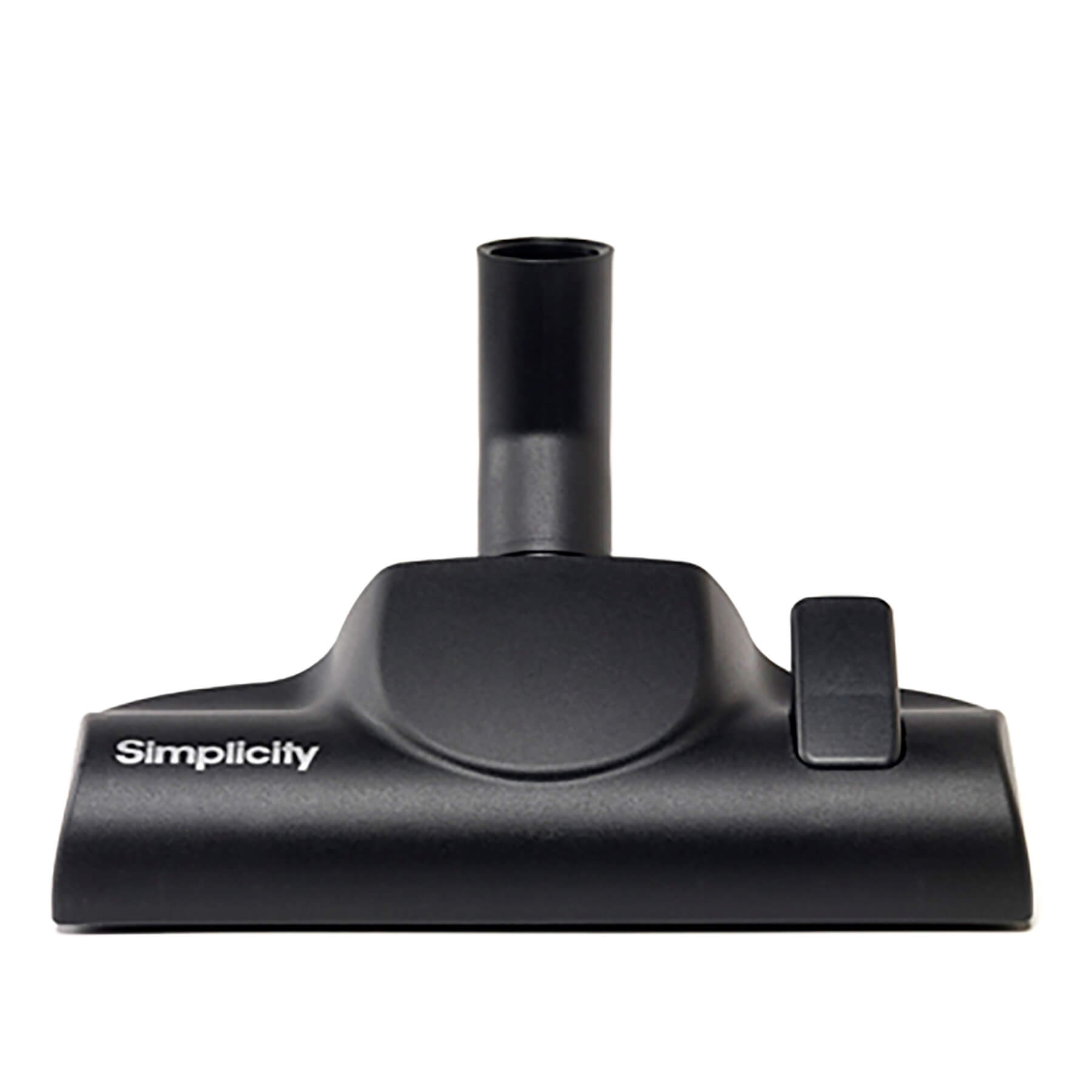 Microfiber Floor Pads (3 Pack)
Need more pads for your Floor It cleaning system? These soft-as-a-lamb microfiber pads can be washed and reused.