Pet Hair Beware Fur Remover
If you wonder whether your pet or your couch has more hair, or if you can't leave the house without cleaning hair from your clothes with a lint brush, we've got the tool for you!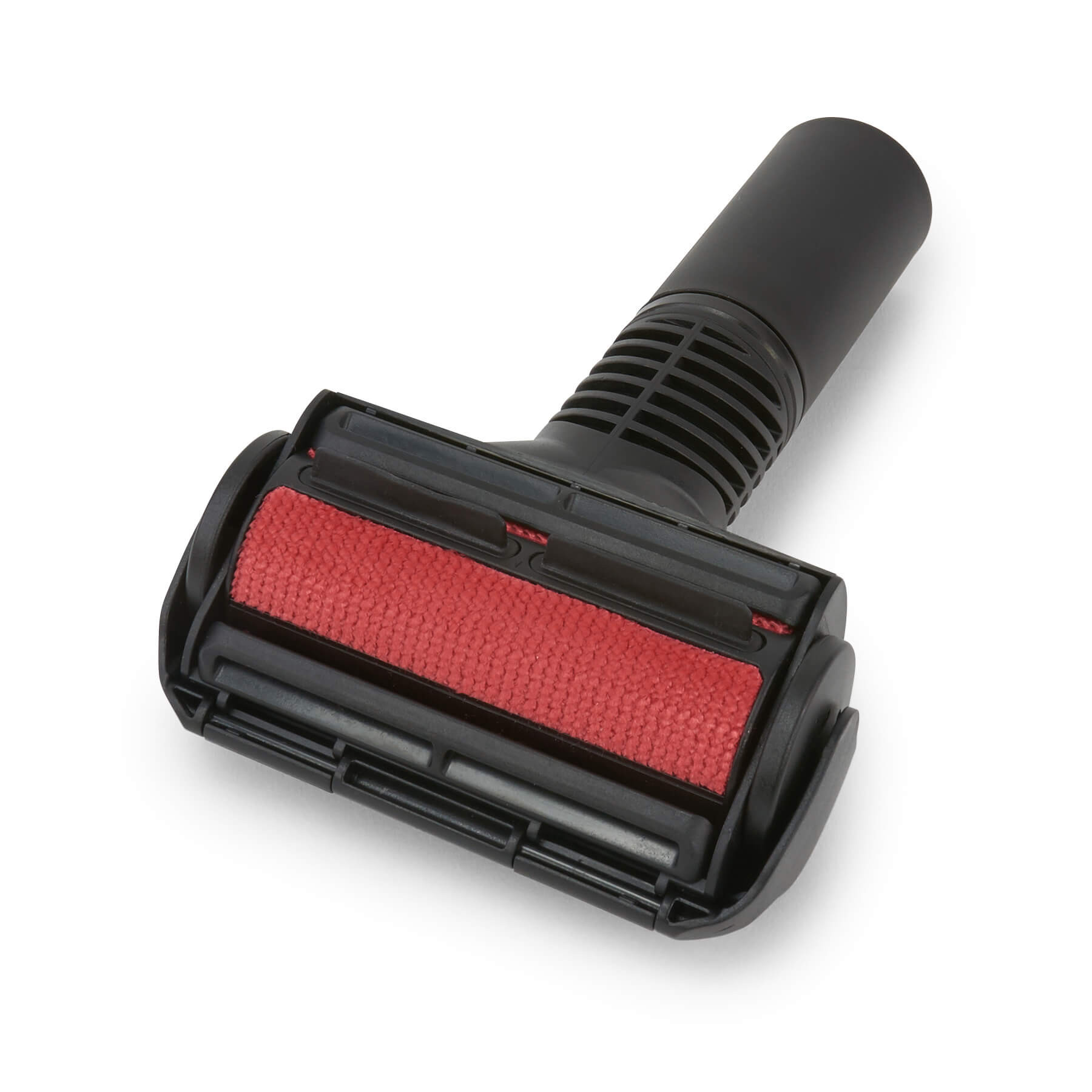 Gallery & Videos
Pet Hair Beware is a vacuum tool that removes fur from your home furnishings, floors and upholstery. A rubber squeegee and patented felt cylinder grab pet hair and whisk it away. You already have your "best friend", but the Pet Hair Beware may become your second best friend!
This tool measures 4-7/8" wide by 8" tall by 2-1/8" deep.
For Wonder canisters, see part SPET-TOOL.CAN.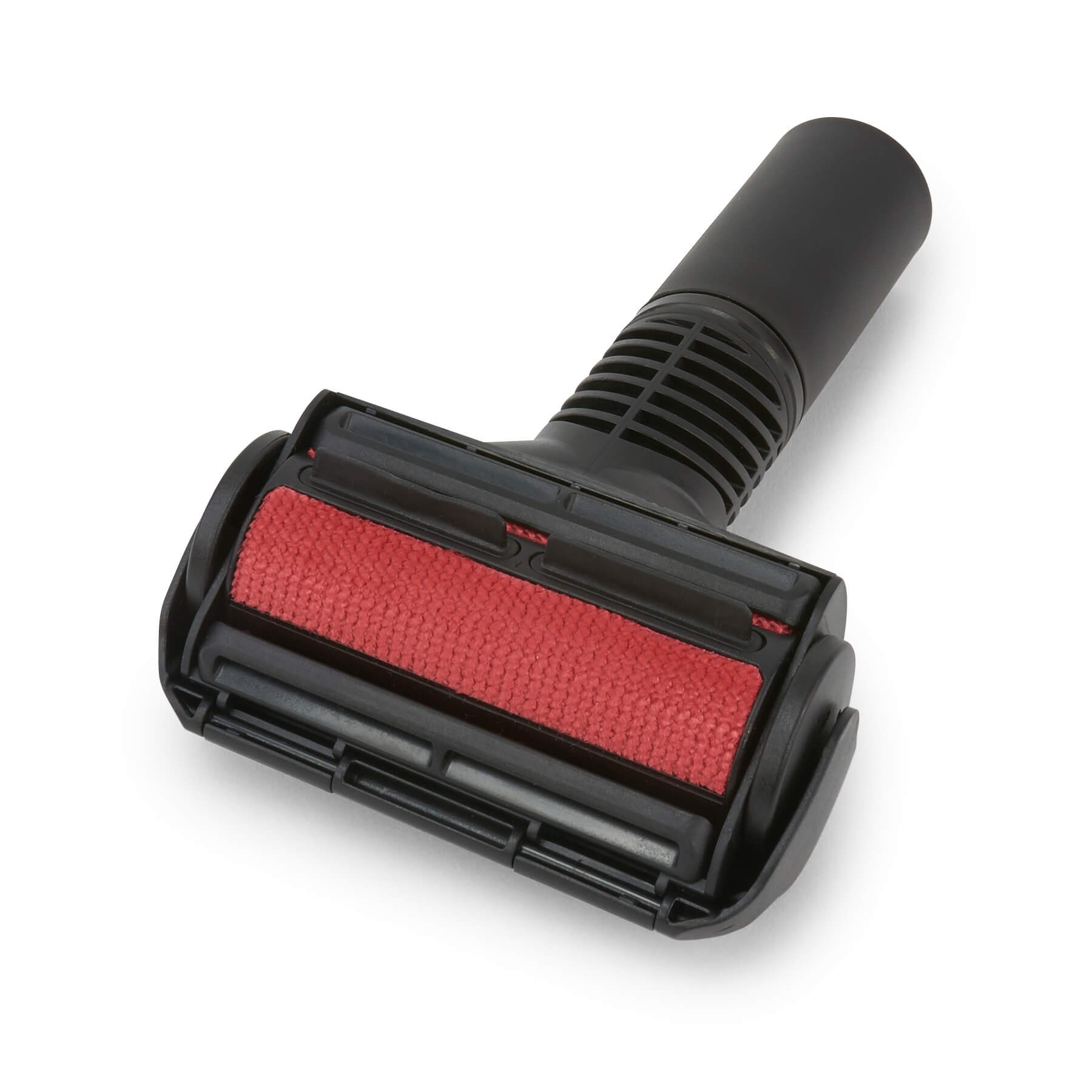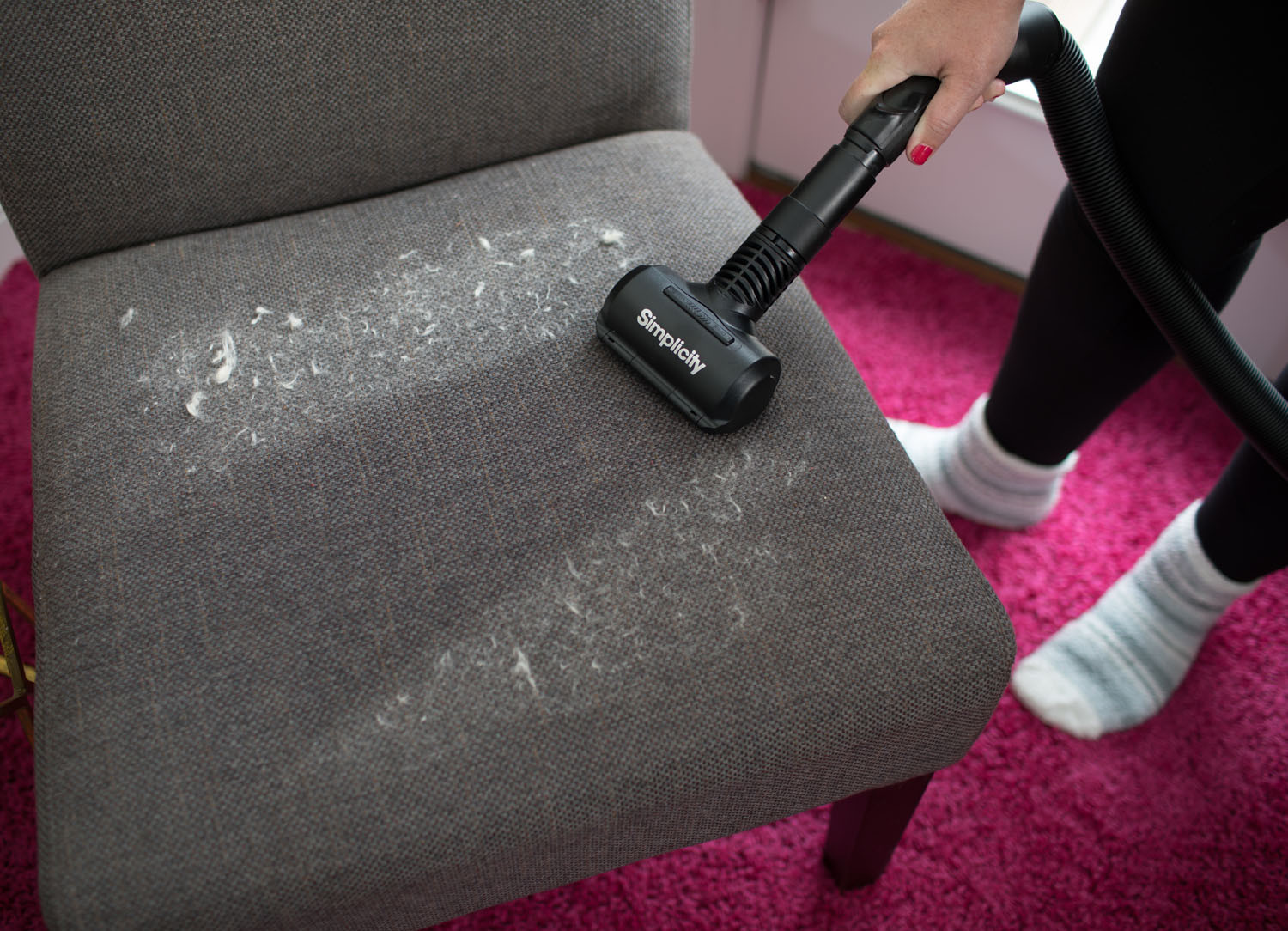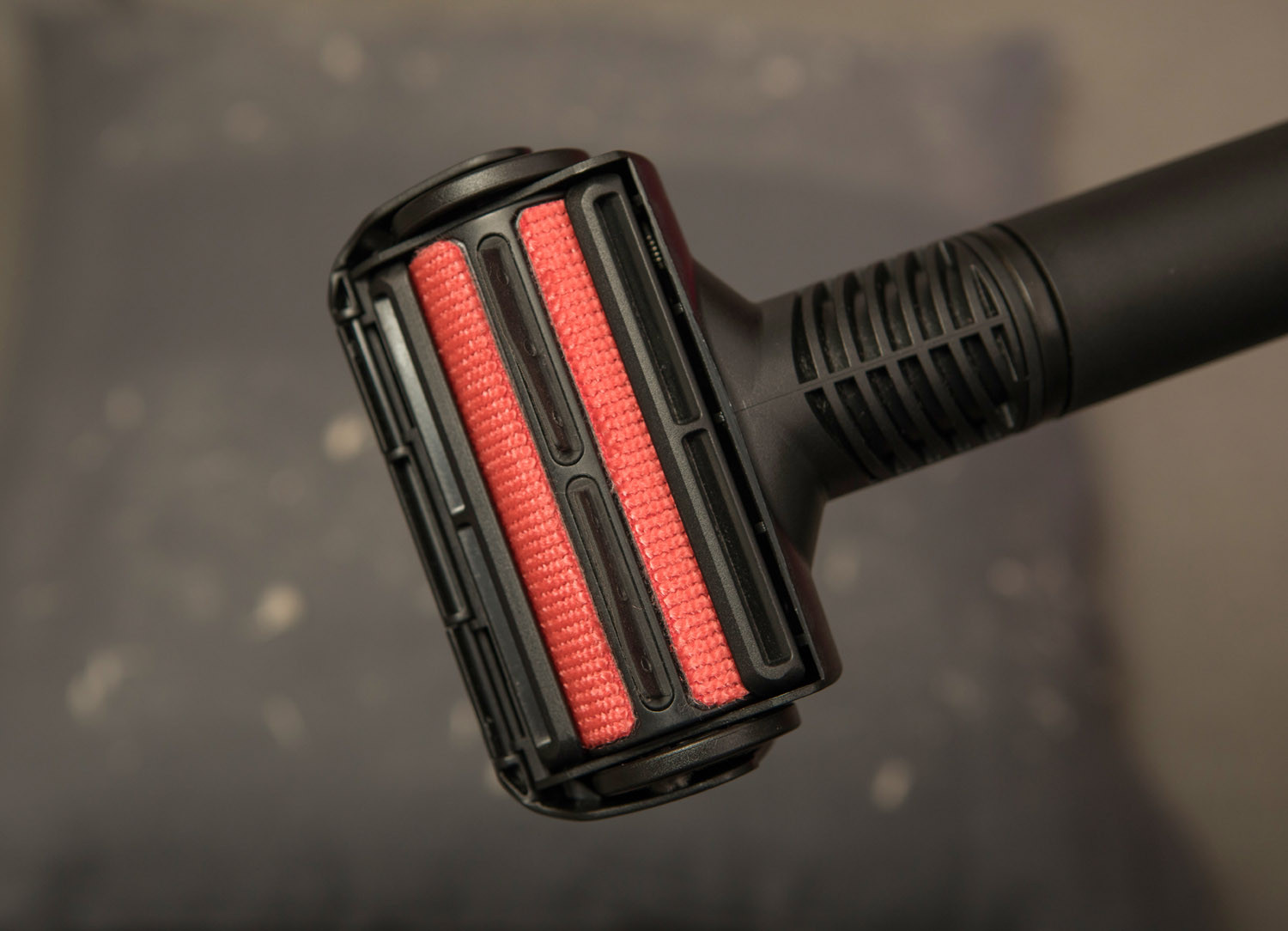 Accessories (2)
Jill Canister with HEPA Media Bag & Filter
She's small in size but big on power! Jill cleans small spaces with bare floors beautifully.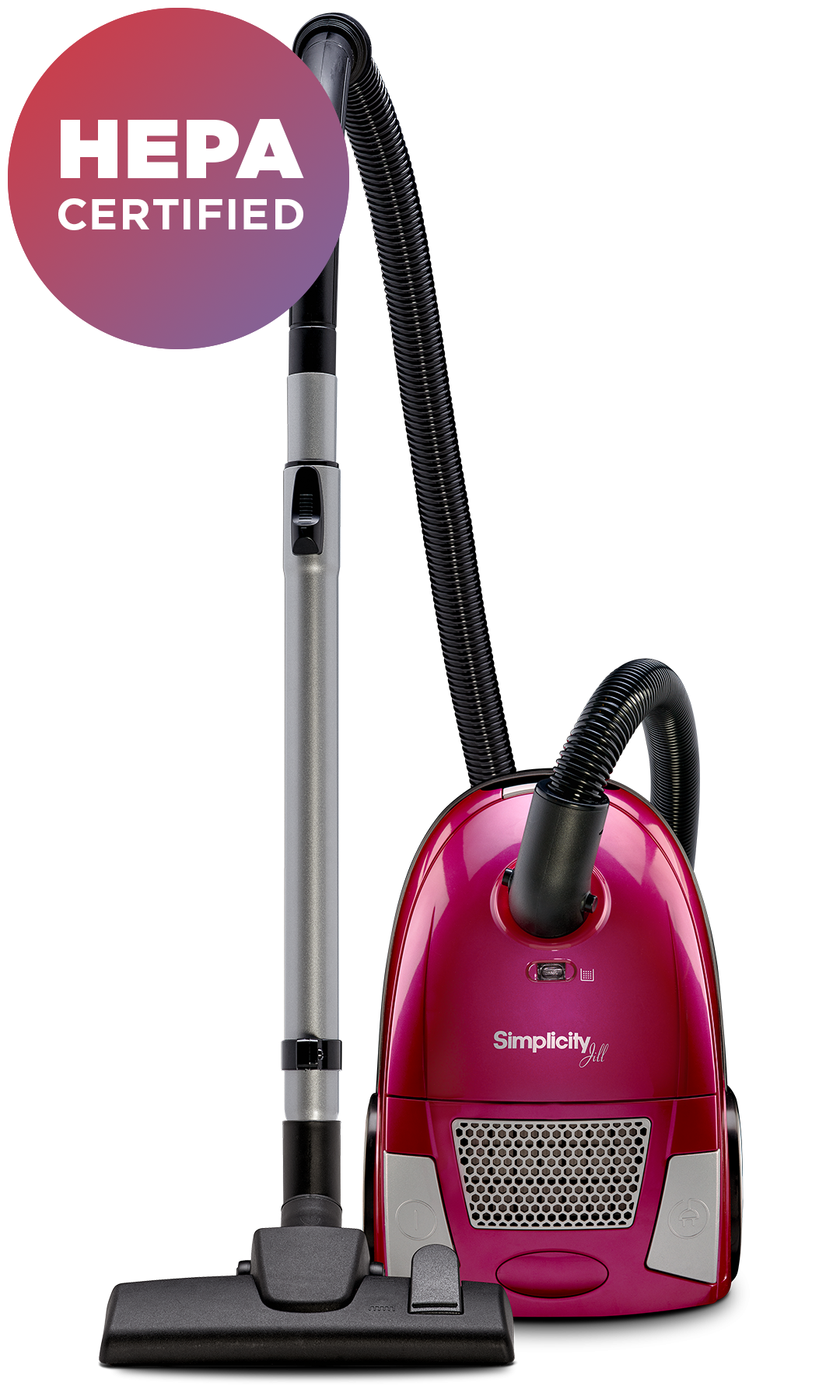 Deluxe Central Vacuum Kit
Whether you're cleaning carpet or bare floors, couches or corners, this deluxe central vacuum kit helps you get the job done.