Pet Hair Beware Fur Remover for Wonder
Designed for the Wonder canister's extra-large hose diameter, Pet Hair Beware for Wonder dislikes pet hair so much that this tool even cleans itself.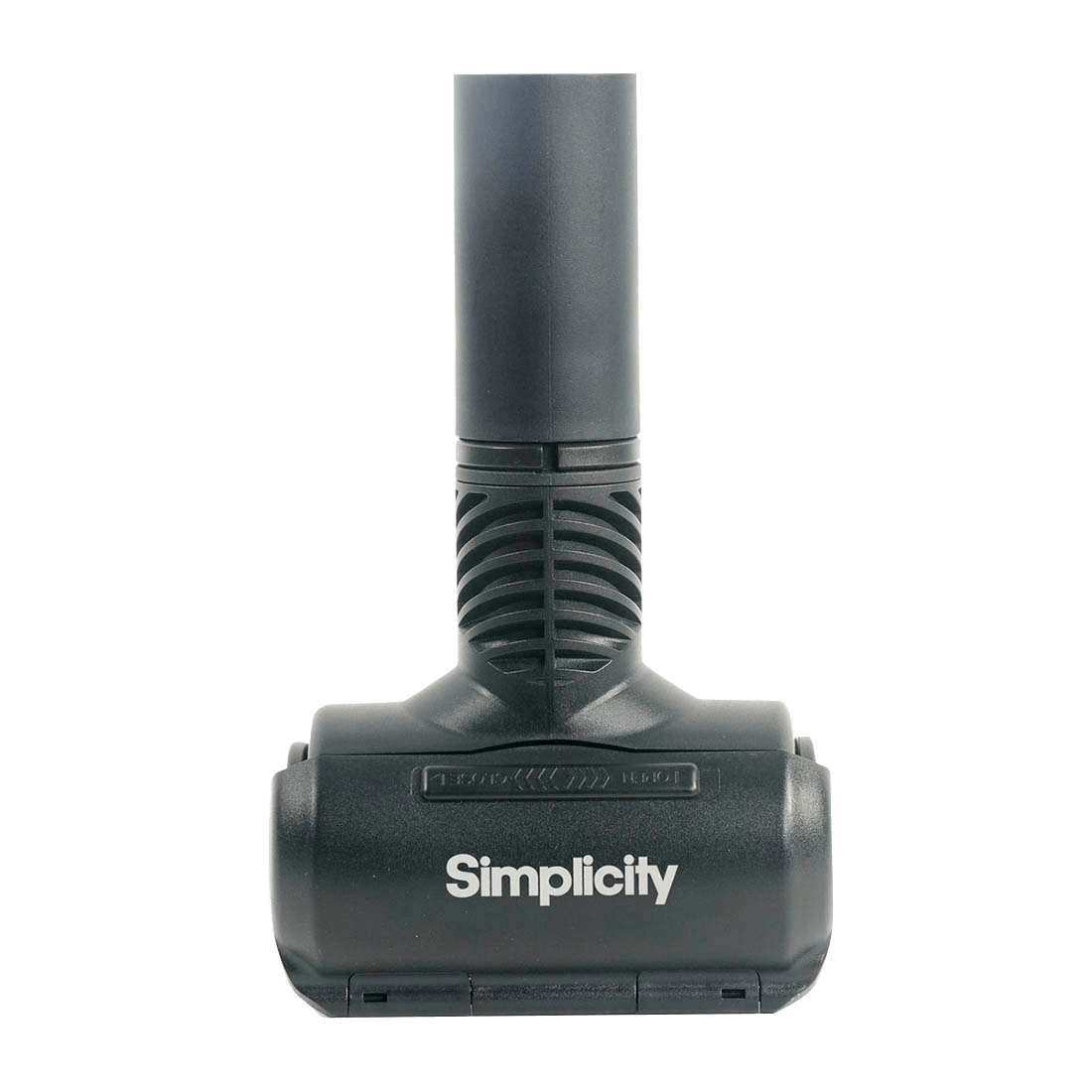 Gallery & Videos
This tool features a rubber squeegee and patented felt cylinder to grab pet hair. Wherever pet hair lands – on furniture, the backseat of your car or stairs – Pet Hair Beware is there to save the day. This tool measure 4-7/8 inches wide by 8 inches long by 2-1/8 inches deep. This tool only fits Wonder canisters.
For all other models, see part SPET-TOOL.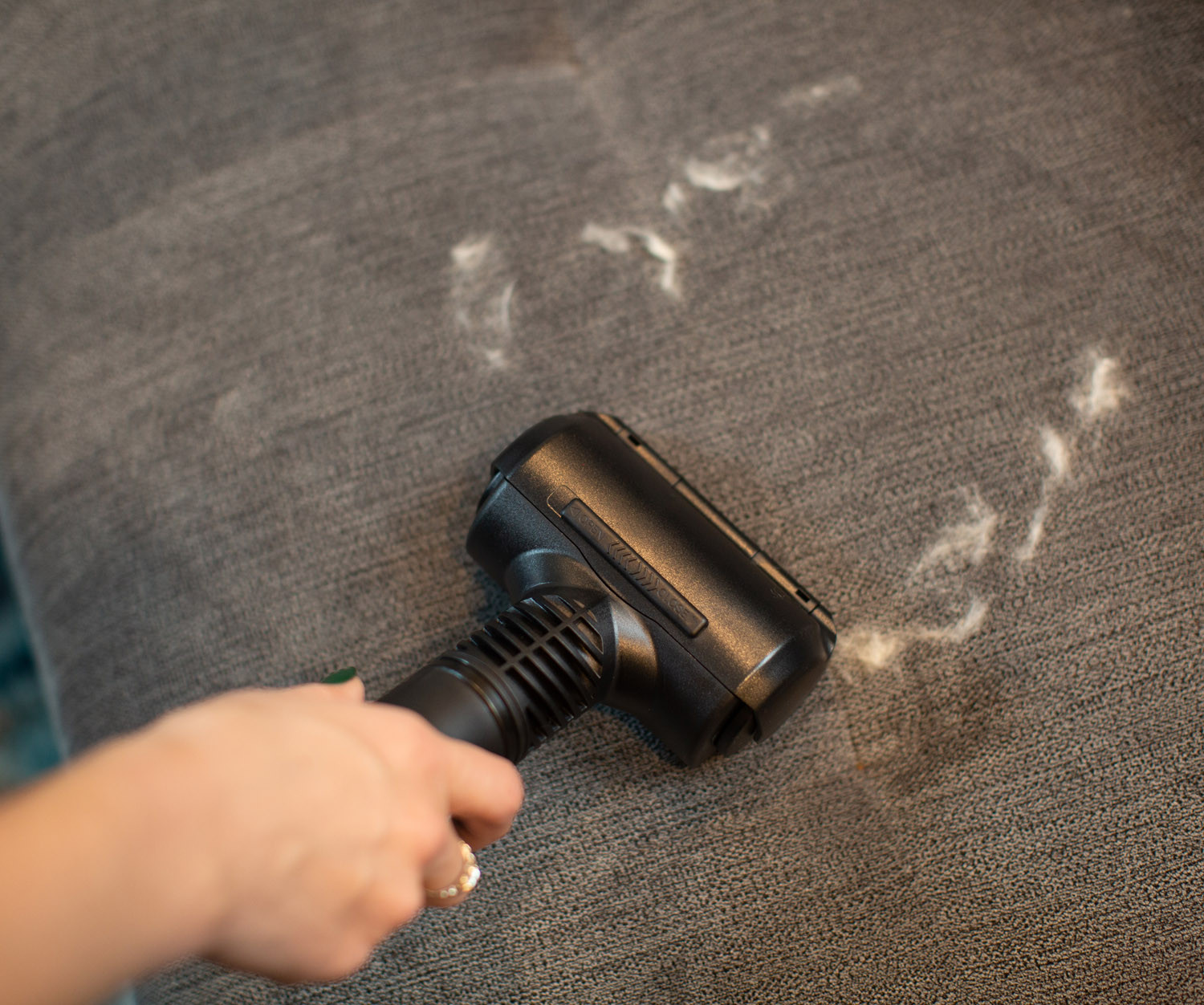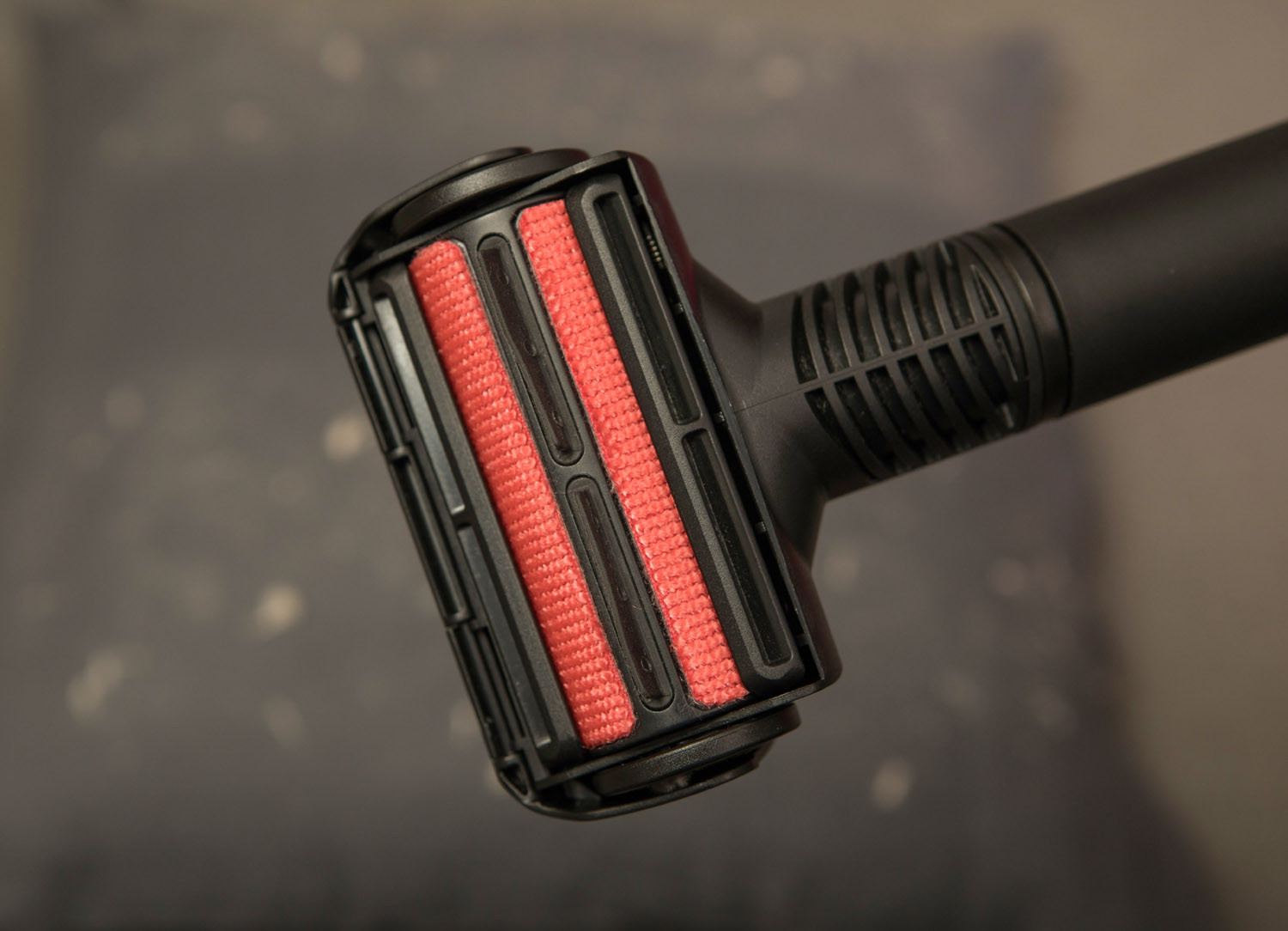 Ratings & Reviews