S100 Sport Portable Canister with Shoulder Strap
This go-anywhere vacuum cleans everywhere.

Versatile

Lightweight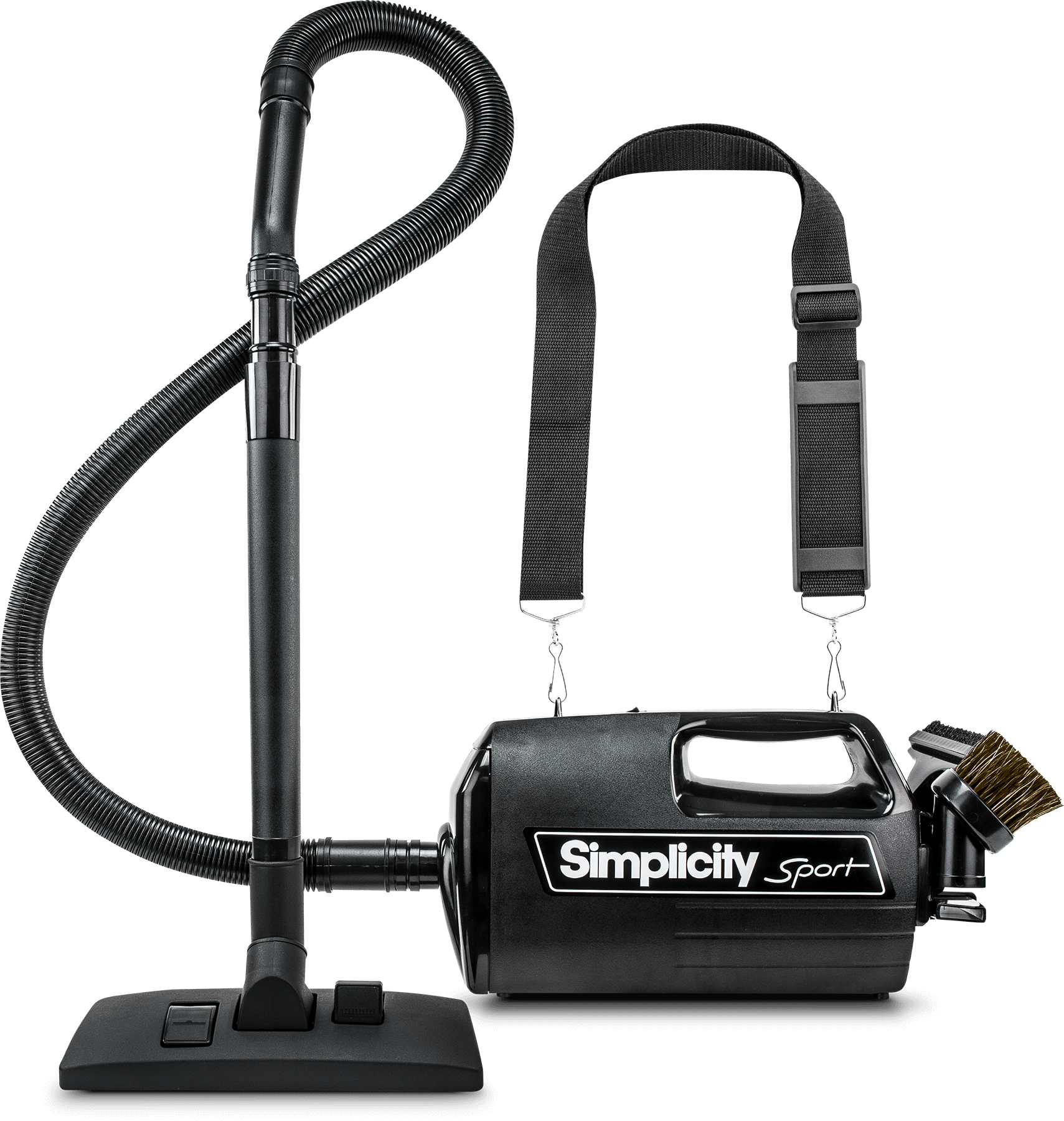 Gallery & Videos
The Sport comes with an odor absorbing charcoal filter and twin ply electrostatic bag and shoulder strap. Regular size tools, two wands and a combination floor tool make cleaning bare floors, furniture, stairs and vehicles fast and easy. Turn the machine around and use the blower port to inflate air mattresses or balloons using the handy micro tool kit!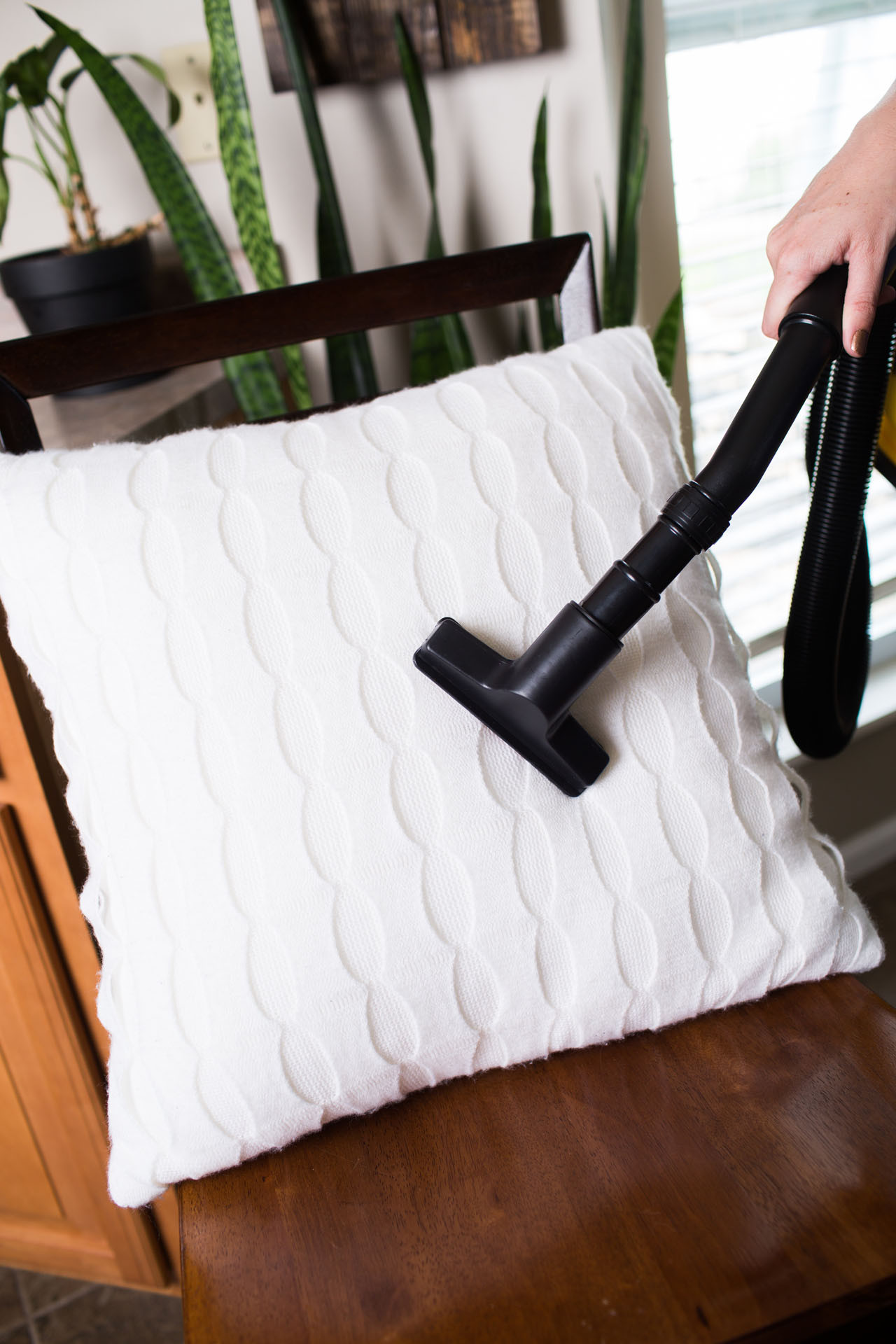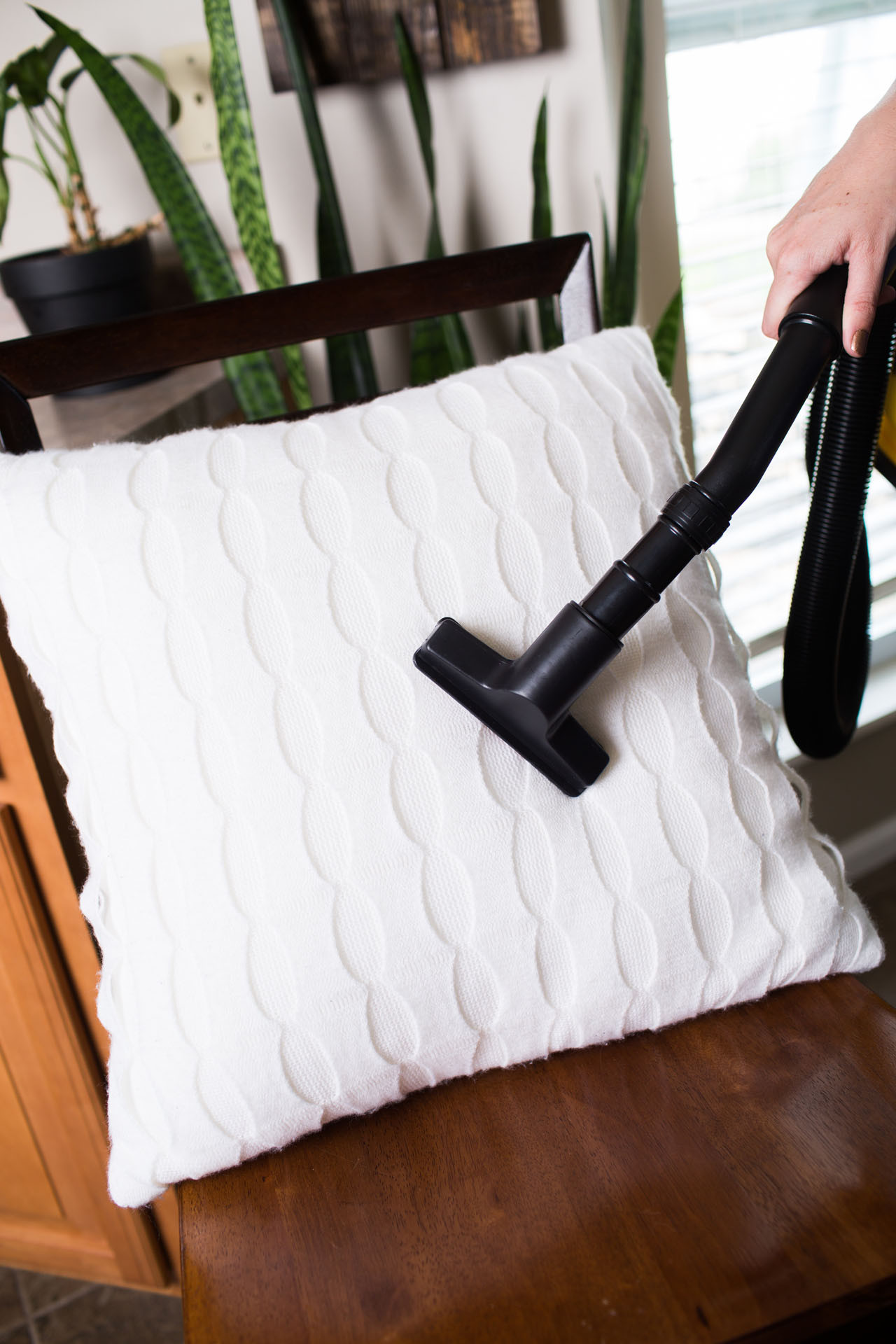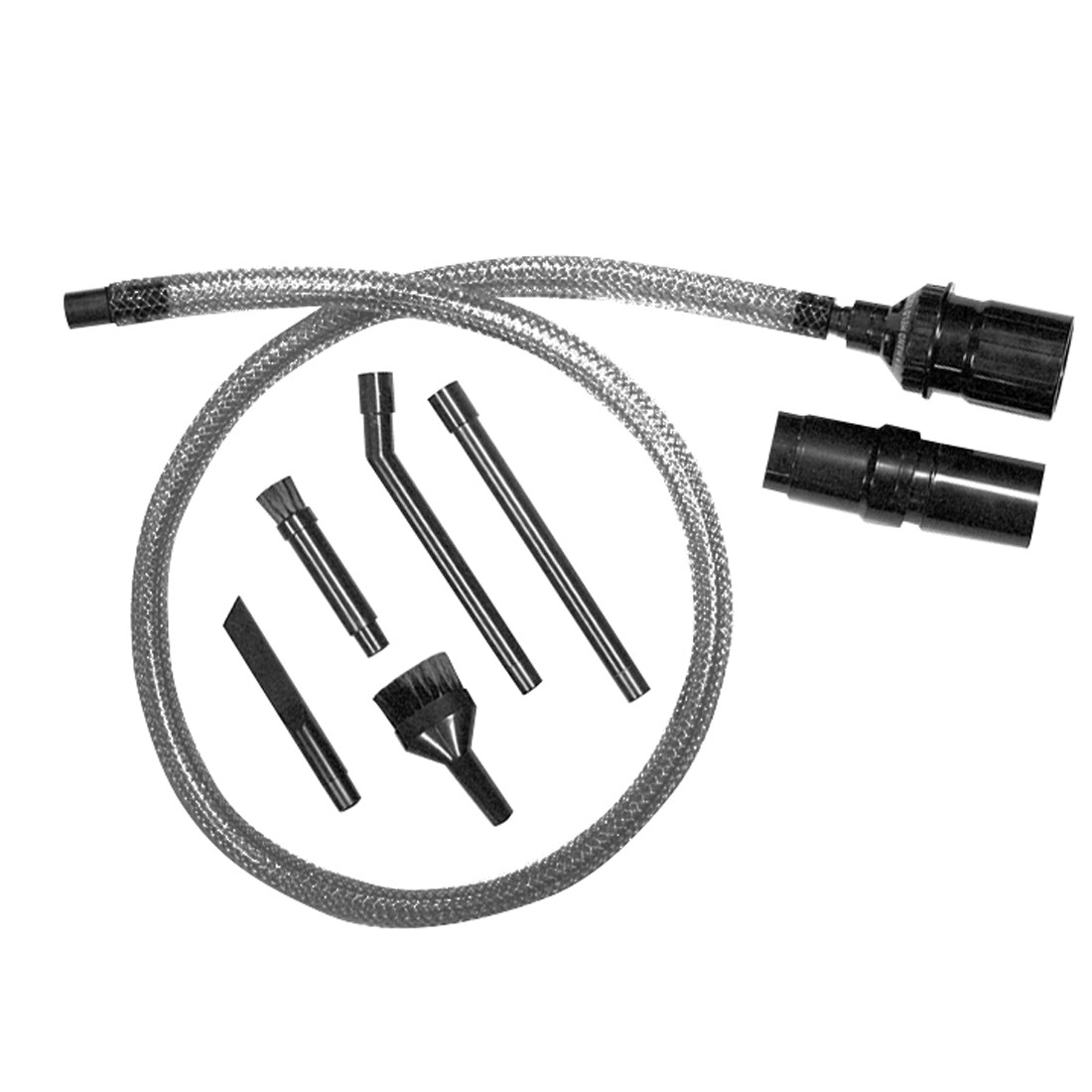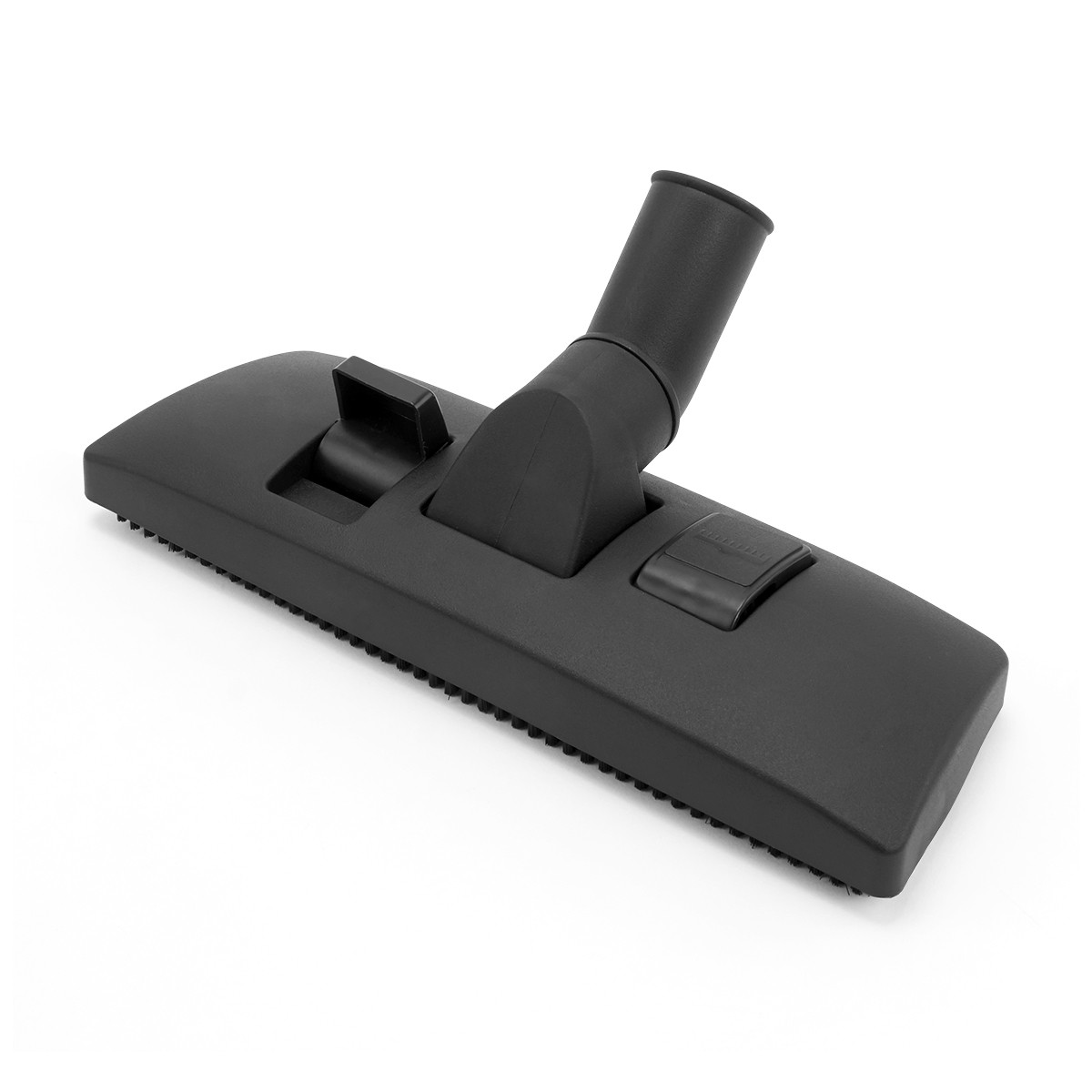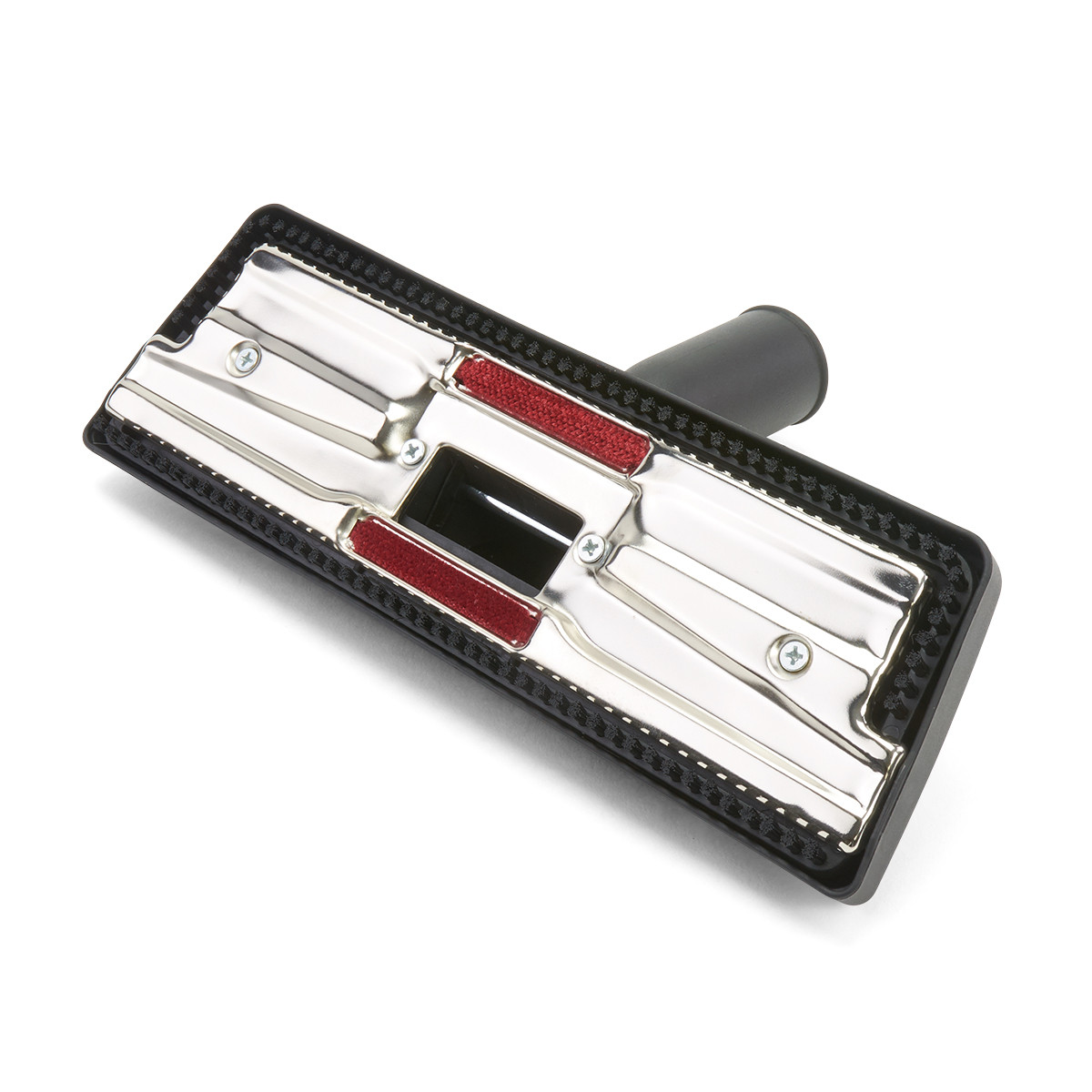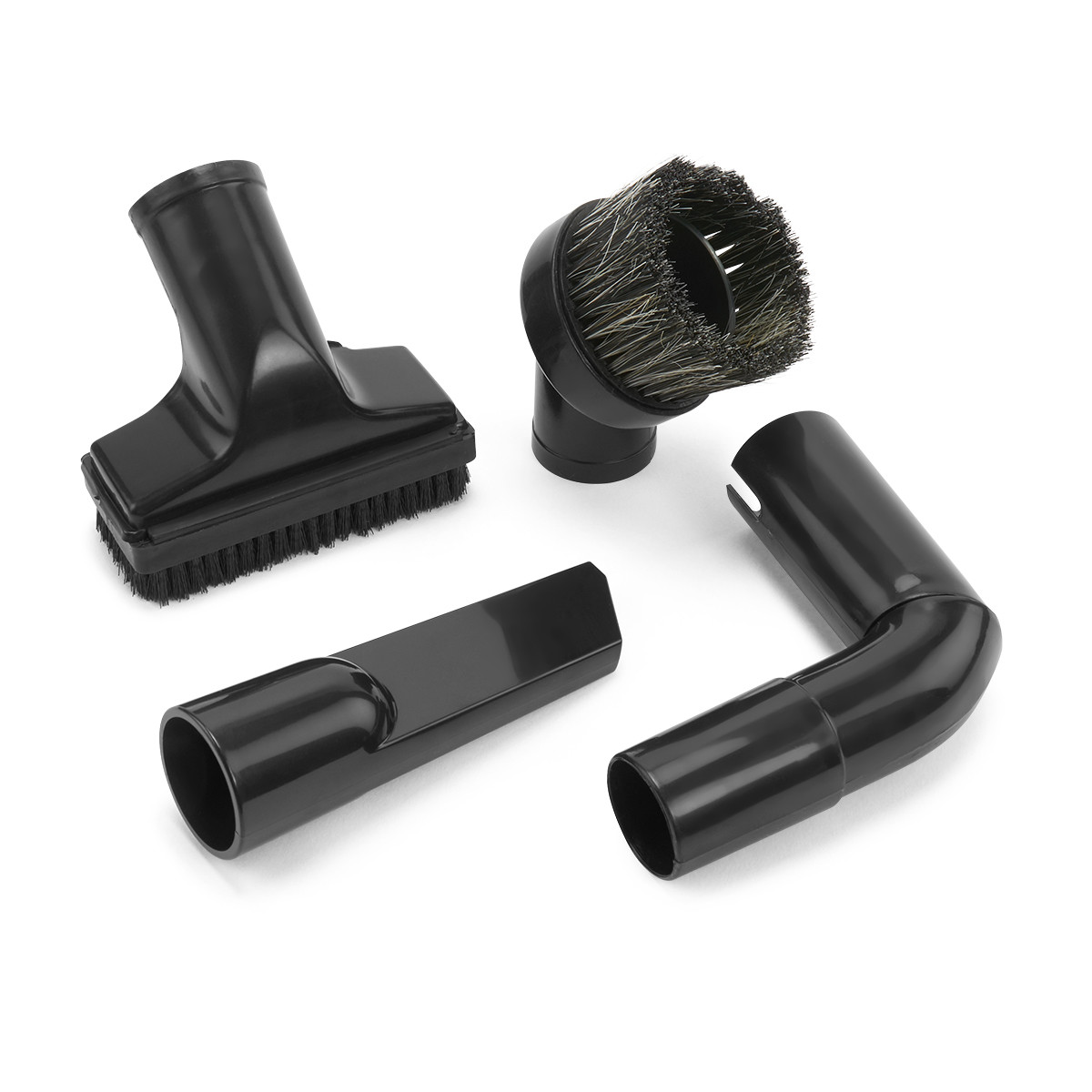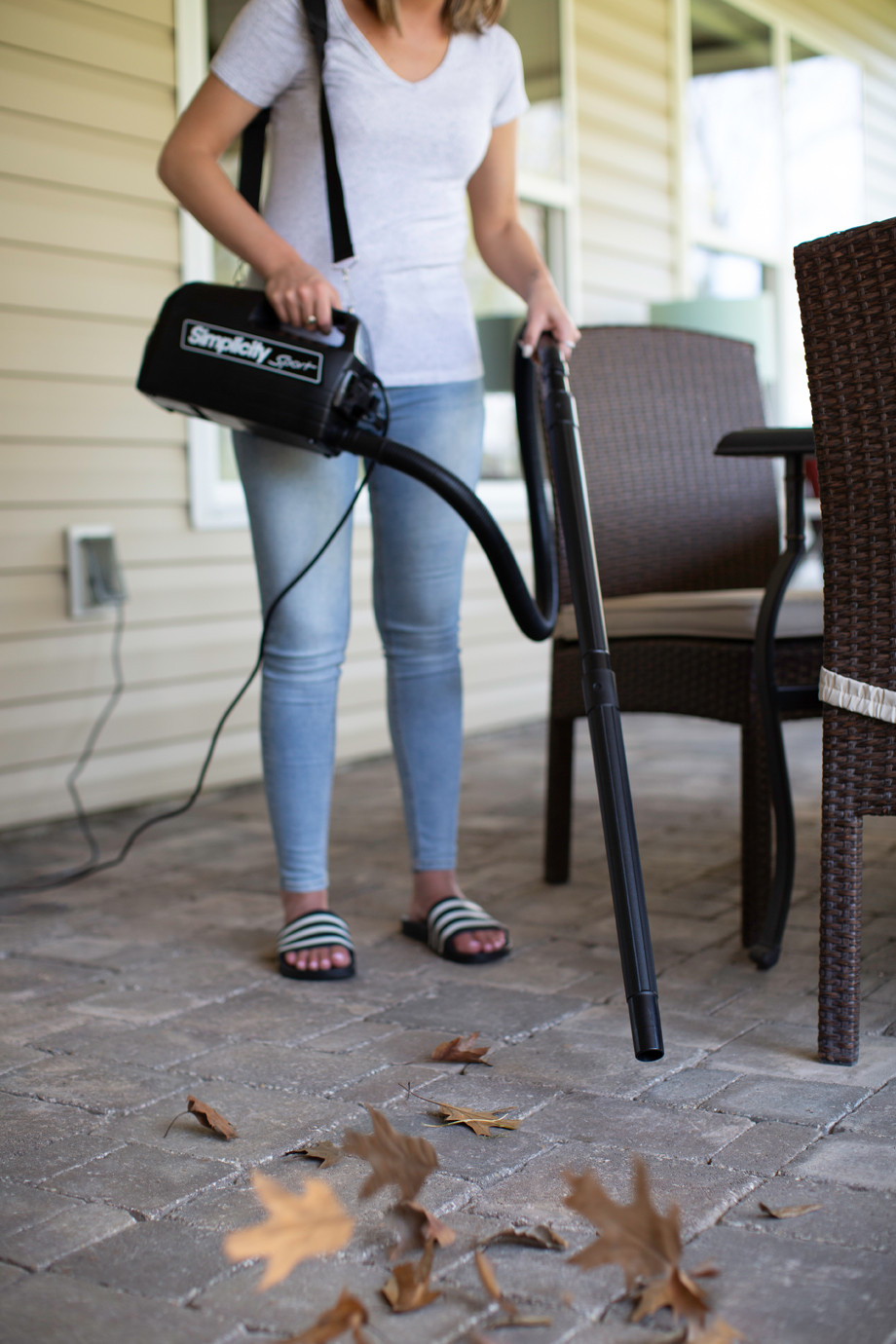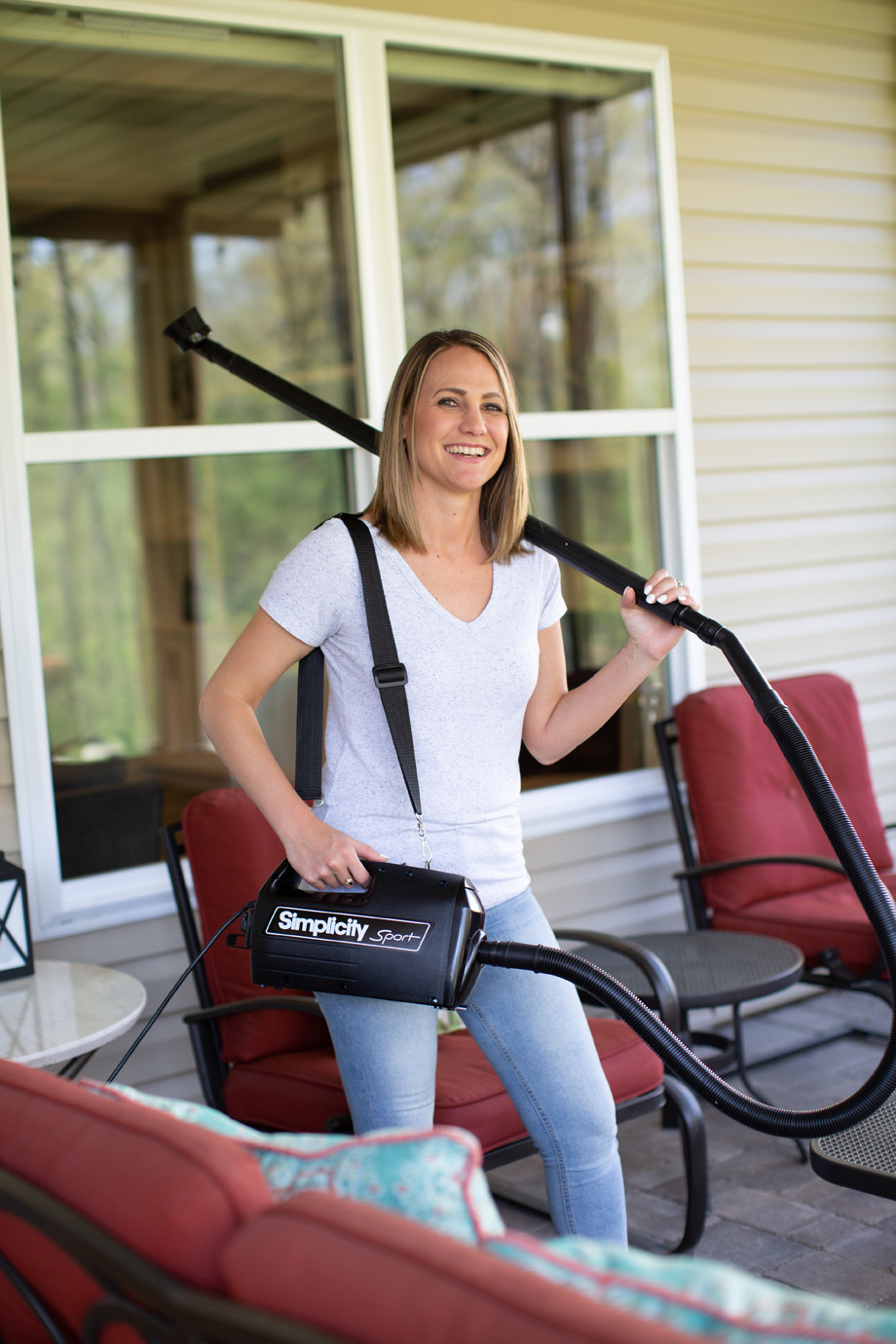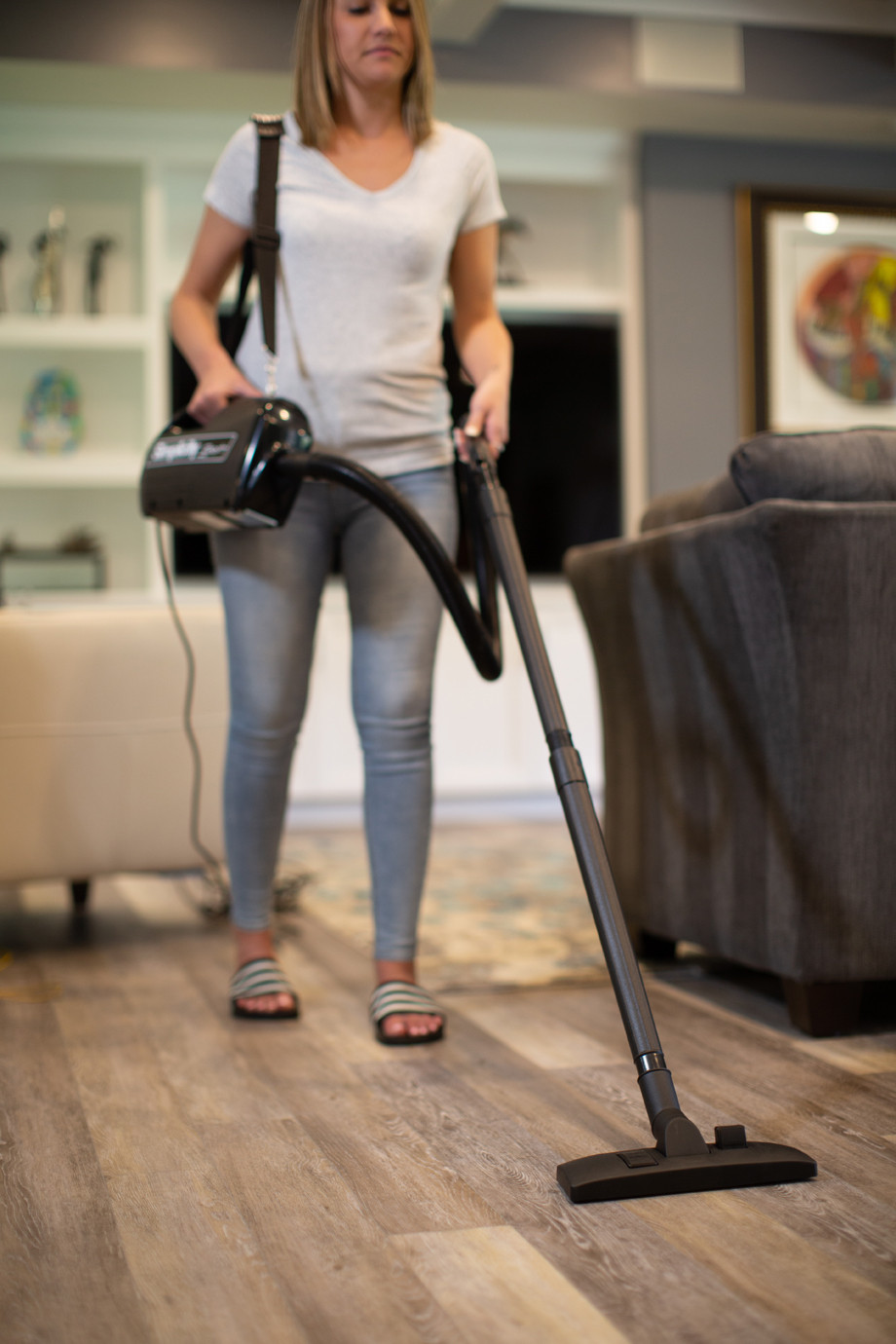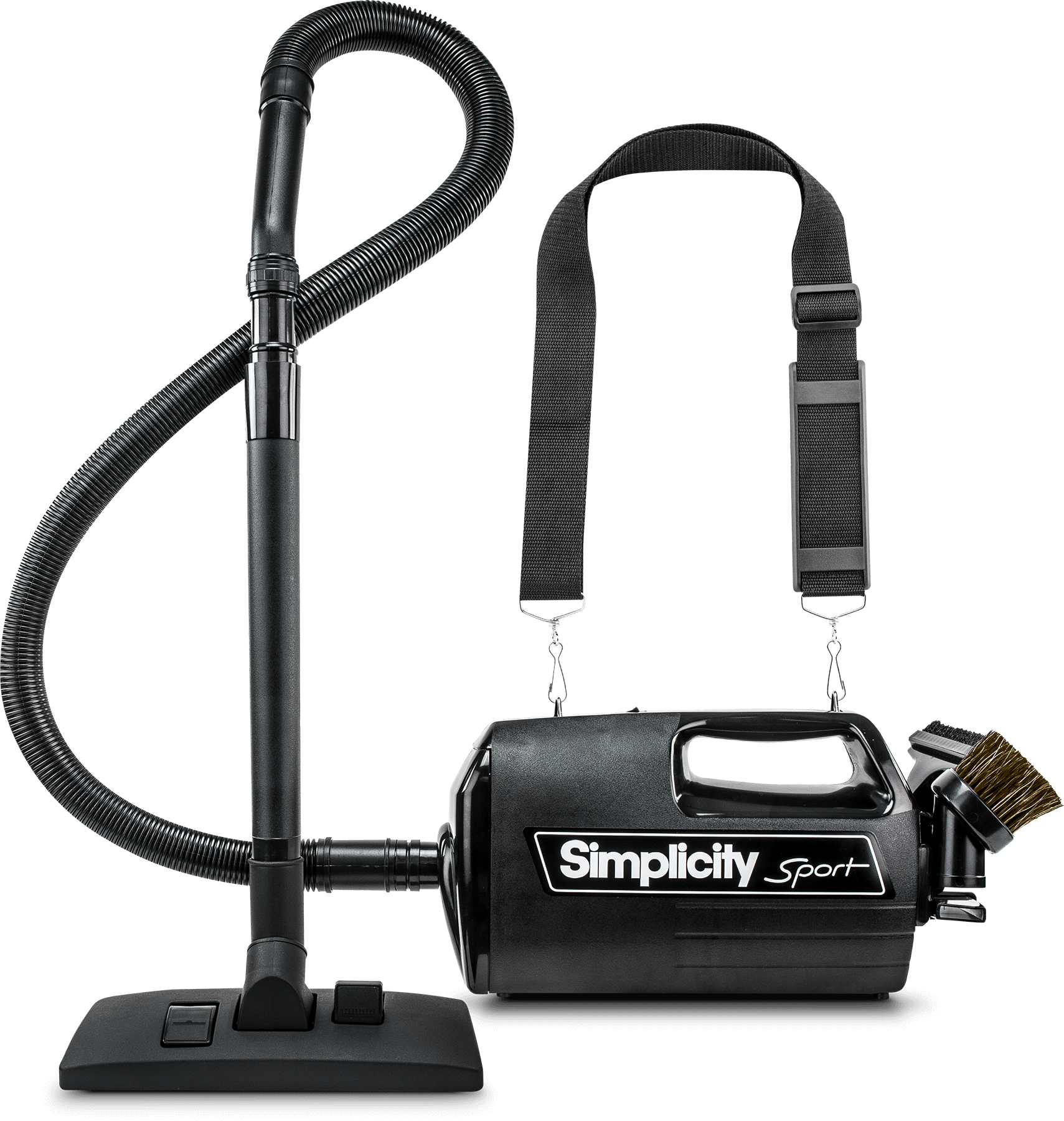 Features
Long Cord - Size matters. How does 25 feet sound?
Bonus Tools - If regular size tools aren't enough, this vacuum also includes a 7-piece micro tool kit with an adjustable suction control adapter, a flexible hose and a collection of mini crevice tools and brushes for cleaning keyboards and other tiny tasks.
Blower Port - Attach the hose to the exhaust for an instant blower and inflator.
Product Specs
Tools
Crevice Tool, Upholstery Tool, Natural Dusting Brush
Accessories
2 Wands, Floor Tool, Shoulder Strap, Micro Tool Set
On/Off Switch Location
On Body
Bags, Belts & Filters (2)
Sport Paper Bags (6 Pack)
These Healthy Home ultrafiltration vacuum bags are made with Allergen Suppression Technology.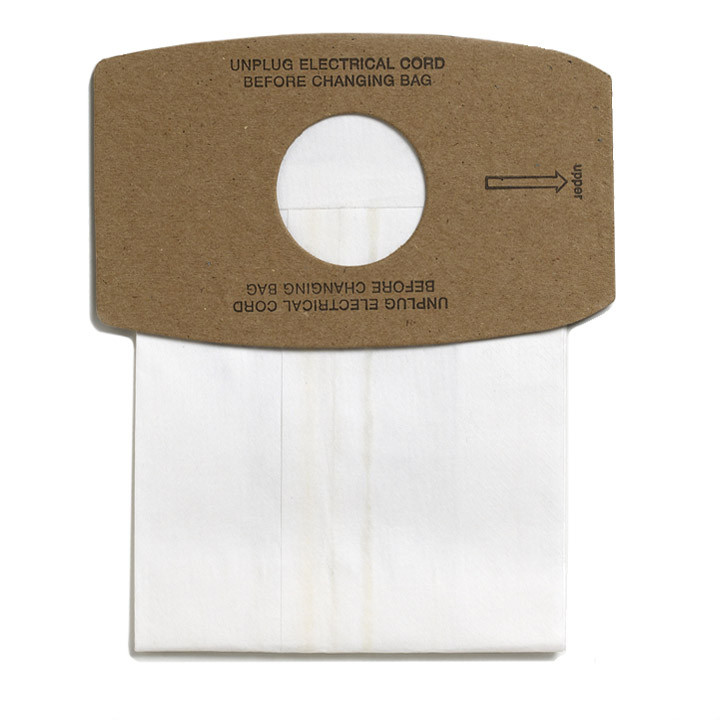 Sport S100 Charcoal Filter
This replacement charcoal filter fits the Simplicity Sport S100 accessory vacuum.