Symmetry Standard Classic
The Standard Classic is a workhorse of a vacuum.
Model #: S20SC

Steel Brushroll

HEPA Media Bag

Onboard Tools

30-Foot Cord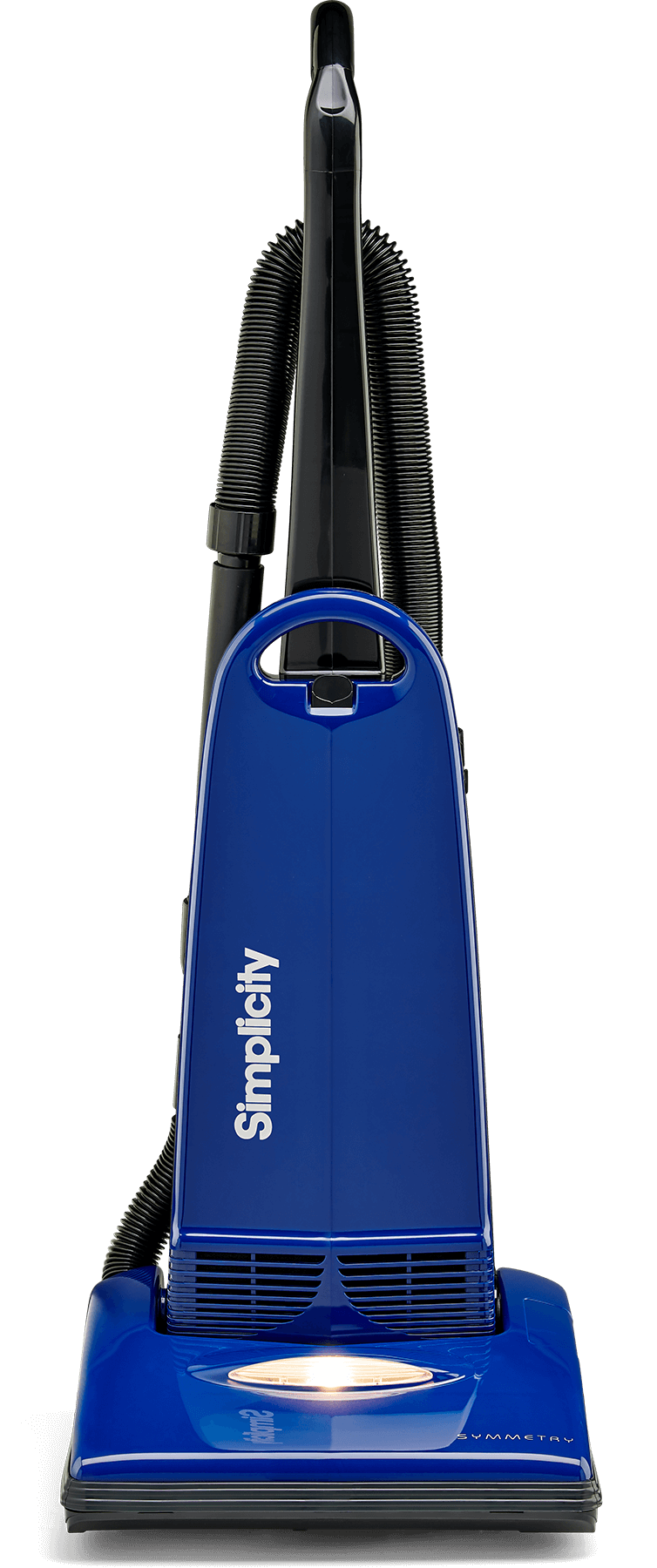 Gallery & Videos
It's equipped with a HEPA media bag, a steel brushroll with replaceable brushstrips that can be customized to the type of carpet in your home, plus onboard tools that slide onto the Ready Reach telescopic wand. Clean high, low and everywhere in between with a vacuum you're gonna love, the Symmetry Standard Classic.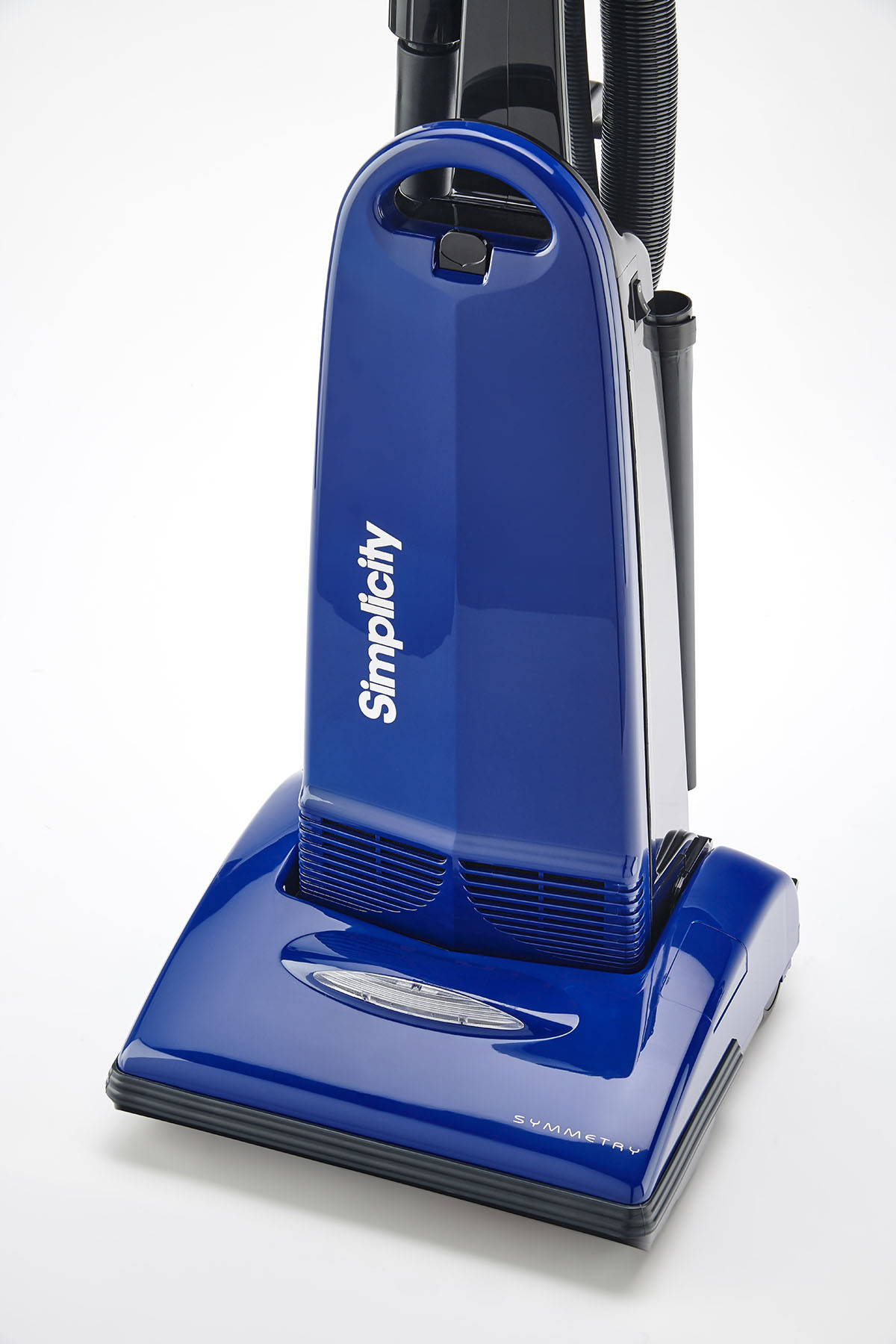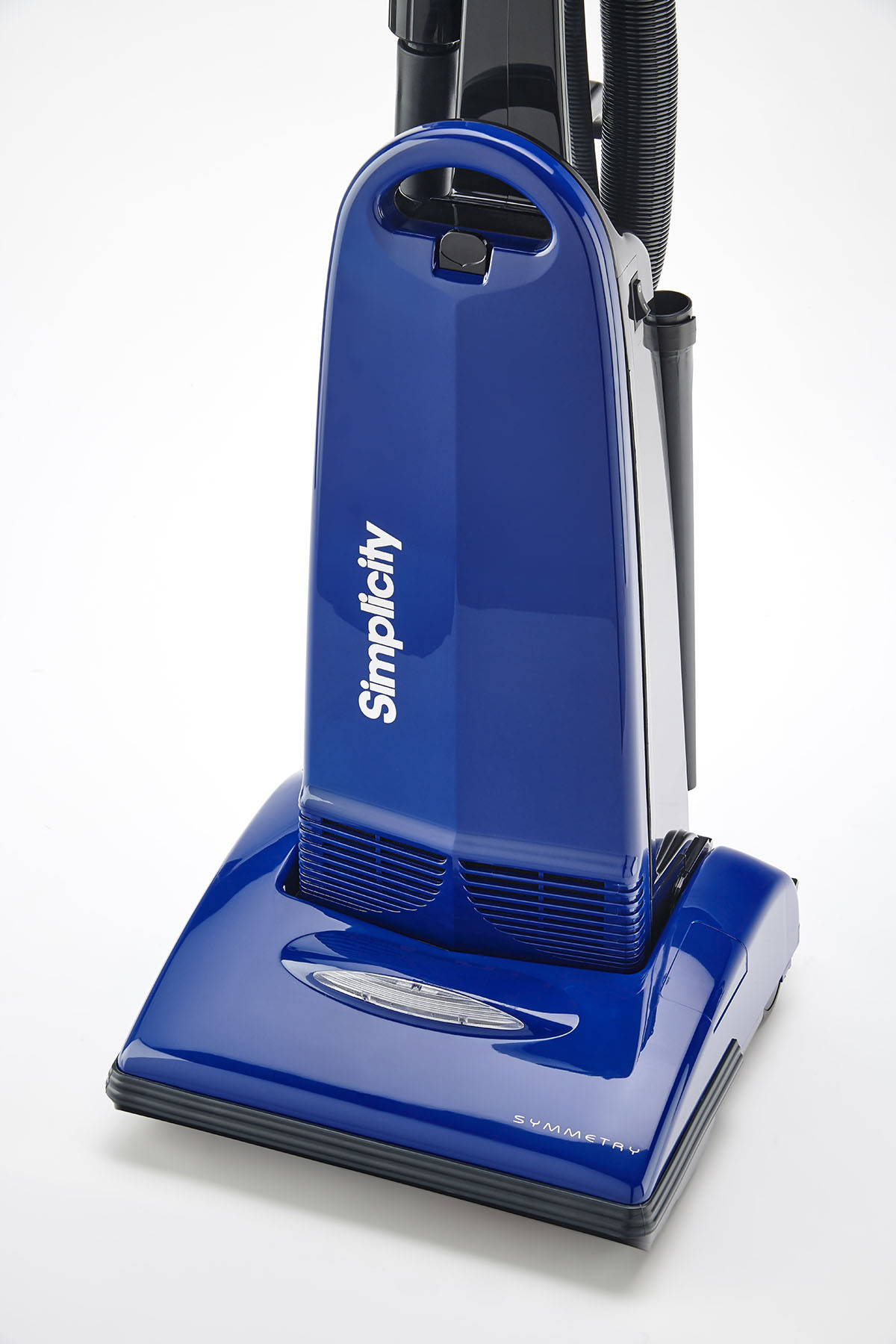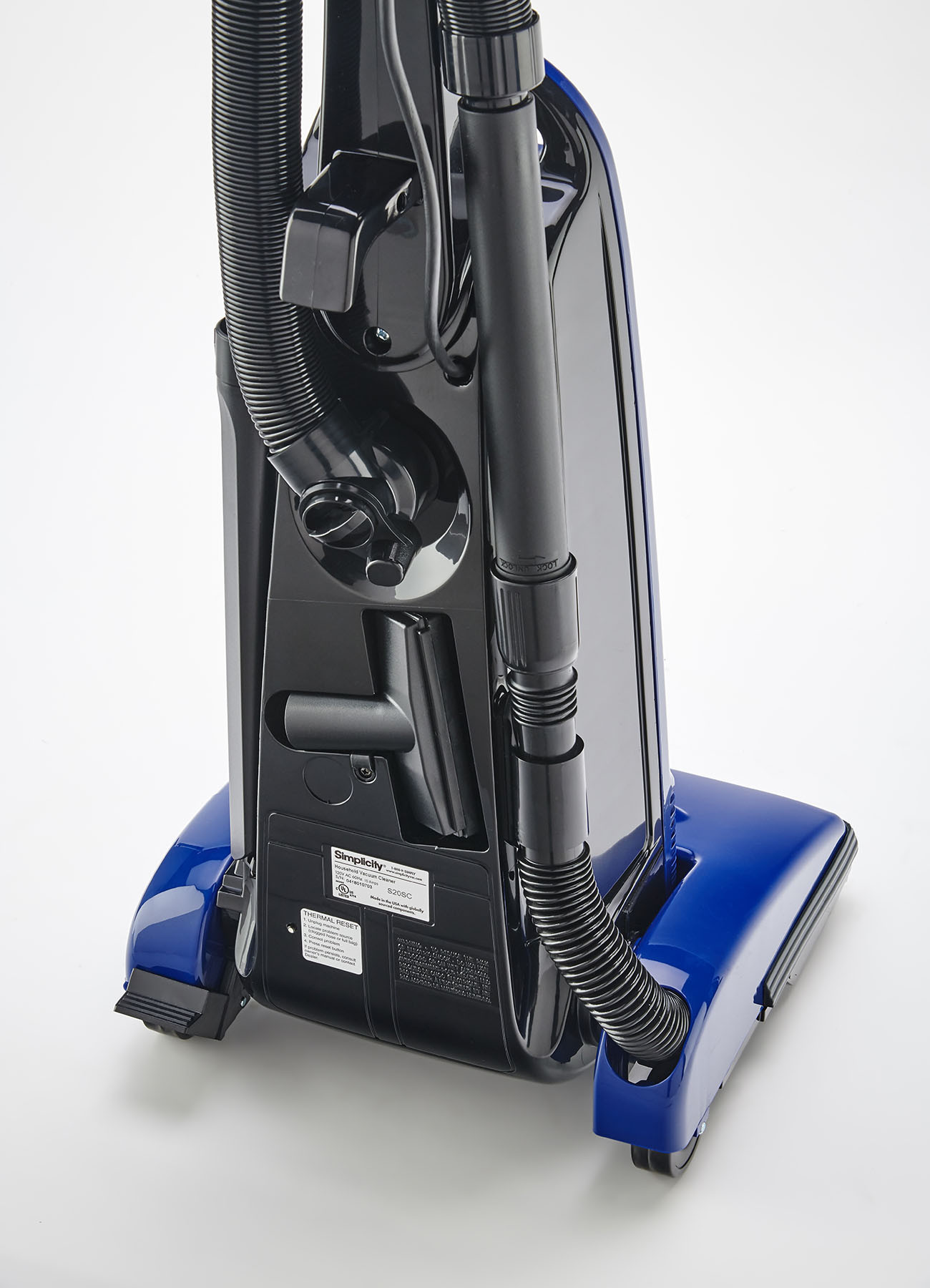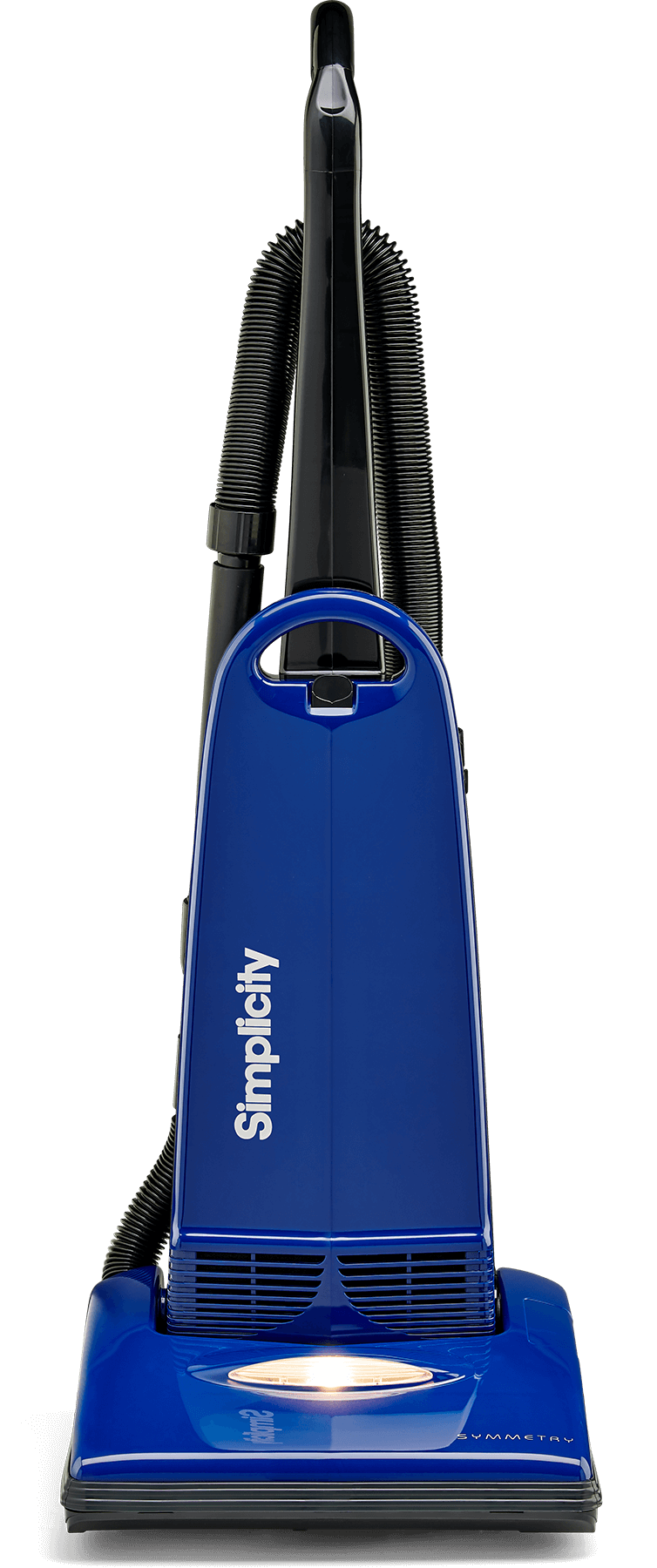 Features
Metal Brushroll with Replaceable Brushstrips - Forget plastic and wood -- this brushroll is built for the long haul.
Gold Seal of Approval - The Carpet and Rug Institute gave this vacuum a Gold Seal of Approval for its ability to remove soil, contain dust and retain carpet quality.
Onboard Tools - Like a cleaning ninja, whip out a crevice tool here, an upholstery tool there and twirl your dusting brush to destroy your enemy - dirt!
HEPA Media Bag - Traps particles in the bag when vacuuming.
Product Specs
On/Off Switch Location
On Body
Brushstrips
2 Rows, Replaceable
Filtration
HEPA Media Bag, Foam Filter
Bags, Belts & Filters (2)
Symmetry SAH-6 HEPA Media Bags (6 Pack)
Genuine HEPA media vacuum bags capture dust and allergen particles.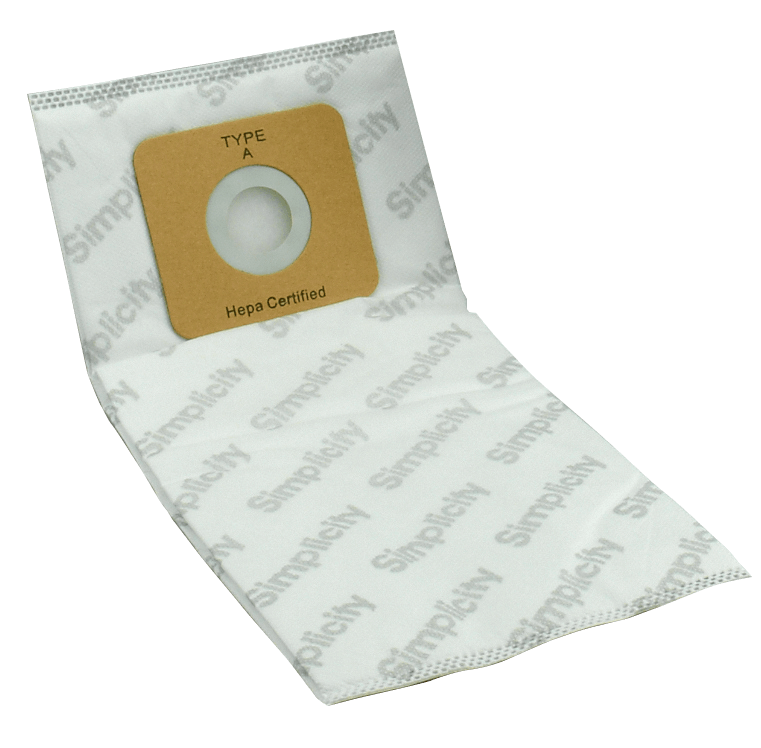 Symmetry Belt
This flat fits most Symmetry and 6000 Series vacuums.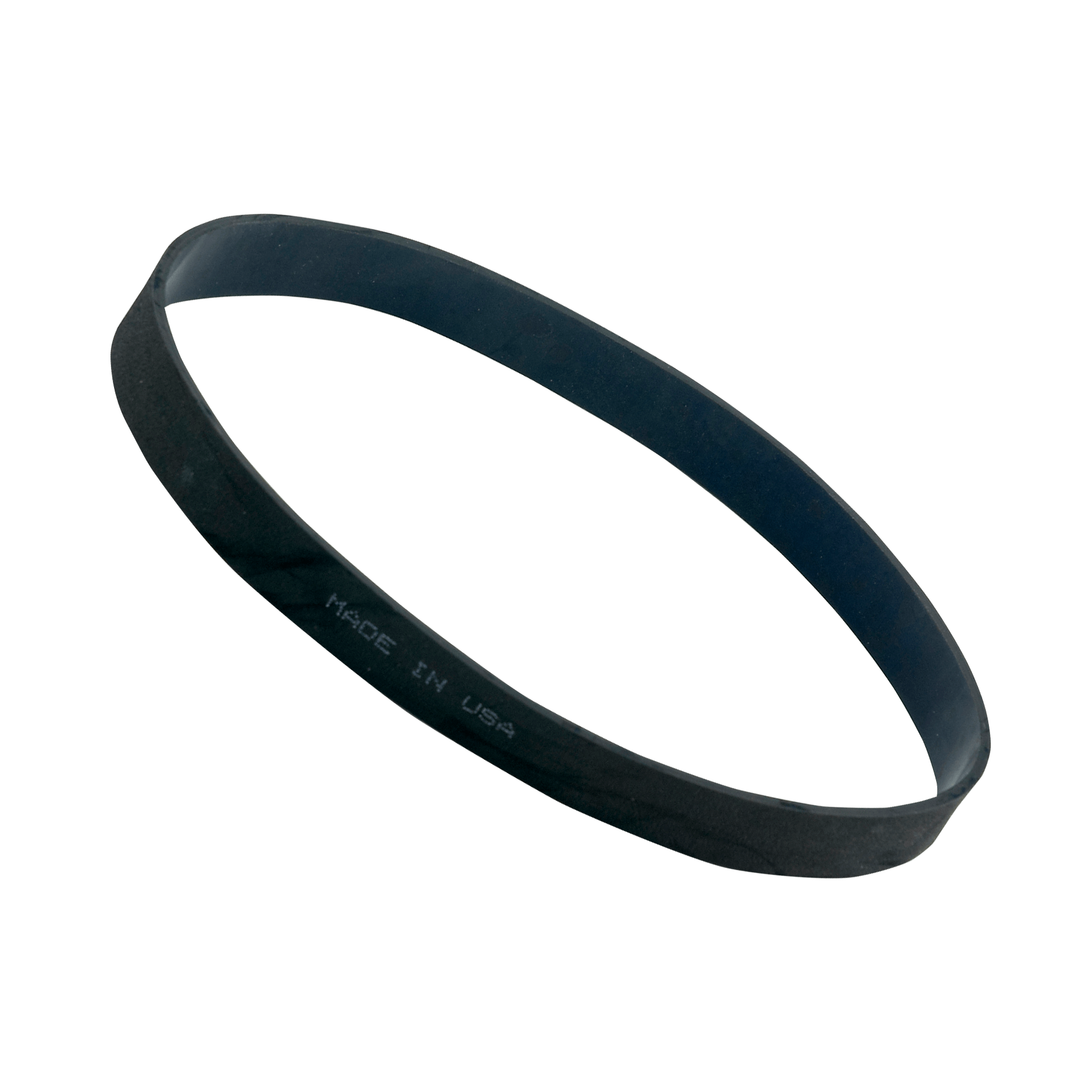 Accessories (2)
Pet Hair Beware Fur Remover
If you wonder whether your pet or your couch has more hair, or if you can't leave the house without cleaning hair from your clothes with a lint brush, we've got the tool for you!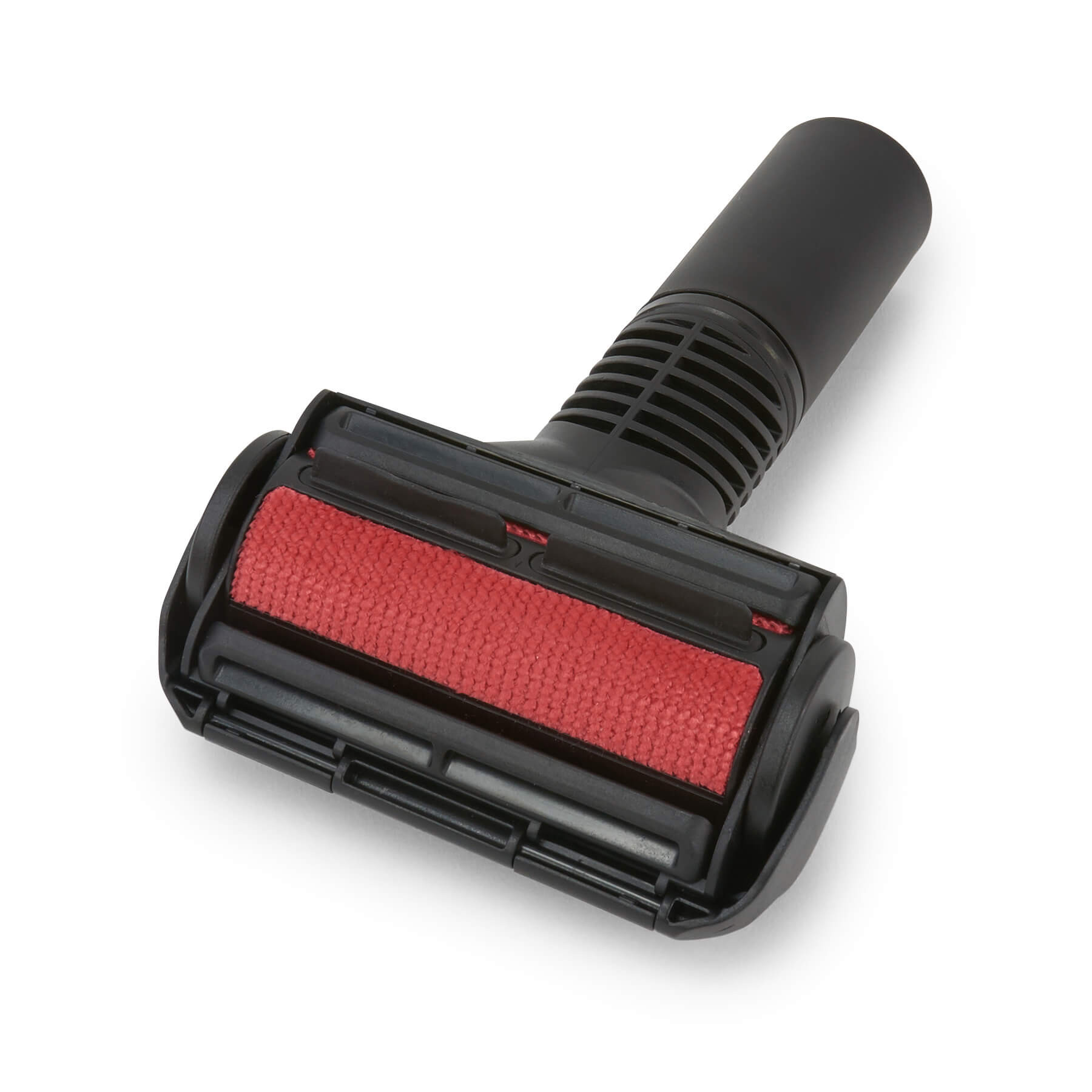 Doom for Your Broom Rug/Floor Tool
It's doom for your broom with this combination floor tool that cleans both bare floors and area rugs.