Symmetry Deluxe
Treat yourself to the Symmetry Deluxe clean air vacuum.
Model #: S20D

HEPA Media Bag and Filter

Steel Brushroll

Onboard Tools

35-Foot Cord

Gallery & Videos
This powerful vacuum with metal brushroll and bottom plate features a floor selector to clean carpet and bare floors, a full bag indicator and a generous power cord. The telescopic Ready Reach wand and tools right on the vacuum help you reach dust in nooks and crannies all over your home. Plus, a HEPA media filter and the new self-sealing HEPA bag system let you breathe easy, knowing you're grabbing, trapping and tossing out dust and the things that make you sneeze!

Features
Very Important Vacuum Service Plan - Free scheduled comprehensive cleanings from participating retailers
Self-Sealing HEPA Media Bag - Keeps the pollen, dust and dander out of your indoor air and in the bag where it belongs.
Onboard Tools - Like a cleaning ninja, whip out a crevice tool here, an upholstery tool there and twirl your dusting brush to destroy your enemy - dirt!
Metal Brushroll with Replaceable Brushstrips - Forget plastic and wood -- this brushroll is built for the long haul.
HEPA Media Filter - Traps particles that make you sneeze
Surface Selector - Switch from bare floors to plush carpet with the flip of a switch
Product Specs
Bottom Plate
Chrome Metal
Brushstrips
2 Rows, Replaceable
Filtration
HEPA Media Bag and HEPA Media Filter
Handle Tube
Aluminum with Deluxe Touch Grip
On/Off Switch Location
On Handle
VIV Service Plan
2 Visits
Bags, Belts & Filters (2)
Symmetry HEPA Media Bags for S20 Models (6 Pack)
Fits most Simplicity Symmetry S20 models.
Symmetry Belt
This flat fits most Symmetry and 6000 Series vacuums.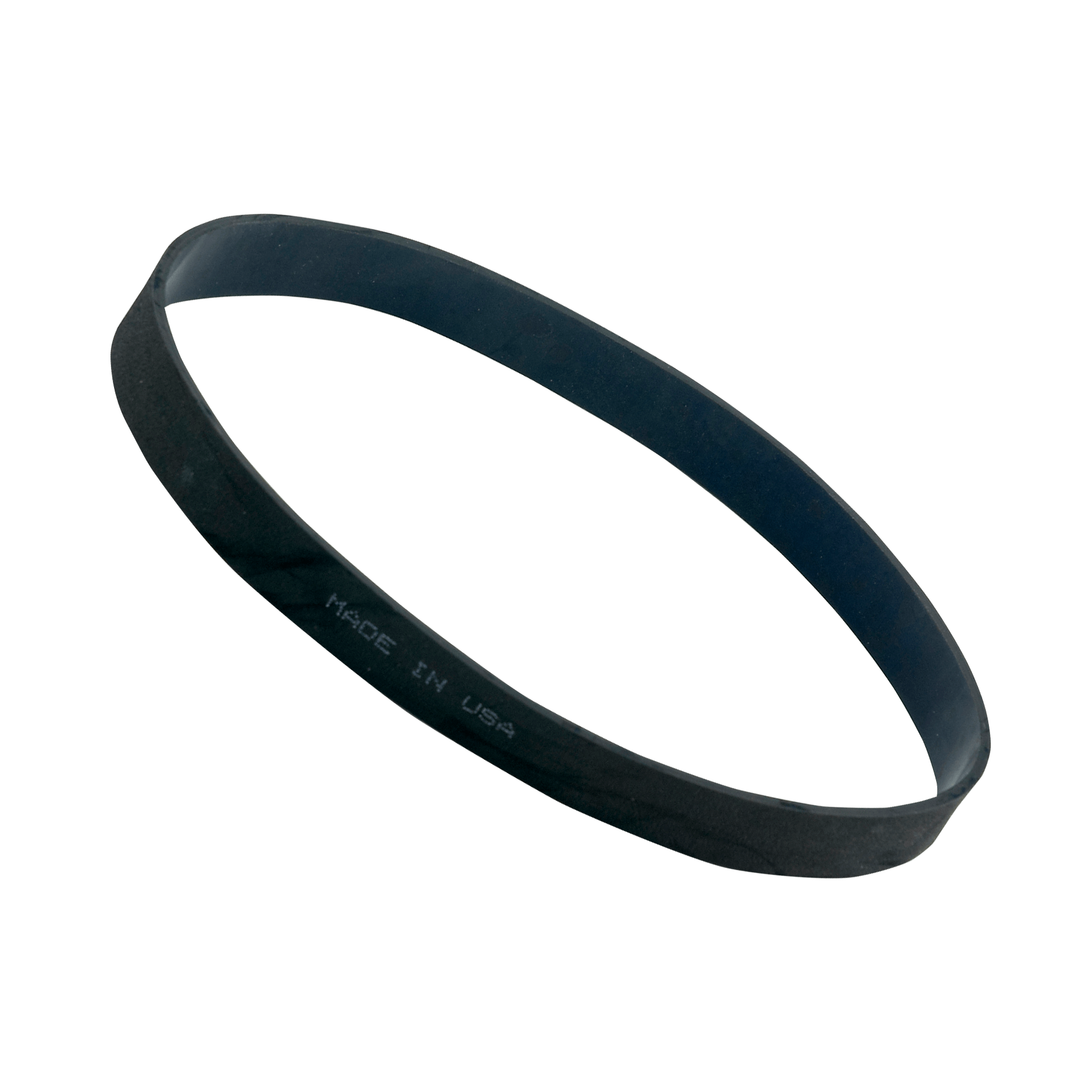 Accessories (2)
Symmetry 20 Series Clean Air Extension Hose
When your Symmetry hose just can't quite reach, this Clean Air Extension Hose extends your reach at least 7 feet.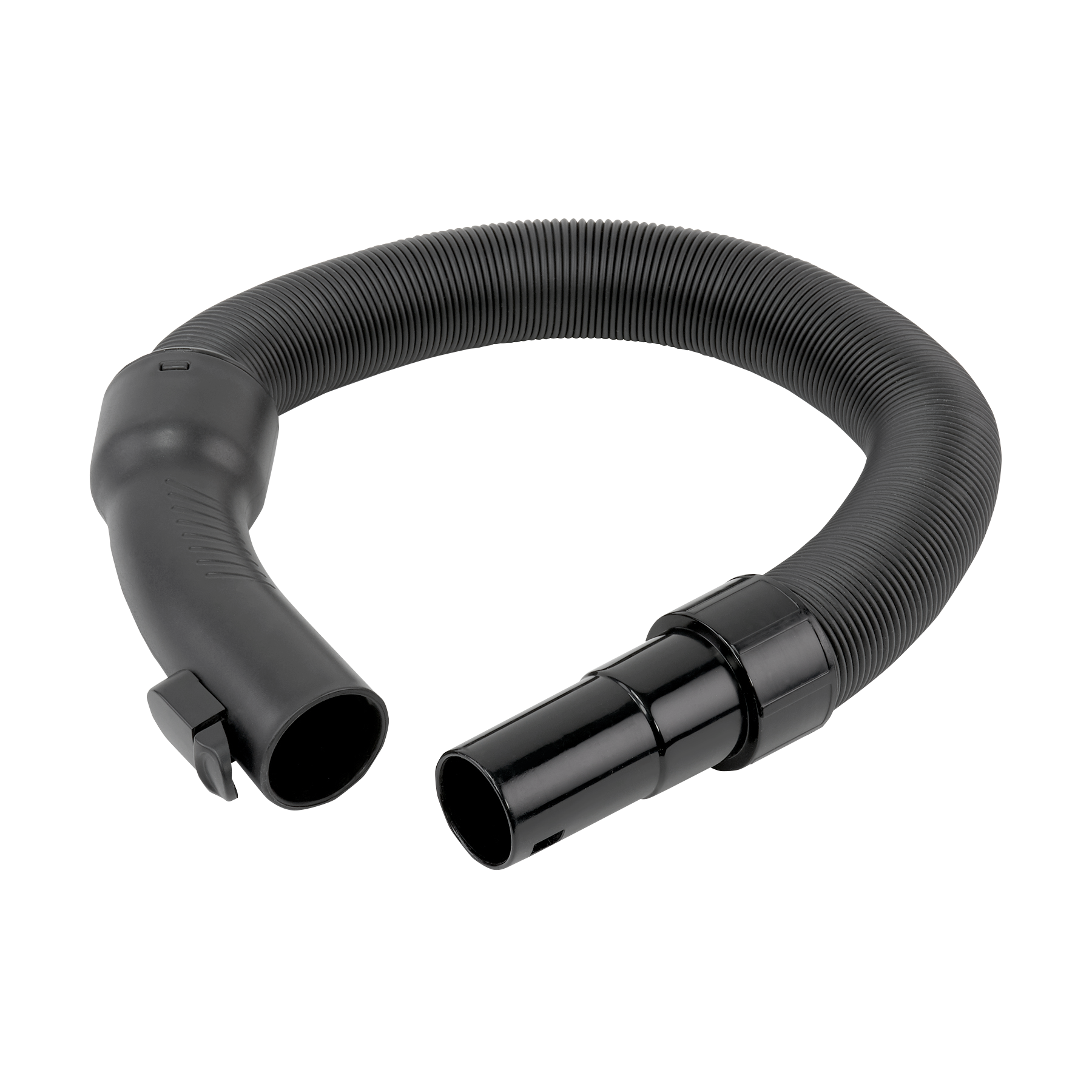 Clean Air 15-Foot Attachment Kit
If your Symmetry S20 series model (excluding the S20E and S20CL) needs a longer hose, the Clean Air attachment kit will save the day!