Pet Bagless Upright with HEPA Media Filter
The Pet Bagless puts pet hair on a short leash.

30-Foot Cord

HEPA Media Filter

Perfect fur Pets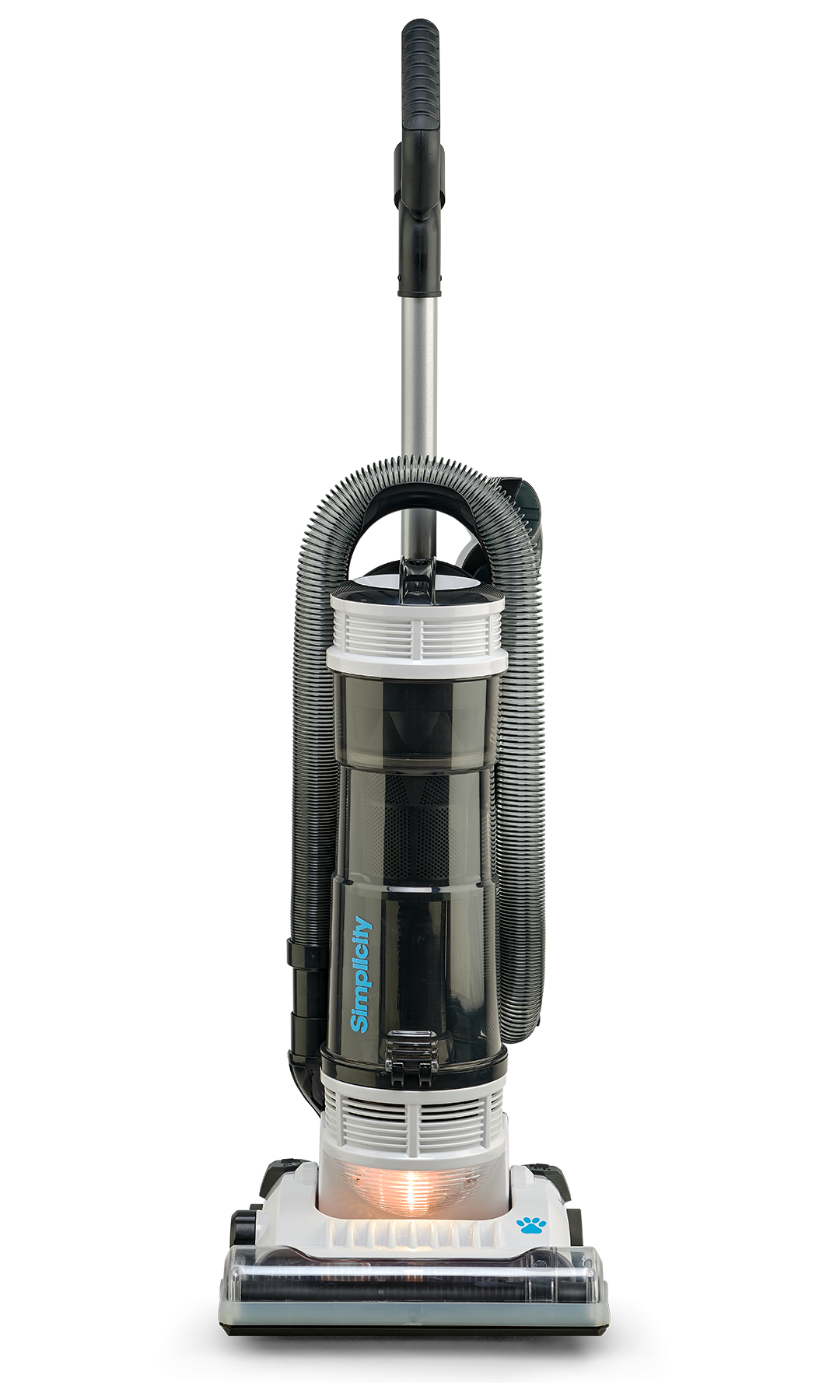 Gallery & Videos
With a powerful motor and a HEPA media filter, the Pet Bagless upright cleans carpet and rugs in your pet's playhouse (a.k.a. your home). It features a 5-position carpet height adjustment, extra-long stretch hose and a pet tool for removing pet hair from upholstery, stairs and wherever your pets play.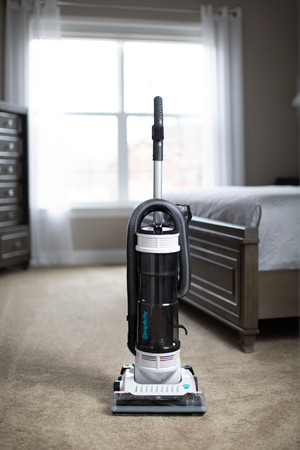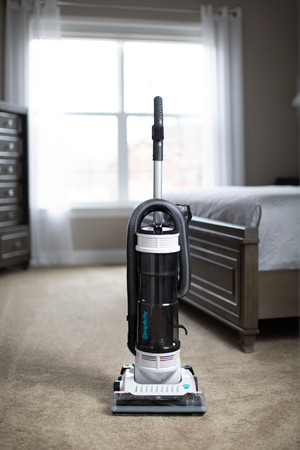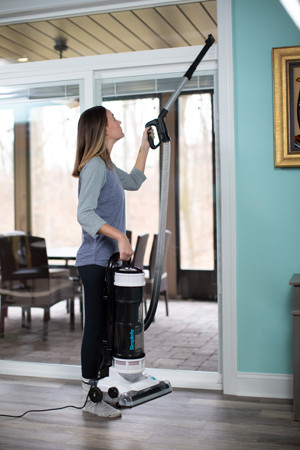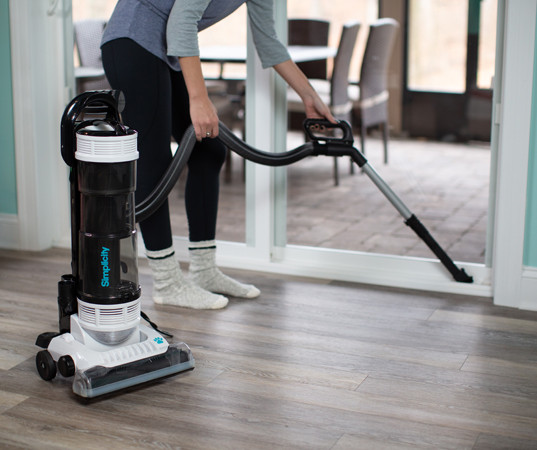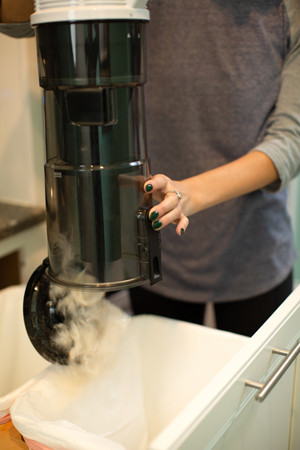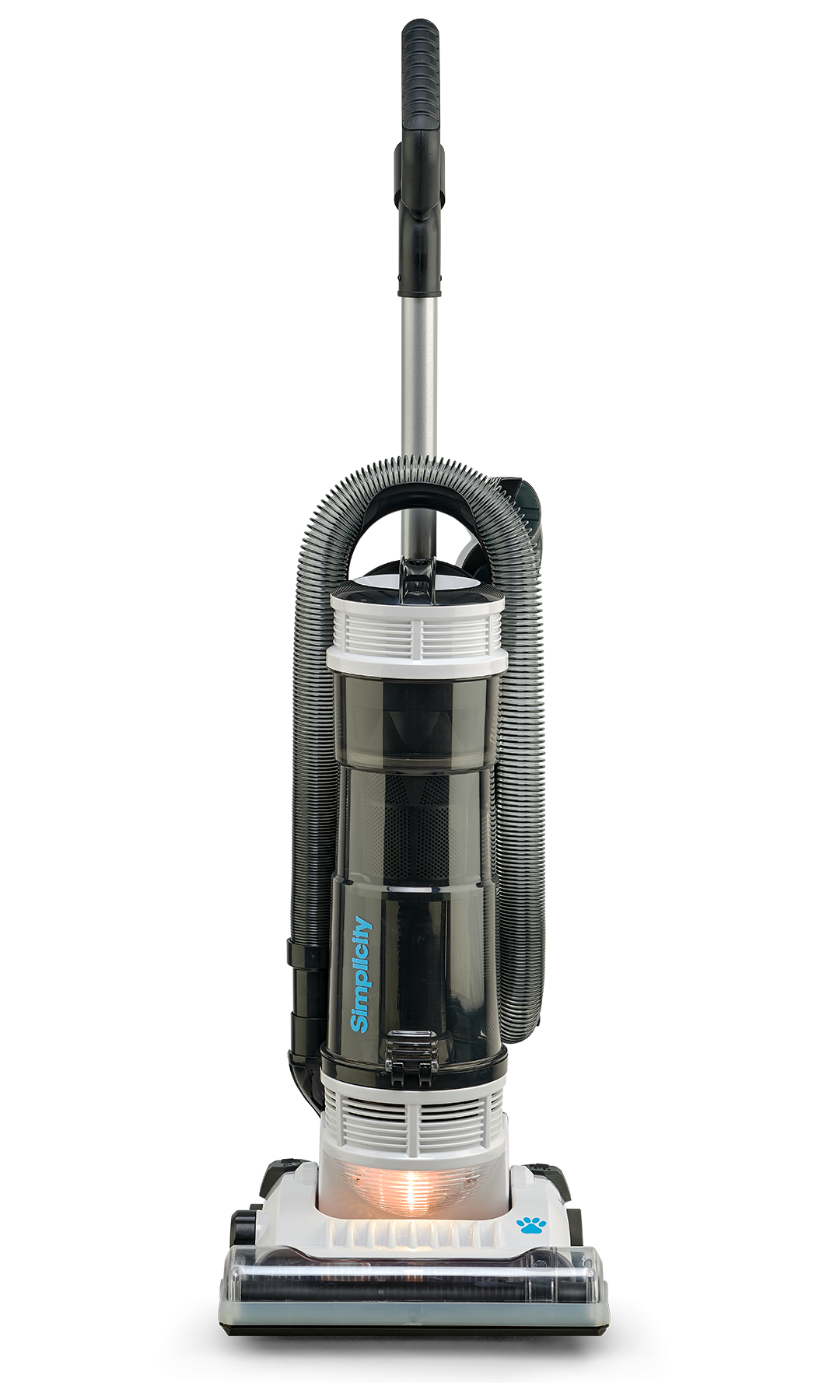 Features
HEPA Media Filter - Traps particles that make you sneeze
Fur Remover - Turbo tool mounted on the vacuum picks up pet hair purrfectly
Bagless - Quick and easy to dump the dust
High Marks for No Marks - A non-marking furniture guard and rubber wheels protect floors and baseboards from bumps and scratches.
Product Specs
Tools
Pet Tool Turbo Brush and Combination Crevice Tool/Dusting Brush
Floor Selector
5 Position Carpet Height Adjustment
On/Off Switch Location
On Nozzle
Wheels
2 Rubber Rear Wheels
Bags, Belts & Filters (2)
HEPA Media Filter Set for S20PET Pet Bagless Upright
This is the filter set for the S20PET Bagless Upright Vacuum Cleaner. This set includes the HEPA media filter below the dust bin and the foam and secondary filter above the dust bin.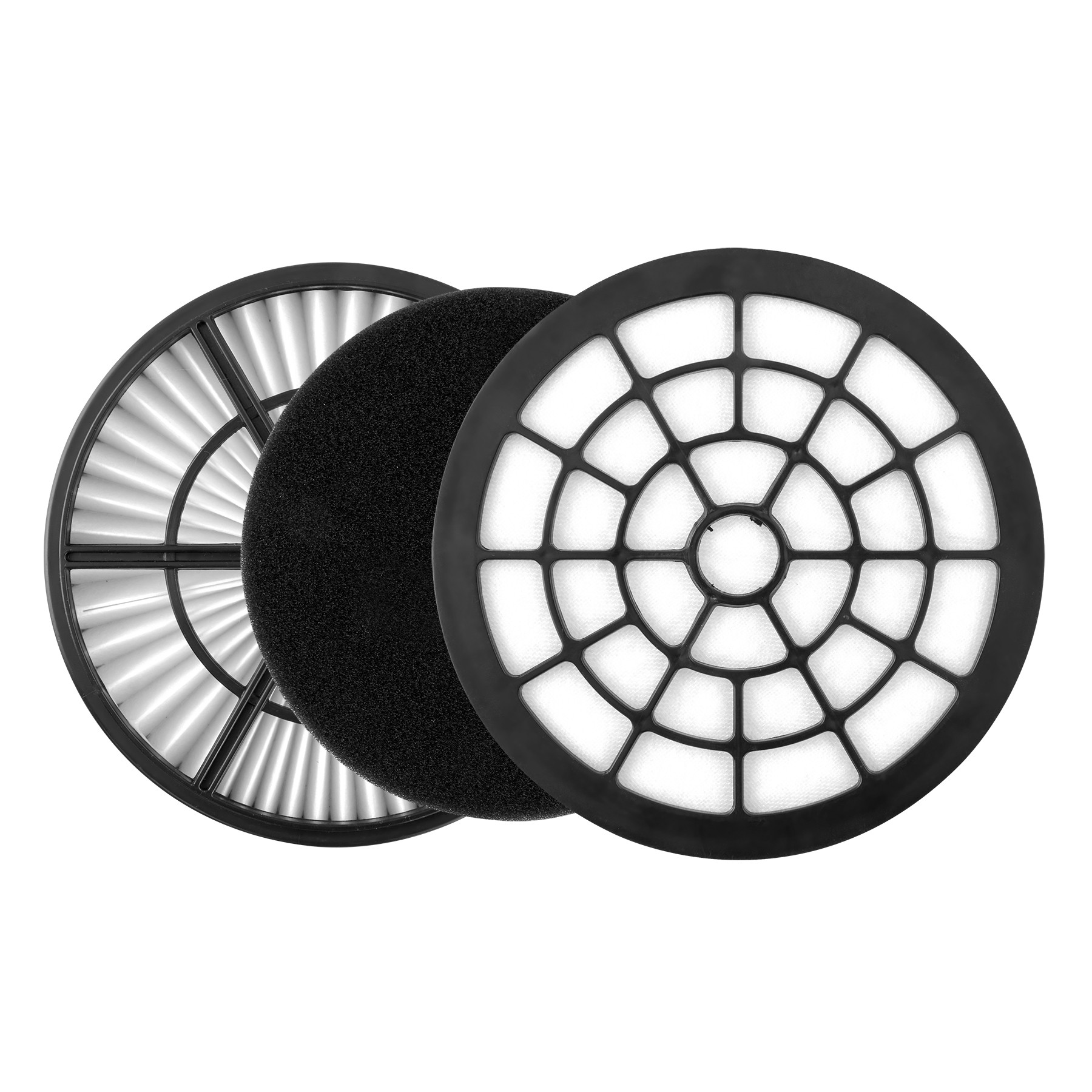 S20EZM Belt (2-Pack)
A belt and a spare for the S20EZM.