HEPA Media Bags for Synchrony S30 Model SNH-6 (6 Pack)
It's nothing to sneeze at – these genuine HEPA media replacement bags for Simplicity Synchrony S30 series models trap dust, dirt and other particles.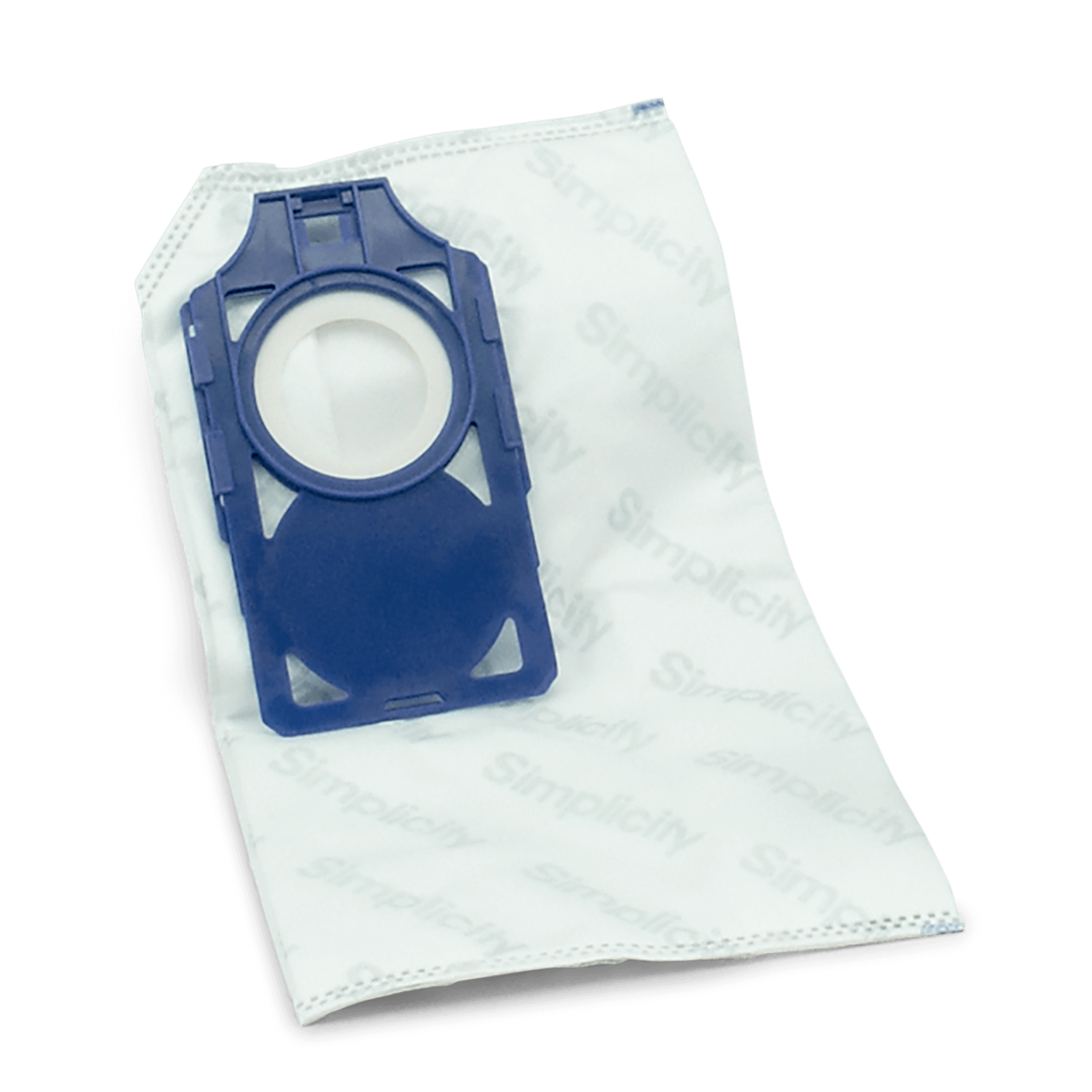 Gallery & Videos
The bags feature the blue self-sealing bag collar for clean and easy removal and replacement. They fit the following Synchrony S30 series vacuums:
S30PET (a.k.a. "Fetch")
S30P
S30D
For all other Synchrony models, see SWH-6.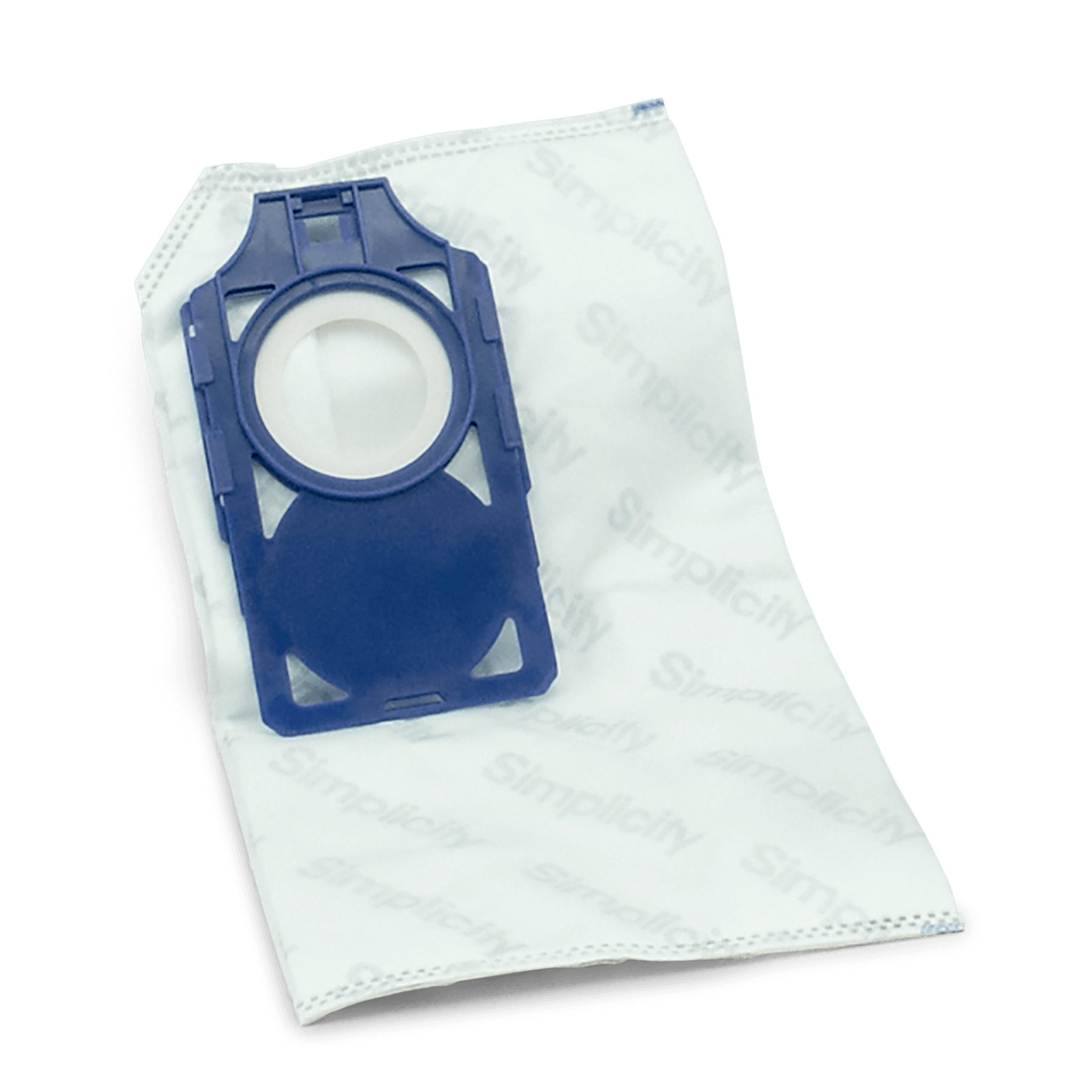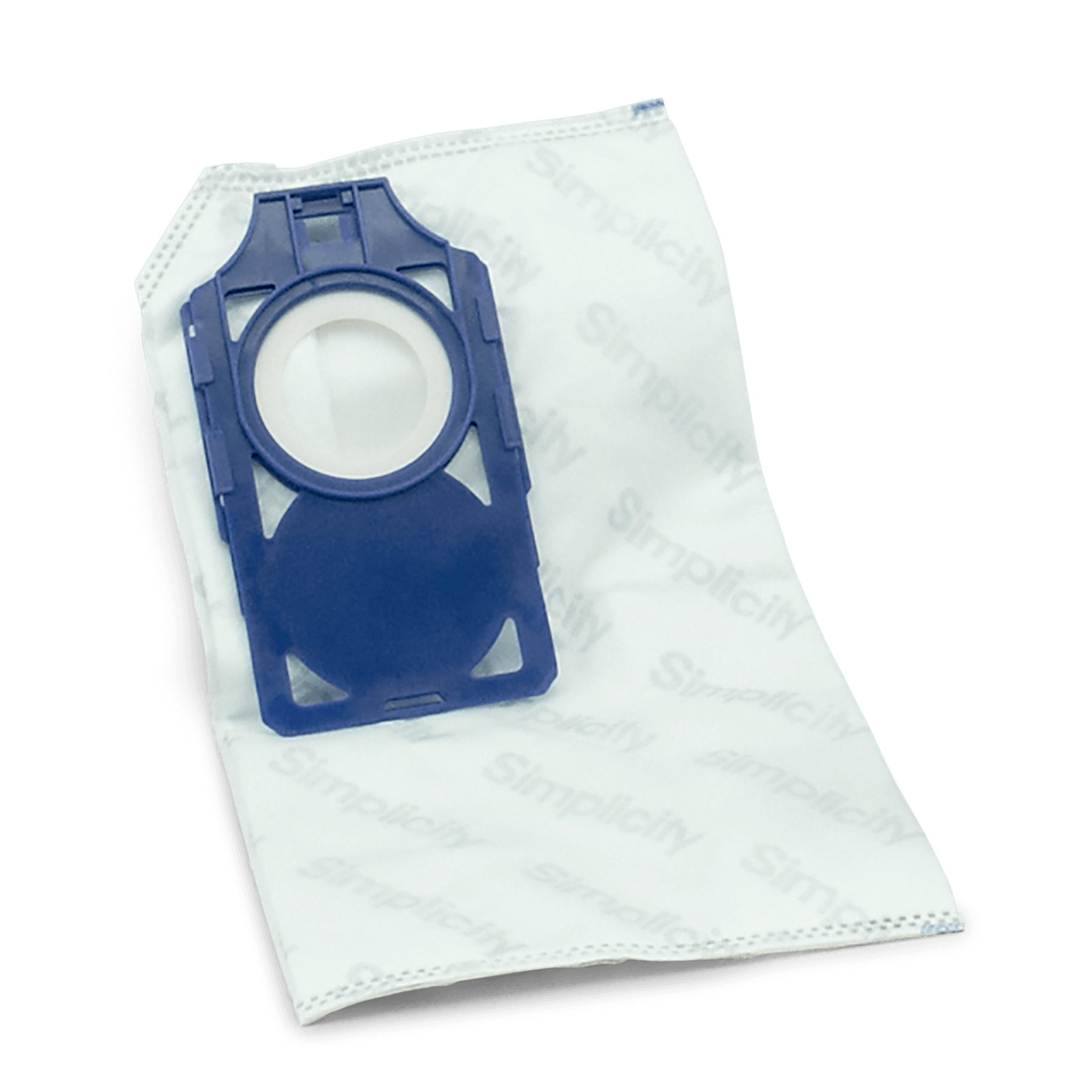 Ratings & Reviews