HEPA Media Bags for Synergy S40 Series SPH-6 (6 Pack)
Your Synergy S40 series vacuum has captured a full load of dust, hair, fur and other nasty particles, so make sure it all stays locked in the bag with these HEPA media bags.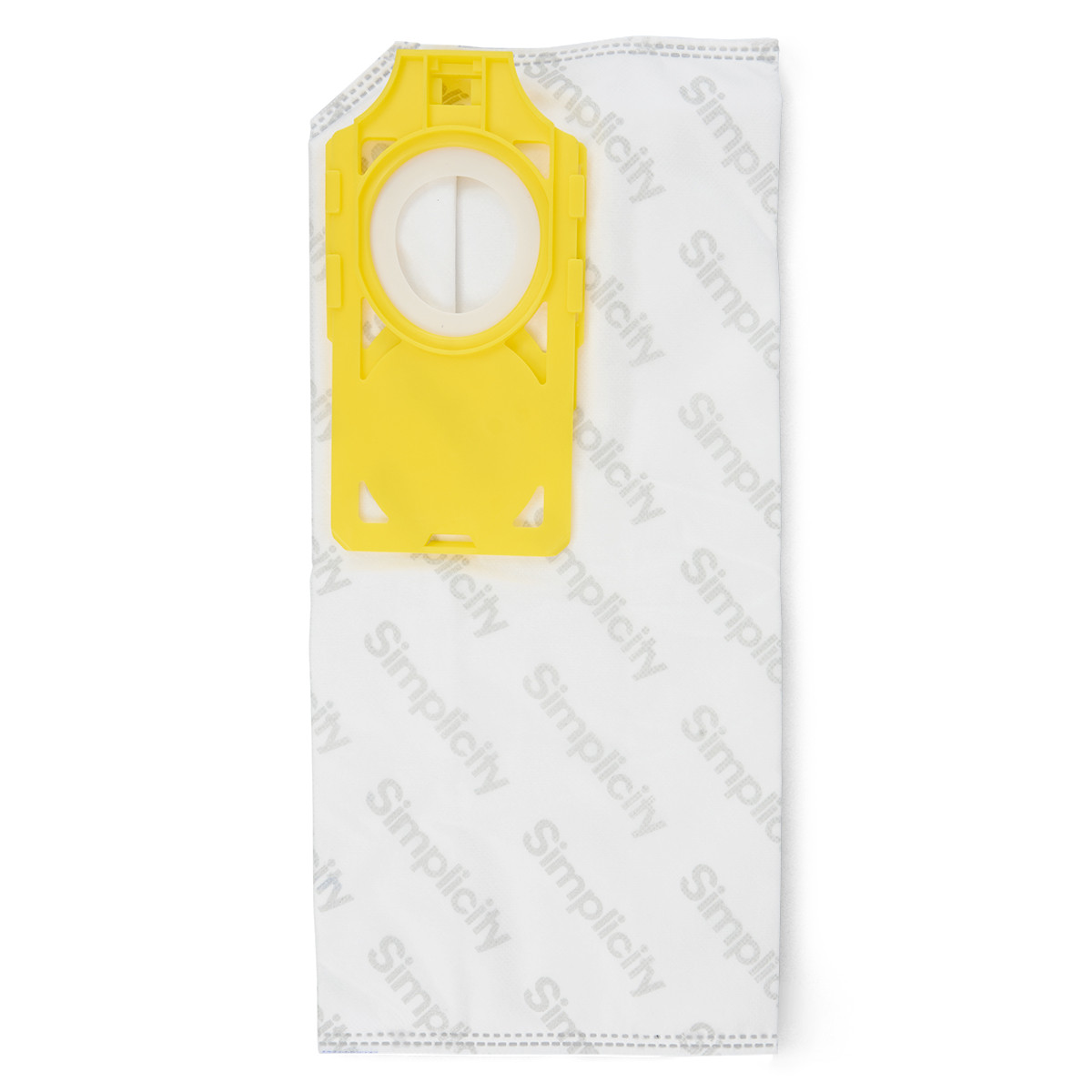 Gallery & Videos
These bags designed just for the new Synergy S40 models feature the yellow self-sealing bag collar. Remember to replace the bag when it's two-thirds full.
These bags will not fit X9 or G9 models. For those machines, see part SXH-6.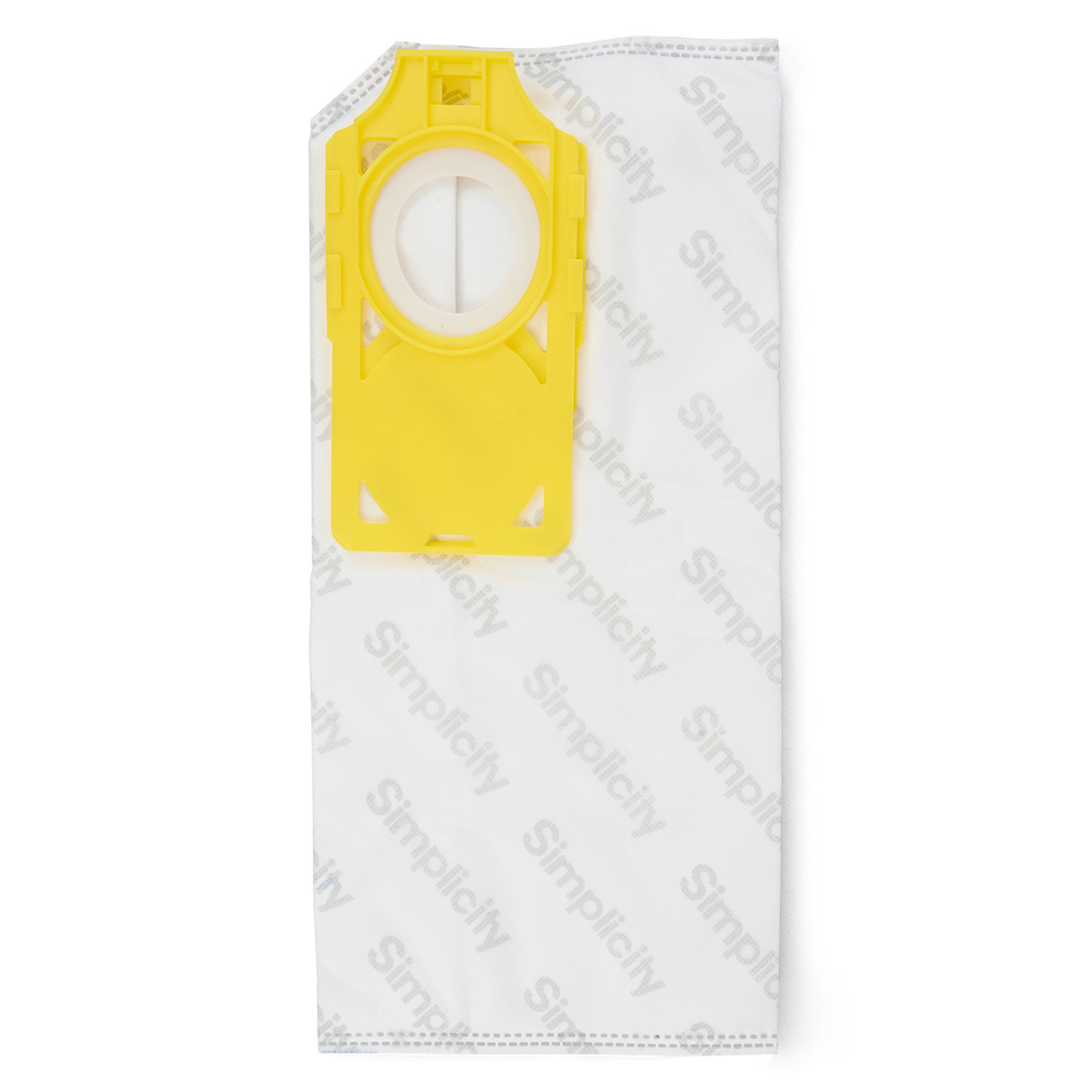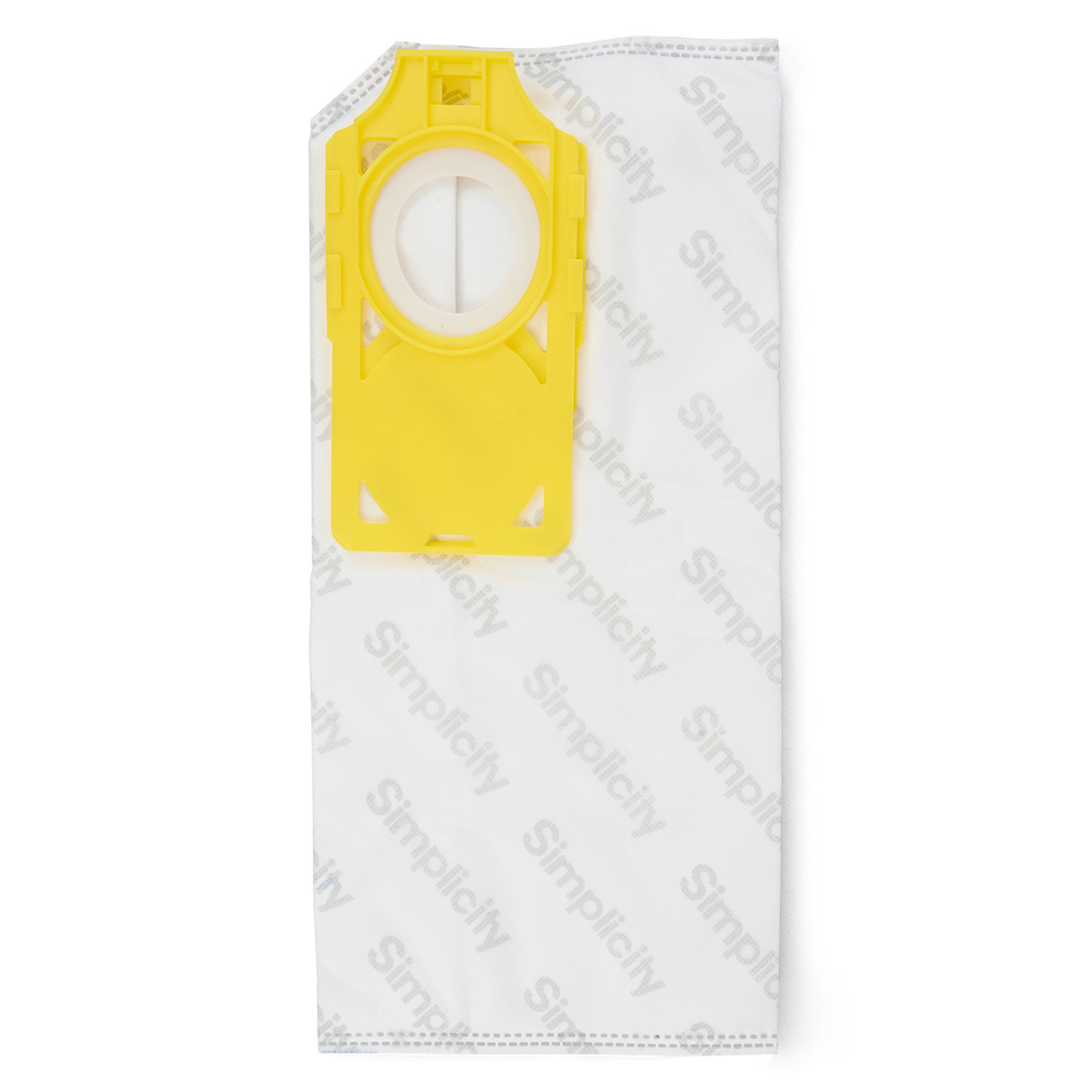 Ratings & Reviews