Take Your Carpet to the Cleaners Dry Carpet Cleaner 4 Lb. Pail
Leaves behind a cleaner, healthier, great looking carpet without all of the work and in a fraction of the time!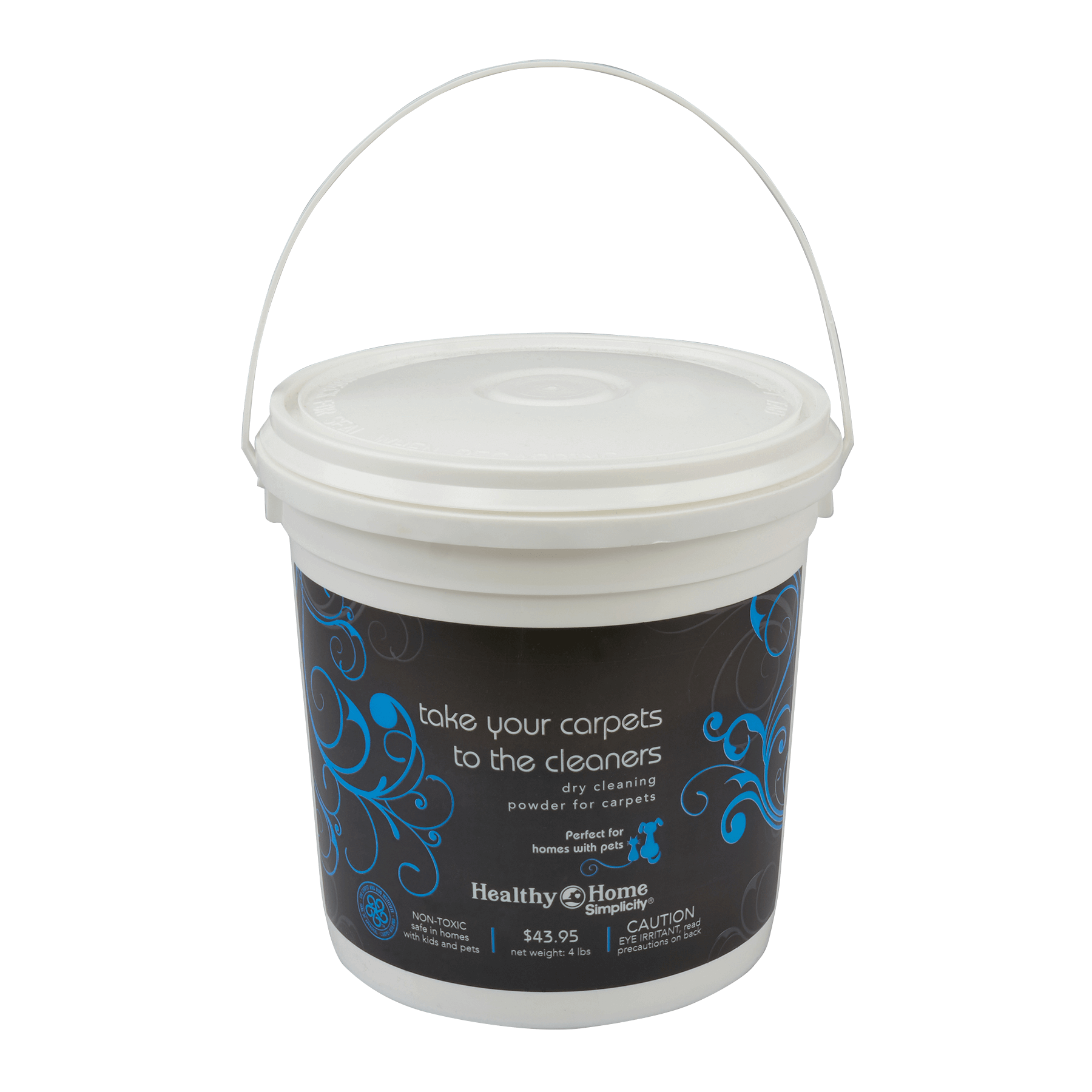 Gallery & Videos
Tiny particles work like an army of little sponges soaking up dirt, stains and allergens from carpet. No more heavy and messy buckets of cleaning solution or wet socks as you wait for your carpets to dry. Comes in a 4lb pail, and is formulated to clean pet messes.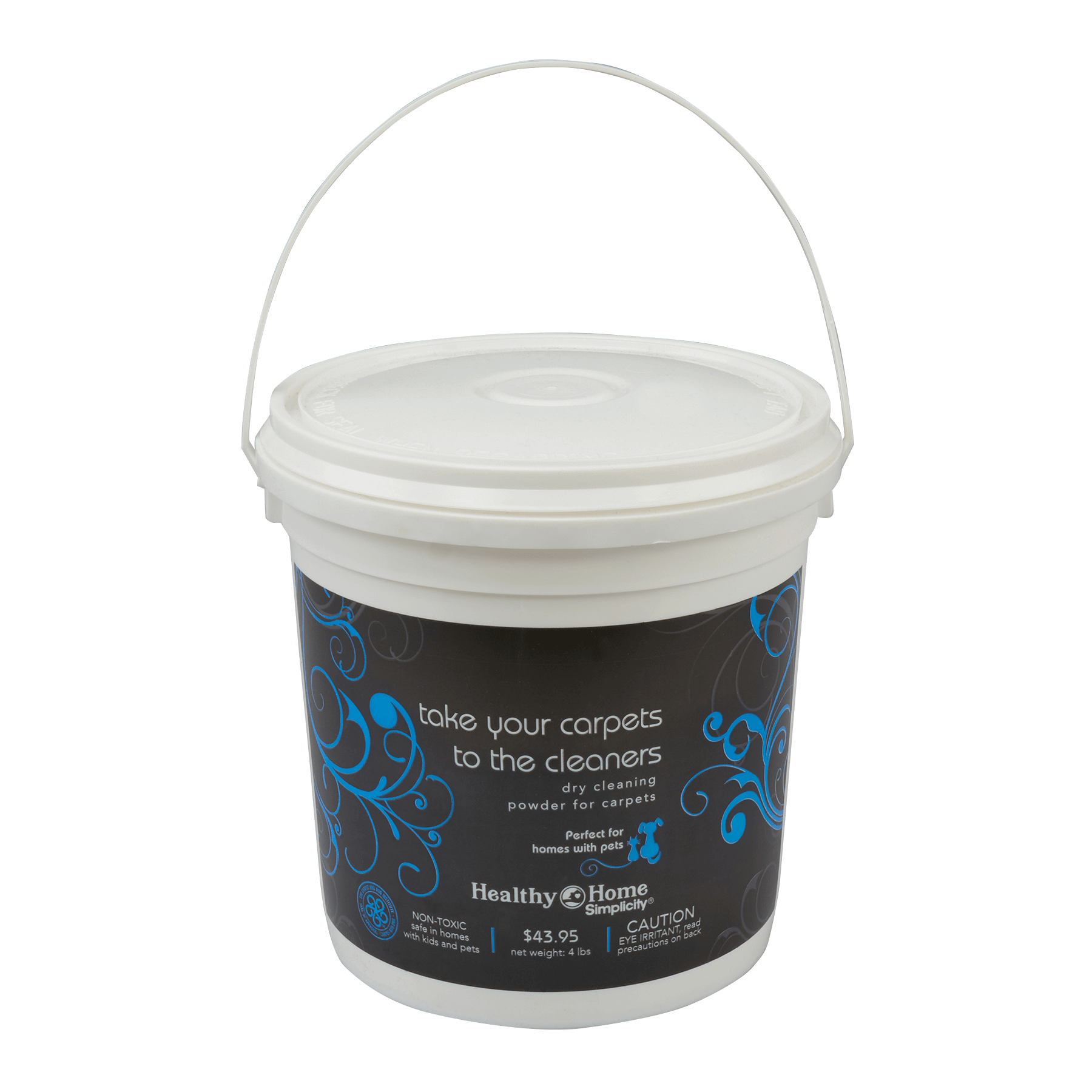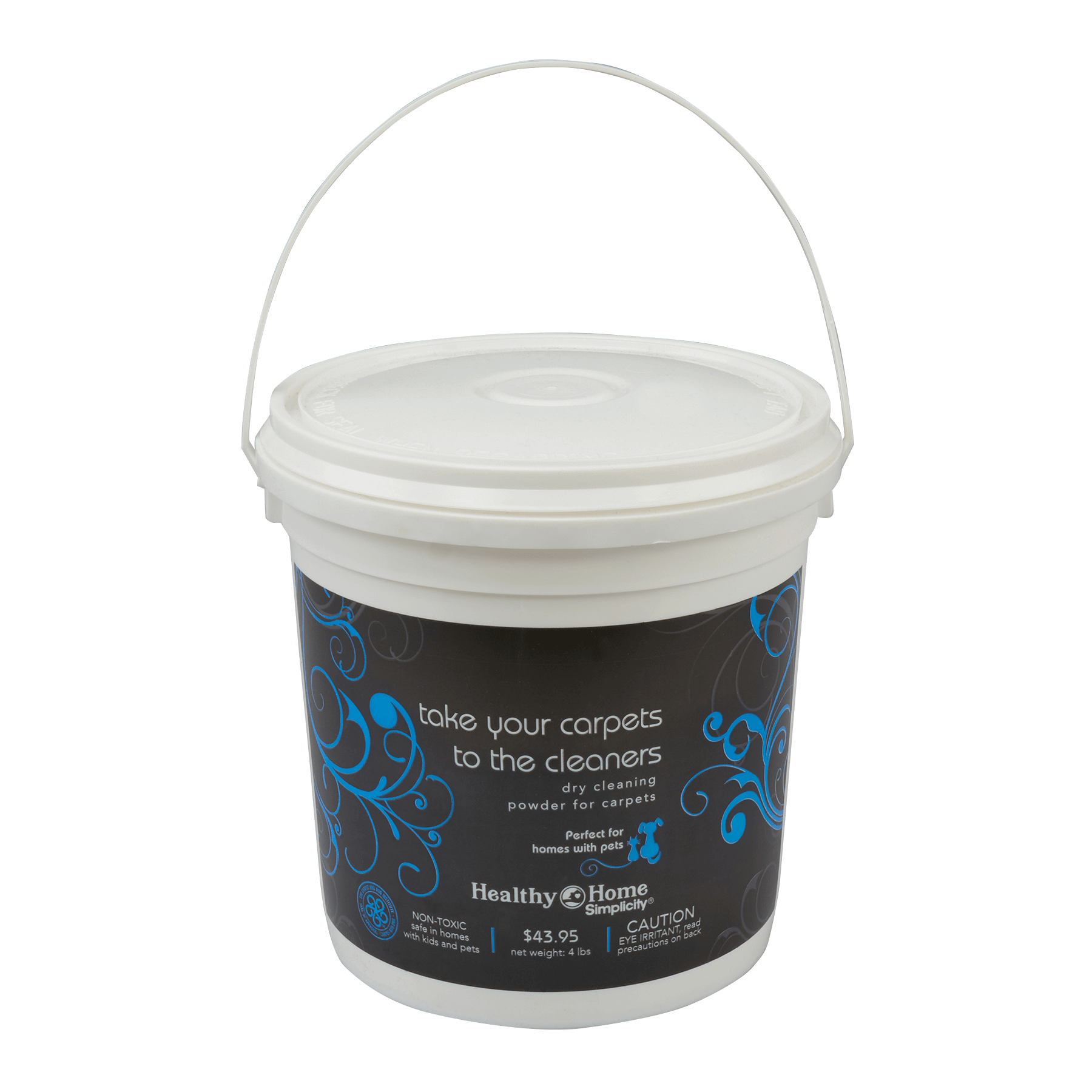 Ratings & Reviews