Wonder Canister with Compact Nozzle
If you've got bare floors and some carpet, the Wonder Power Team canister with Compact Nozzle makes it quick and easy to clean both types of floors.
Model #: WONDERP.CPN

100% Sealed Allergen Buster

28-Foot Cord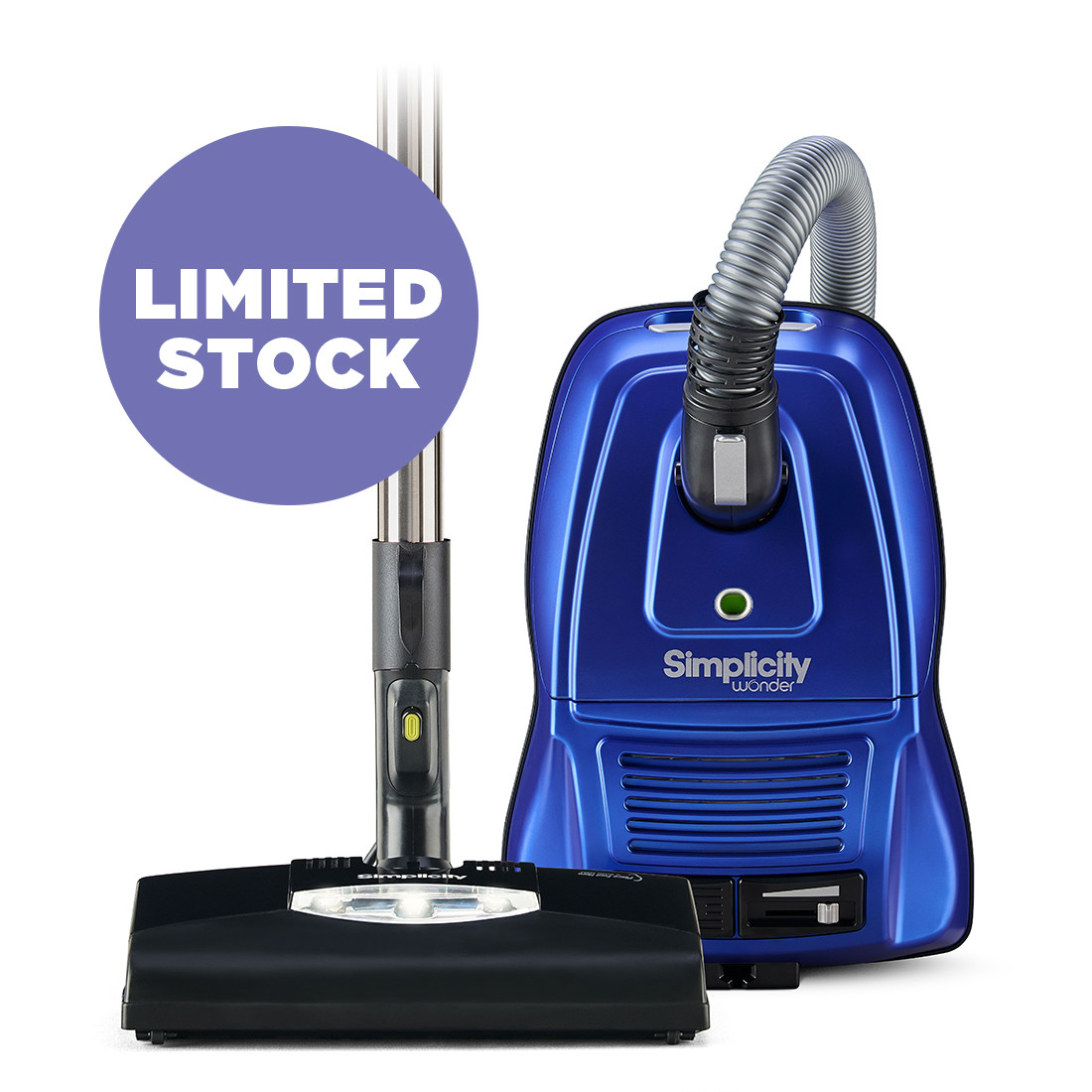 Gallery & Videos
Wonder is powerful, lightweight and super maneuverable. With roller-blade style wheels, the Wonder makes you the master of your canister, not the other way around. Clean here, there and everywhere with a 1-3/8" diameter hose that boosts cleaning performance and minimizes clogging. Its 6-foot hose, telescopic wand and 28-foot cord let you reach 33 feet (wow!). Full-size tools are readily accessible with a metal tool holder and include a deluxe dusting brush and 5-inch crevice tool. Plus, a tool adapter connects the larger-size Wonder wand to standard vacuum tools. Wonder's compact nozzle features a lifetime belt and headlight to light up every corner, and for bare floors, we've added the Floor It! bare floor tool with a washable microfiber pad to make floors sparkle. If you've got allergies, Wonder uses the self-sealing HEPA media bag system to keep dirt in the bag where it belongs, and a HEPA media filter to trap particles. It reaches easily, it cleans powerfully, it lasts, and we know you'll love it.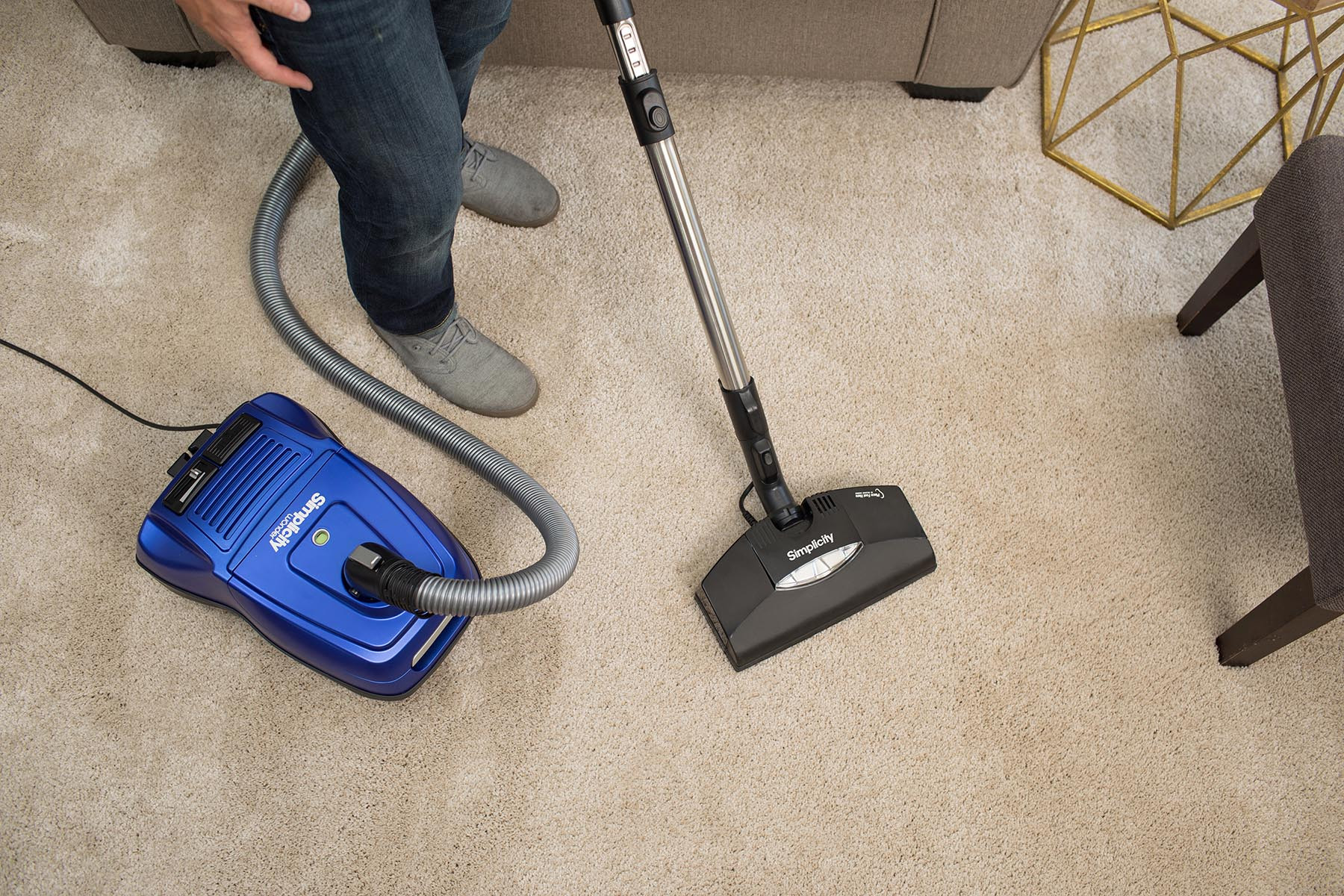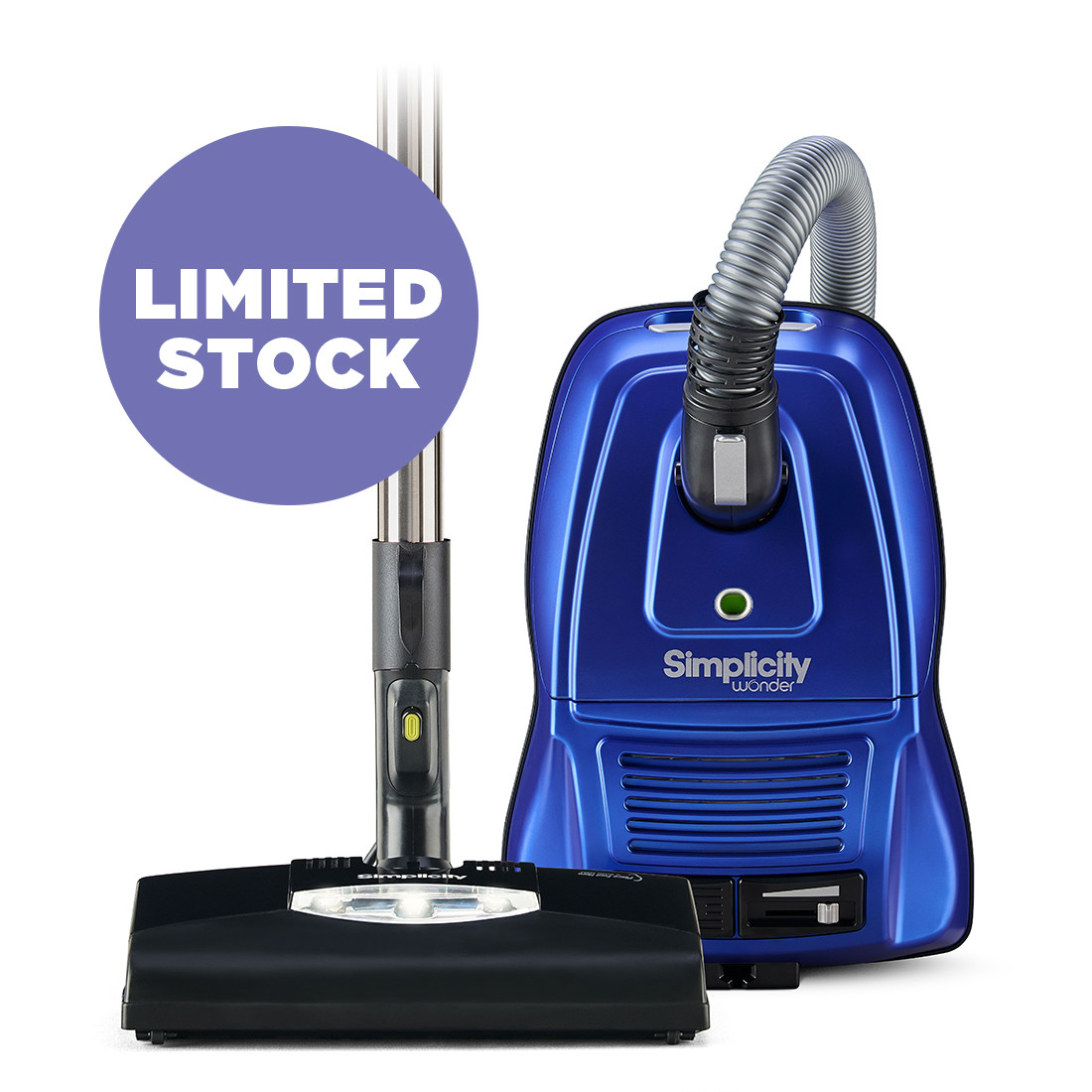 Features
Self-Sealing HEPA Media Bag - Keeps the pollen, dust and dander out of your indoor air and in the bag where it belongs.
Sealed Filtration System - 100% of air passes through the HEPA media filter, keeping dust particles from escaping back into your indoor air.
2 Rear Wheels and a Premium Front Caster - Outmaneuvers other canisters with a smooth gliding caster and large wheels
Product Specs
On/Off Switch Location
On Body
Brushroll
Reinforced Plastic
Tools
Floor It! Bare Floor Tool, 2-in-1 Tool
Warranty
4 Years-Body, 2 Years-Nozzle
Filtration
HEPA Media Bag and HEPA Media Filter
Full Bag Indicator
Mechanical
Bags, Belts & Filters (2)
Wonder HEPA Media Bags (6 Pack)
These HEPA media vacuum bags fit all Wonder Straight Suction canister vacuums.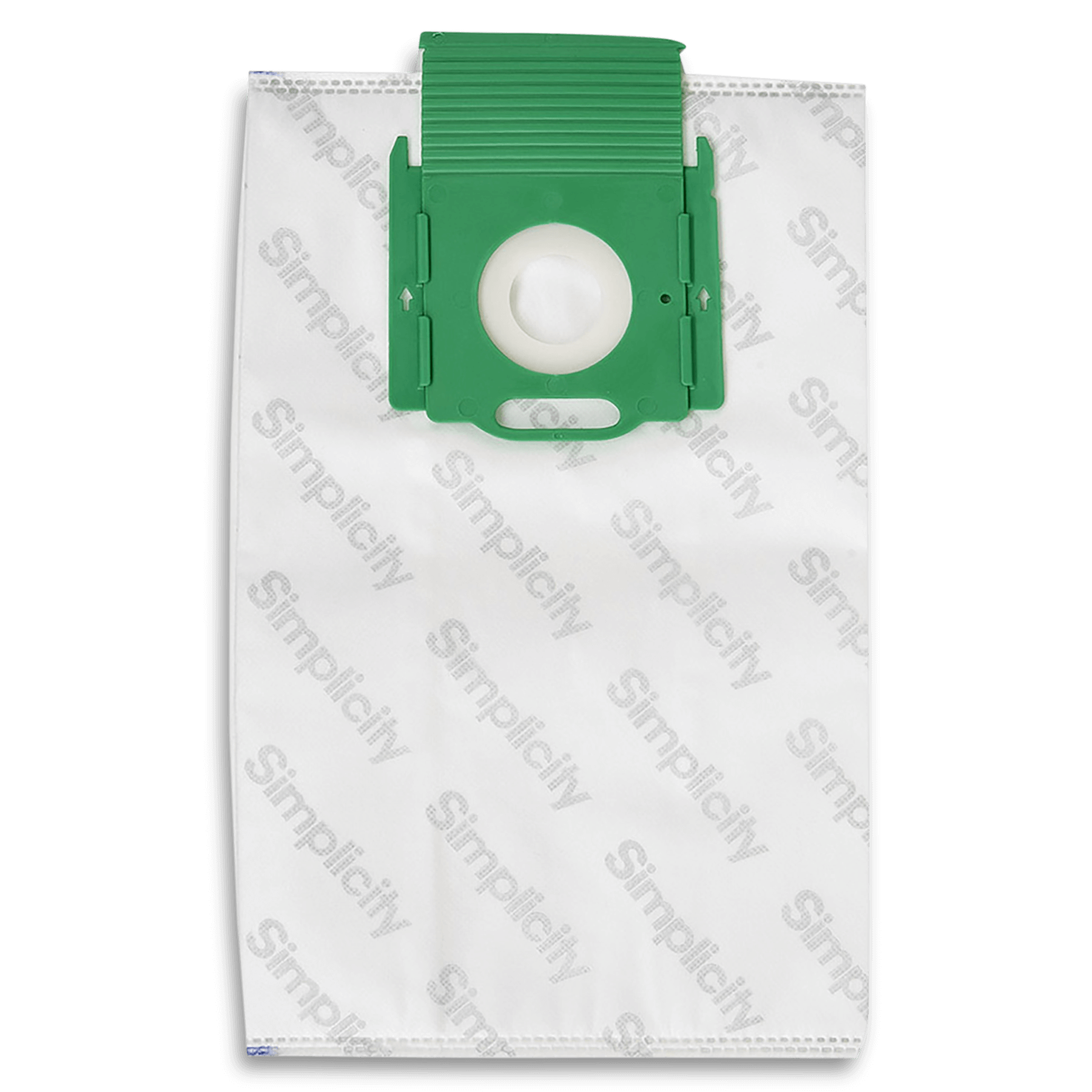 Wonder HEPA Media and Granulated Charcoal Filter Set
Need a new set of filters for your Wonder canister? Snap in this new HEPA media filter to capture dust particles and granulated charcoal filter to capture odors for a clean start.