Wonder Premium Canister with Full Size Nozzle
If your home has more carpet and area rugs than bare floors, the Wonder Power Team canister with a full size nozzle is just the ticket for keeping your floors as clean as a whistle.
Model #: WONDERP.FSN

100% Sealed Allergen Buster

Lifetime Belt Protection

HEPA Media Bag and Filter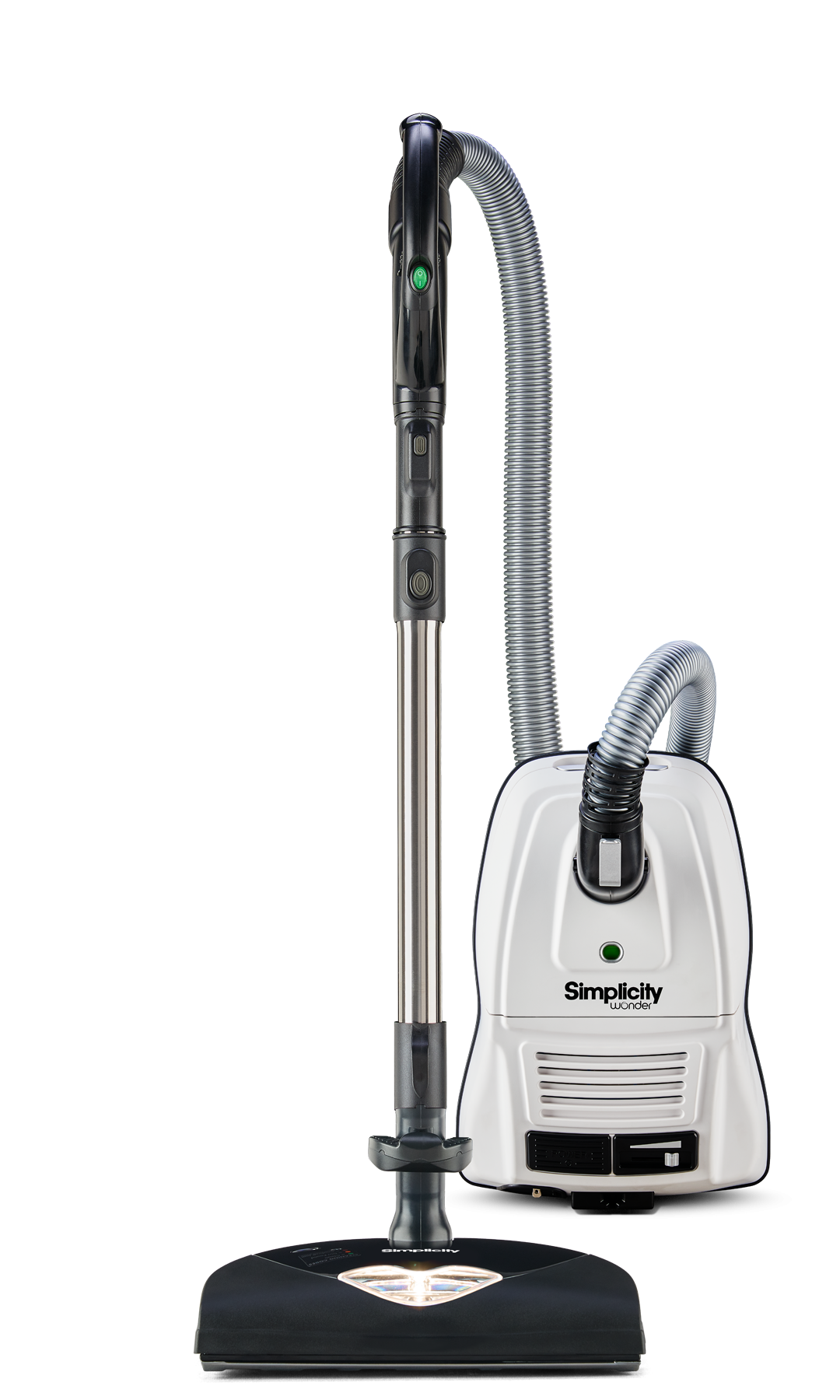 Gallery & Videos
Wonder is powerful, lightweight and ultra maneuverable. With roller-blade style wheels on the canister body and well-designed pivot points, the Wonder glides like no other. Clean here, there and everywhere with a 1-3/8" diameter hose that boosts cleaning performance and minimizes clogging. Its 6-foot hose, telescopic wand and 28-foot cord let you reach 33 feet. Full-size tools are readily accessible with a metal tool holder and include a deluxe dusting brush and 5-inch crevice tool. Plus, a tool adapter connects the larger-size Wonder wand to standard vacuum tools. Wonder's full-size nozzle features a lifetime belt, metal bottom plate and replaceable brushstrips. For bare floors, the Floor It! bare floor tool with a washable microfiber pad makes floors sparkle. If you've got allergies, Wonder uses the self-sealing HEPA media bag system to keep dirt in the bag where it belongs, and a HEPA media filter to trap particles. It reaches easily, it cleans powerfully, it lasts. It's truly a Wonder.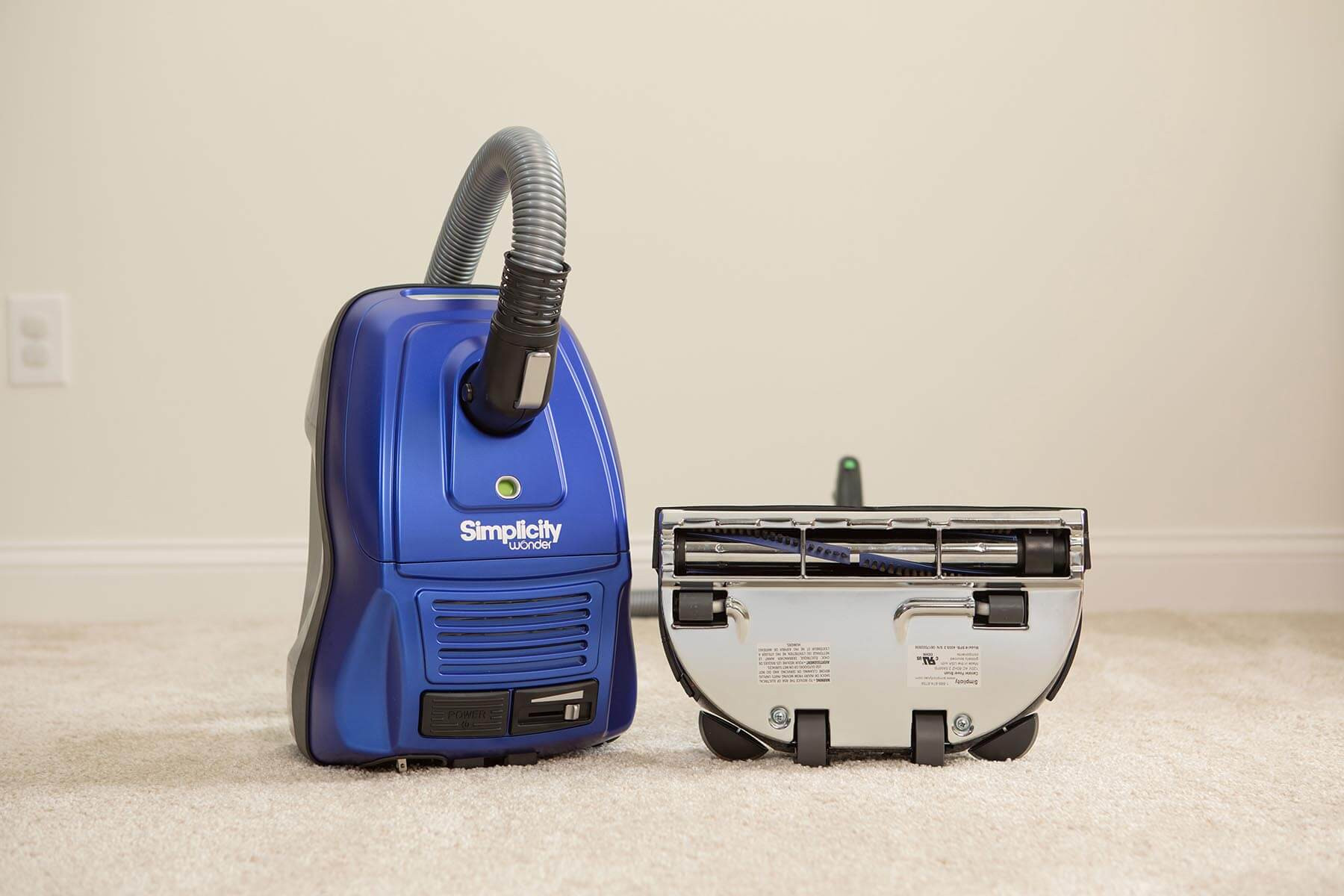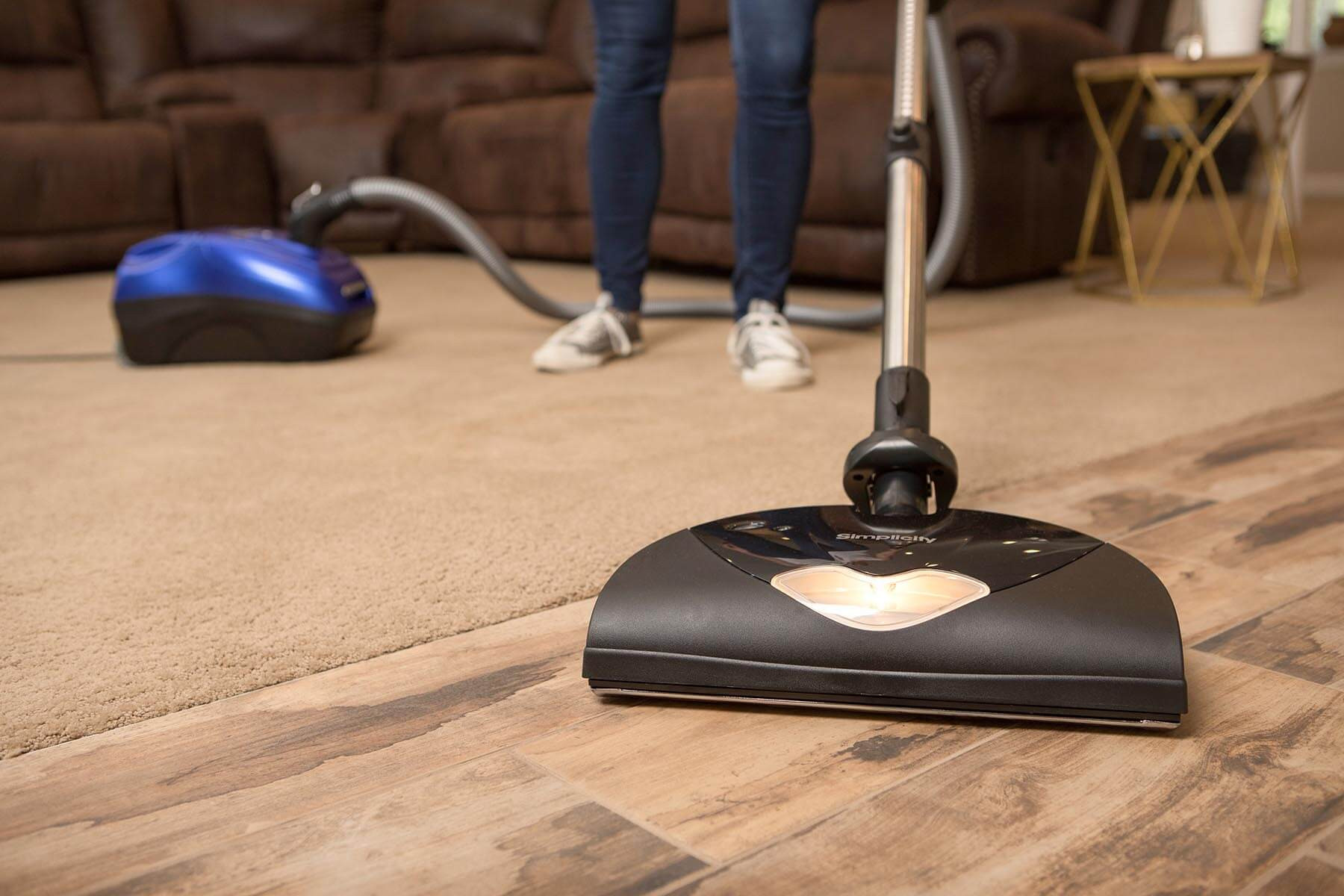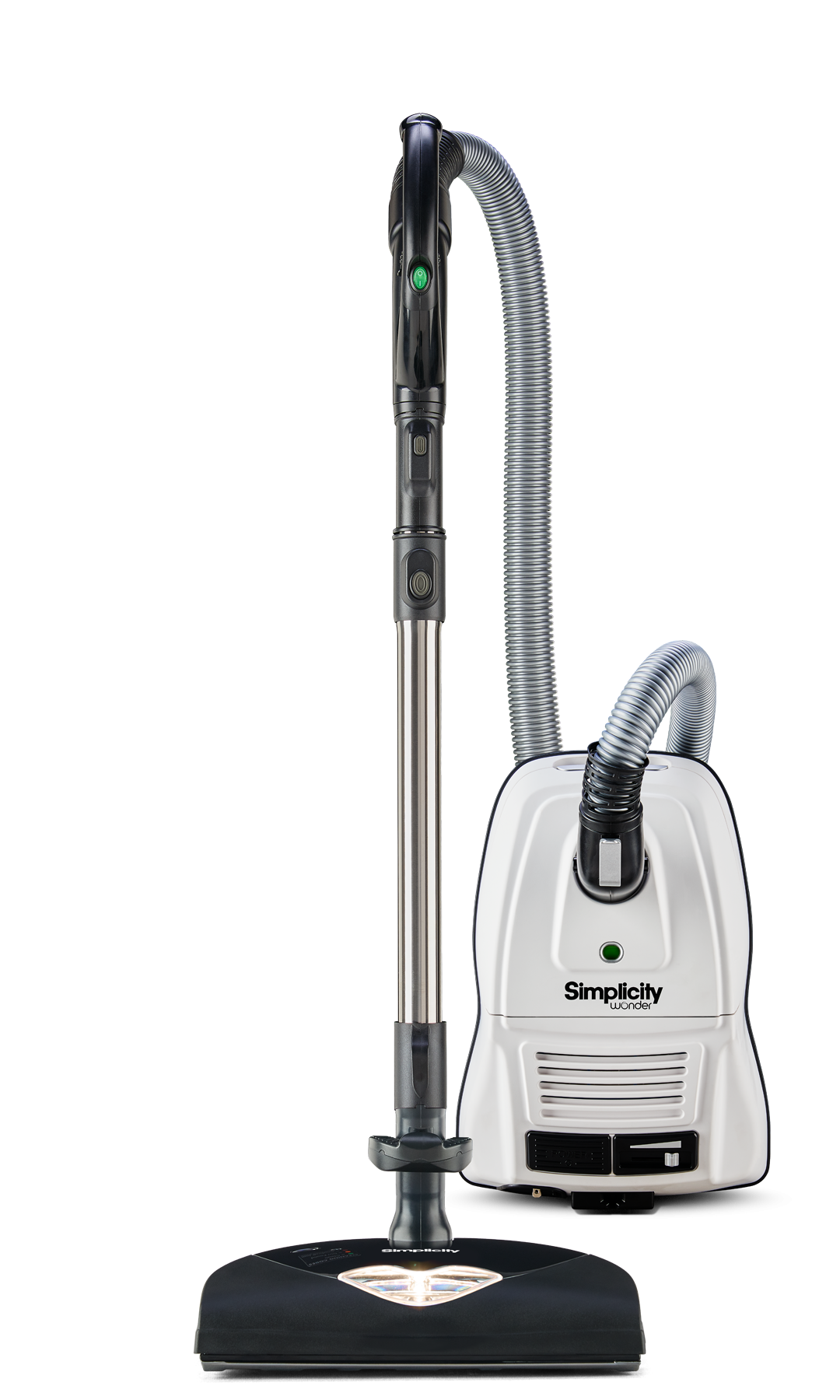 Features
Self-Sealing HEPA Media Bag - Keeps the pollen, dust and dander out of your indoor air and in the bag where it belongs.
Gold Seal of Approval - The Carpet and Rug Institute gave this vacuum a Gold Seal of Approval for its ability to remove soil, contain dust and retain carpet quality.
Sealed Filtration System - 100% of air passes through the HEPA media filter, keeping dust particles from escaping back into your indoor air.
6.5-Foot Hose - The perfect tether length to give you reach with control.
Full Bag Indicator - In case you forget to check, a light reminds you when to change the bag
Variable Speed Control - Dial back suction for cleaning fabrics or other delicate items.
Bonus Tools - Includes a bonus floor tool with soft-as-a-lamb microfiber pad and a handy turbo brush for stairs and upholstery
2 Rear Wheels and a Premium Front Caster - Outmaneuvers other canisters with a smooth gliding caster and large wheels
Product Specs
Bottom Plate
Chrome Plated Steel
On/Off Switch Location
On Body
Brushstrips
2 Rows, Replaceable
Tools
Floor It! Bare Floor Tool, 2-in-1 Tool
Filtration
HEPA Media Bag and HEPA Media Filter
Warranty
5 Years-Body, 3 Years-Nozzle
Full Bag Indicator
Mechanical
Bags, Belts & Filters (2)
Wonder HEPA Media and Granulated Charcoal Filter Set
Need a new set of filters for your Wonder canister? Snap in this new HEPA media filter to capture dust particles and granulated charcoal filter to capture odors for a clean start.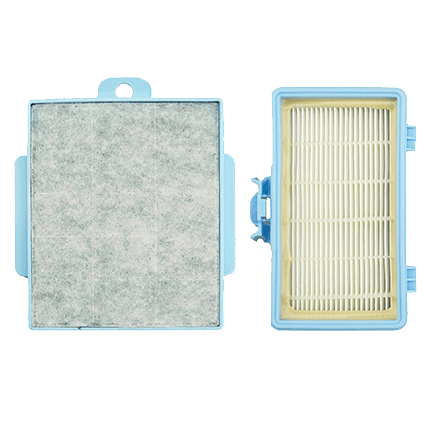 Wonder HEPA Media Bags (6 Pack)
These HEPA media vacuum bags fit all Wonder Straight Suction canister vacuums.