Carpet Care
Give your carpets and area rugs a makeover with one of our refreshing carpet cleaning solutions or dry powders. From stain removal to spot cleaning, Simplicity will rejuvenate your carpet.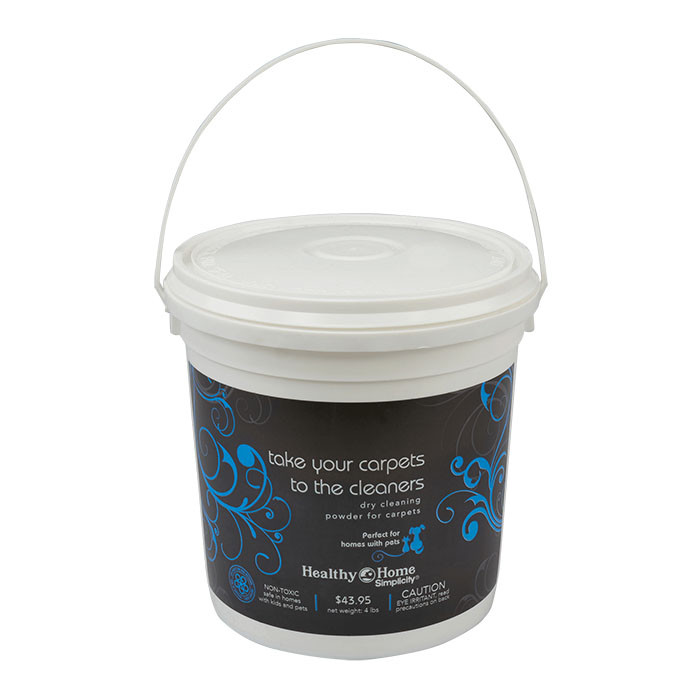 Soft Carpet Baseplate Assembly for Freedom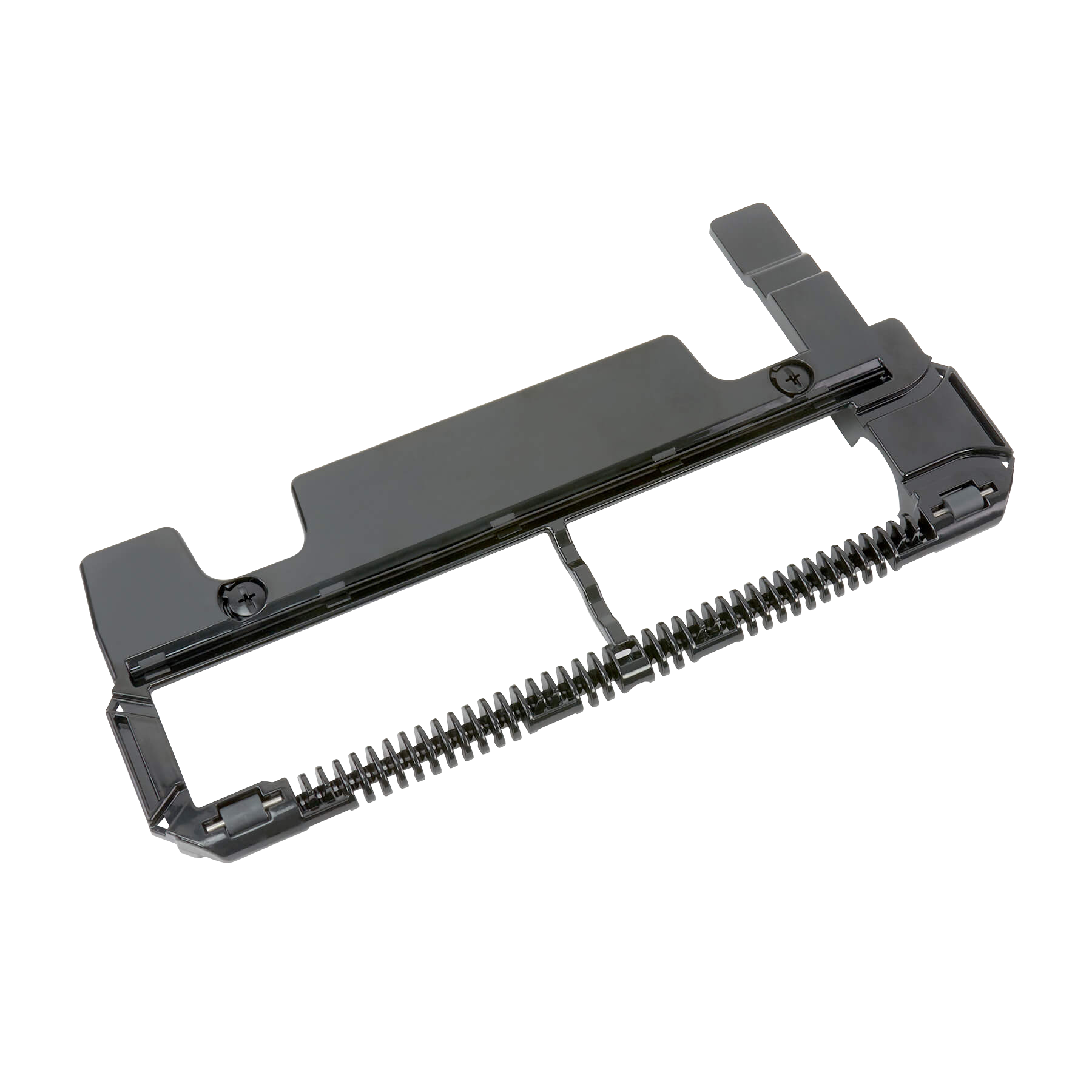 This baseplate makes it easier to push the Freedom on ultra-soft carpet.
Add to Cart
Show Details
Frieze Soft Carpet Adapter for Freedom
This little adapter for the Freedom makes a big difference vacuuming plush carpeting.
Add to Cart
Show Details
Take Your Carpet to the Cleaners Dry Carpet Cleaner 4 Lb. Pail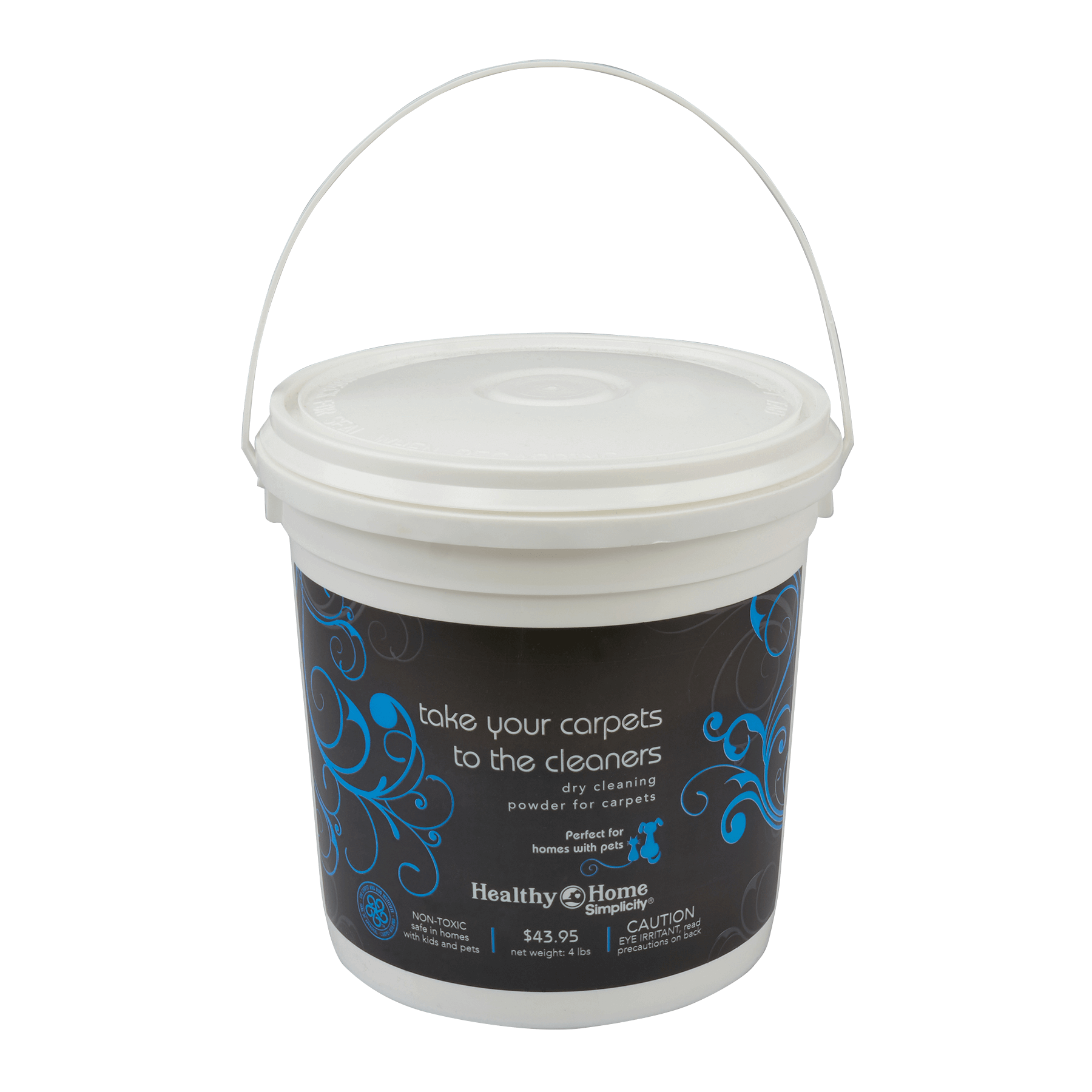 Leaves behind a cleaner, healthier, great looking carpet without all of the work and in a fraction of the time!
Add to Cart
Show Details