Cordless
With Simplicity Cordless Vacuums, there's no cord to hold you back. Lightweight yet powerful, these vacuums can handle both bare floors are area rugs. And their many tools give them great variability to boot! When you need portable cleaning power, one of these is sure to become your best friend.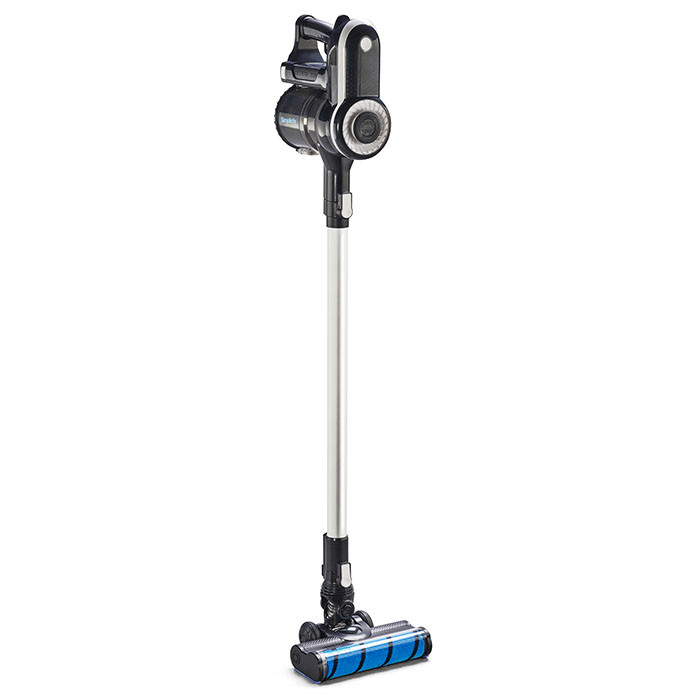 S65 Cordless Multi-Use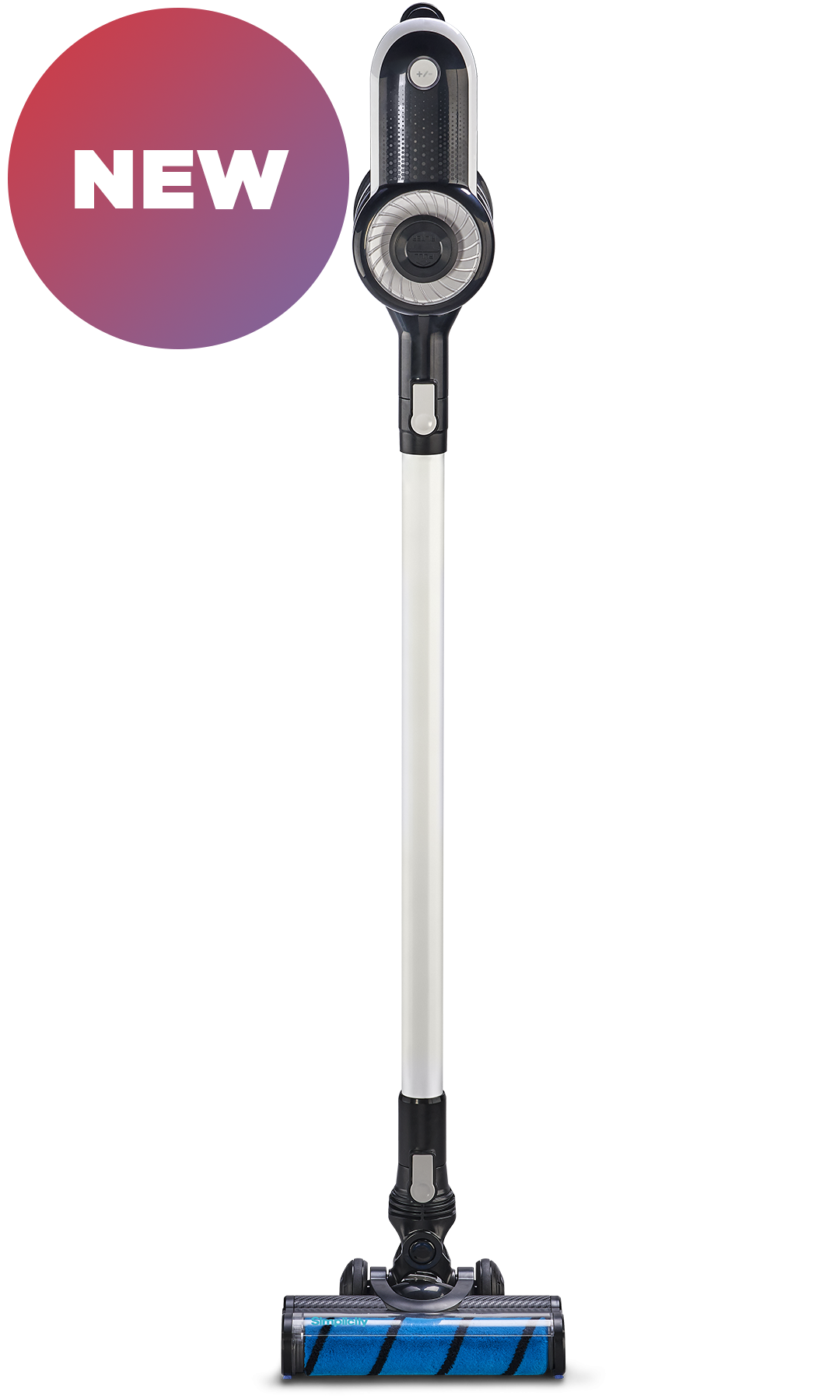 Multiple configurations times multiple uses = exponential cleaning!
Show Details
A-Go-Go Cordless
With no cord to hold it back, this quick little vacuum cleans anywhere you please. No fuss, no muss, no limits!
Show Details
Cordless Freedom

Look, Ma, no cord! At last, Simplicity offers a cordless vacuum that's lightweight yet powerful.
Show Details