Simply Clean
We dig clean. Not just vacuums, not just floors, but the way "clean" makes us feel -- happier, healthier, and that much closer to Zen.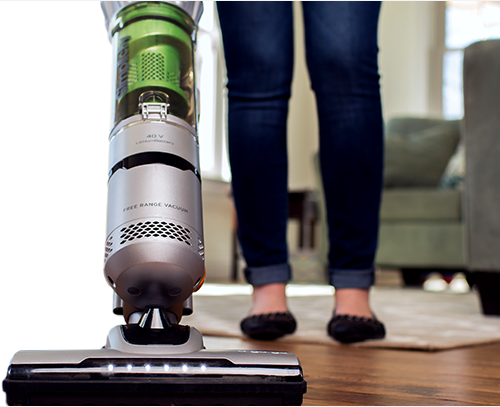 Testimonials
I love Simplicity vacuums!
We have 2 Simplicity vacuum cleaners Model S12. Both were a gift about 5 years ago.
I have a canister simplicity vacuum model S14cl. I love my vacuum!
I love my simplicity vacuum and will never again use a lower quality one from a discount store. I am happy I was able to find a retailer that was knowledgeable, respectful and very helpful.
View More Testimonials